After three ceasefire violations from Pakistan within 24 hours, which injured six including soldiers and killed a woman, the Indian government has decided to take Pakistan to task. India has lodged a strong protest with the Pakistani envoy in Delhi over the repeated incidents of heavy firing from across the border in Jammu.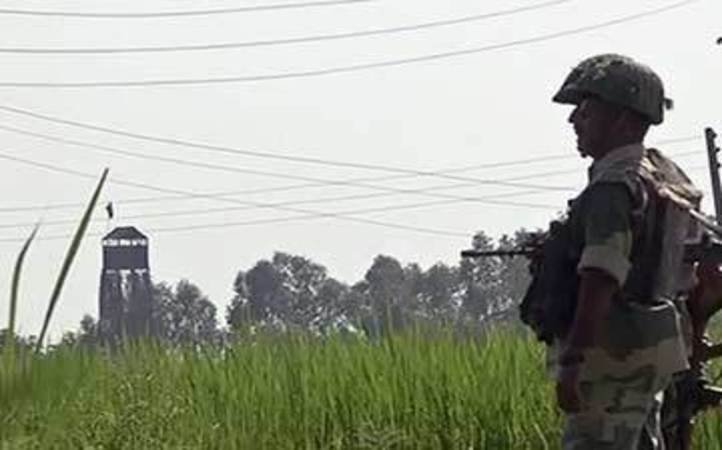 A woman was killed in what was the seventh ceasefire violation by Pakistan in this month. There has been more firing reported and several villagers in RS Pura sector are said to have been injured.
While India is voicing displeasure against the incidents, Islamabad also summoned the Indian envoy alleging that the Pakistan army shot down an Indian spy drone sent to take pictures in the Bhimber are of PoK. This allegation has been clearly denied by the Indian army.
While Indian authorities said that the timing of the ceasefire violations and allegations about a drone, pointed towards a strong coincidence, Pakistan says India's actions were in violation of "Pakistan's territorial integrity".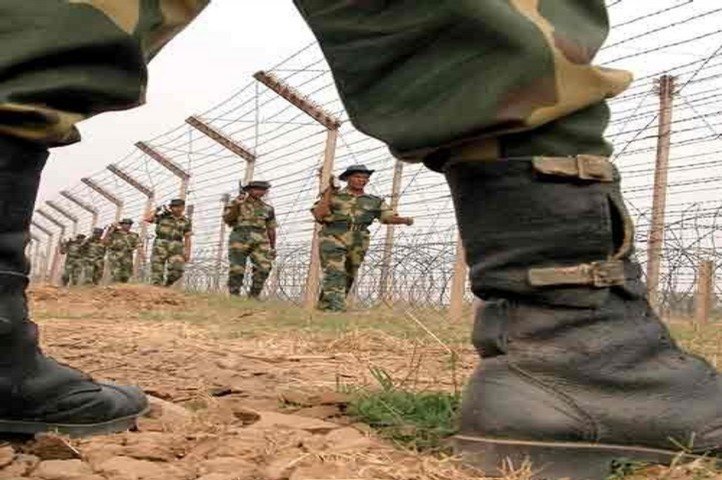 Strangely, the disturbances along the border started after the prime ministers of both the countries met in a summit in Russia and decided to arrange meetings between top army officers to bring down border tensions.
Last year, border tensions shot up when shelling from Pakistan was met with a strong response from Indian army. The exchange resulted in heavy loss of life which included a lot of civilian casualties.
Unfortunately, it seems the Pakistani army leadership in Rawalpindi is not exactly on the same page with Islamabad.