Ever since Wing Commander Abhinandan Varthaman was captured by the Pakistani army on Februrary 27, the people of both the countries have made him an extremely popular figure on the internet. 
While Indians salute him for his bravery across the LOC, the Pakistanis have also made sure they do their bit to remind their citizens of the whole furor over his capture and subsequent release.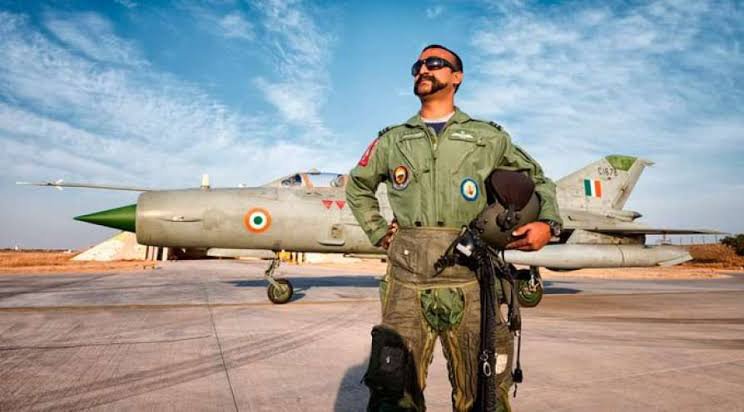 According to The Indian Express, a mannequin resembling to Abhinandan, who shot down an F-16 plane with his MiG-21 Bison aircraft, has been put on display at a museum in Karachi.
Administered by the Pakistani Air Force, the museum recently underwent construction to expand its premise and add the mannequin. Apparently, Pakistan's Air Chief Marshal Mujahid Anwar Khan inaugurated it.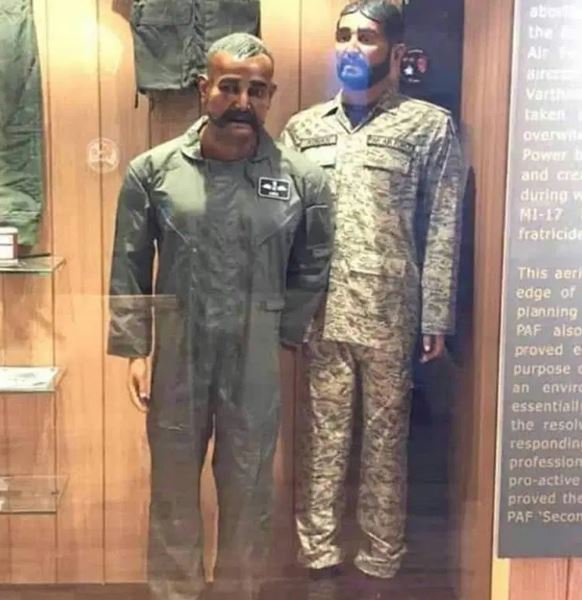 Behind the mannequin, there is a statue of a Pakistani soldier. The other things around Abhinandan's mannequin include a cup of tea and the tail of Abhinandan's aircraft. 
The gallery, where the mannequin has been placed, was named Operation Swift Retort and images of him being captured and then being sent back to India have been placed to relate it chronologically.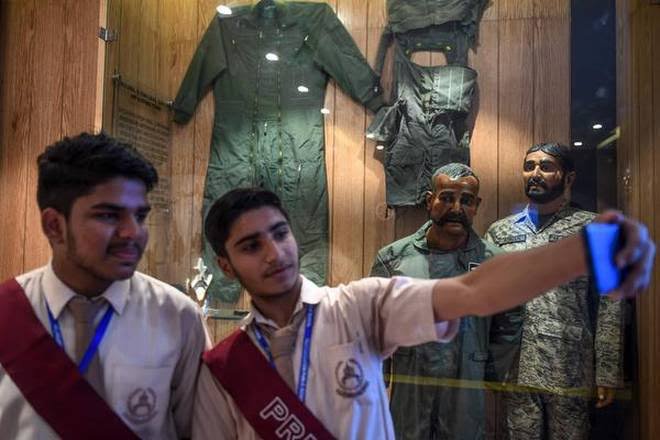 Abhinandan, who was in Pakistani captivity for 3 days, was conferred the Vir Chakra, India's third-highest wartime gallantry medal.