A Pakistani drone has been shot down by India at the international Kutch border, Gujarat just a few hours after the IAF attacked terrorist camps in Pakistan.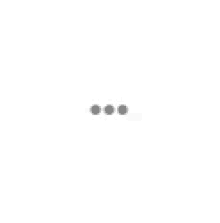 According to The Hindu, India's air alert defence noticed the drone near the Naliya Air Base. Naliya, being one of India's most advanced air alert defence immediately shot down the drone.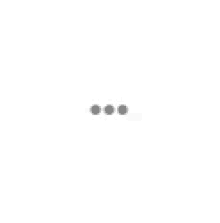 Reports also added that debris of the UAV was spotted near Nanghatad village Abdasa taluka of Kutch. The Gujarat Police added,
All districts bordering Pakistan have been put on a high alert.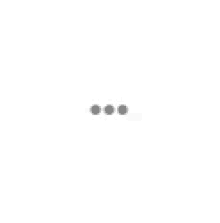 This occurrence has taken place just a few hours after the Indian Air Force sent their fighter jets to attack terror camps in Pakistan by dropping laser-guided missiles on three different locations and landing a significant blow to the terror module in Pakistan.