Pakistan's Awami Tehreek Secretary-General, Khurram Nawaz Gandapur, tweeted a video of an aeroplane narrowly avoiding a collision with an oil tanker on the runway on the 5th of July.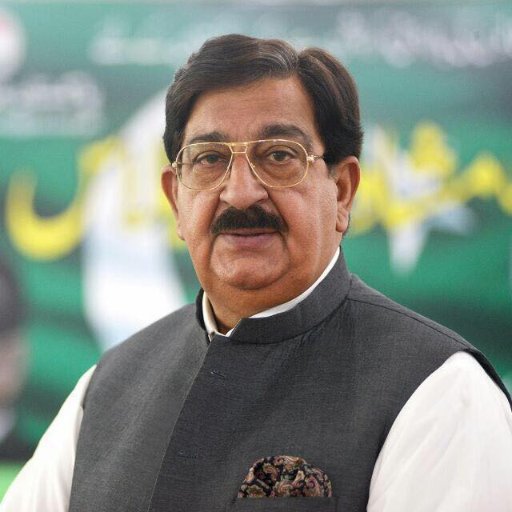 According to Vice, he also praised the pilot for his presence of mind to avoid the disaster.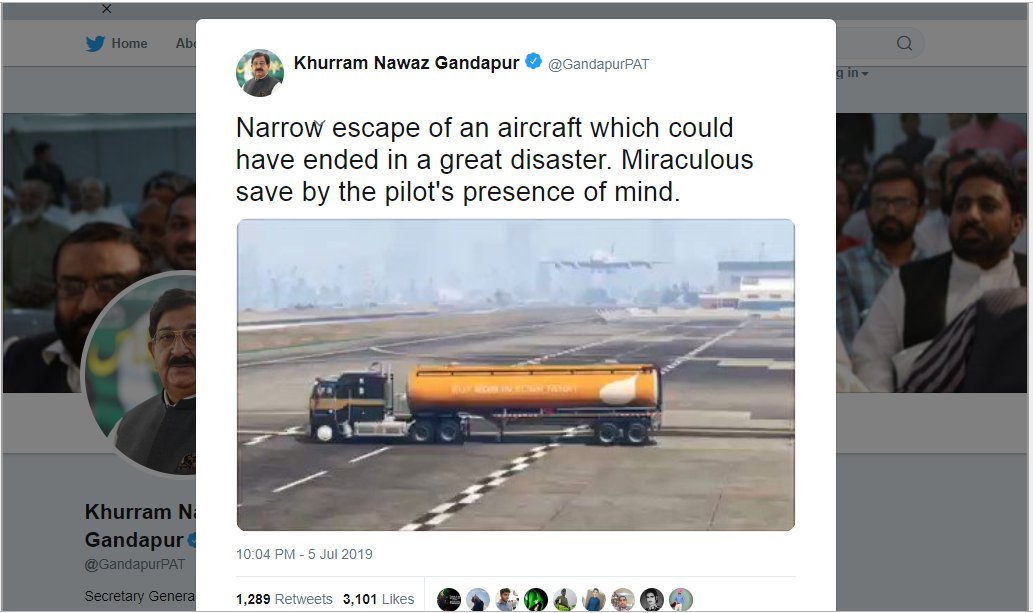 He had said: 
Narrow escape of an aircraft which could have ended in a great disaster. Miraculous save by the pilot's presence of mind.
That is commendable. Except, that the video is a graphic simulation from a very popular video game, namely Grand Theft Auto.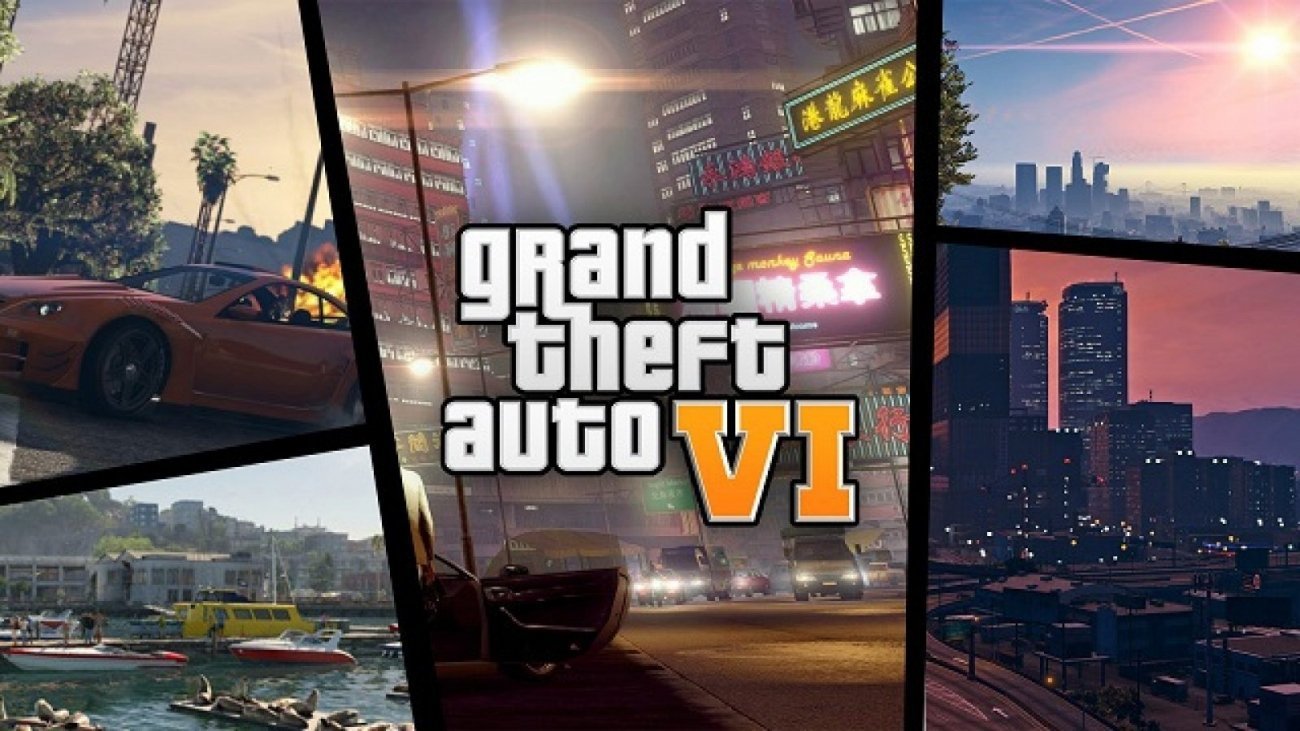 And if you actually watch this video originally posted by a YouTube user, it's pretty obvious that it's a simulated situation.  
The tweet has since been deleted.