Sometimes, news channels end up making huge blunders on live television that could cost them their reputation and their authenticity.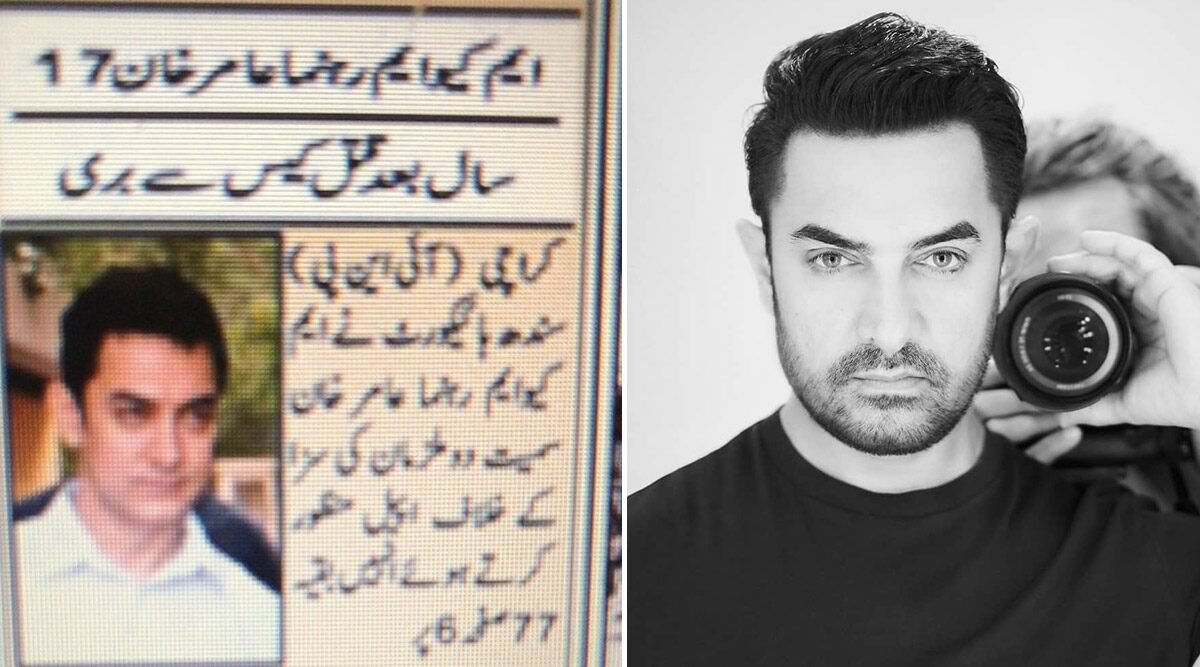 Journalist Naila Inayat shared the screenshot of the news channel on Twitter when actor Aamir Khan's picture was being displayed as the murder accused MQM leader who was acquitted in a double murder case.
For those who don't know, the MQM leader was reportedly sentenced to 10 years in jail by an anti-terrorism court for his involvement in killing two activists of his then-rival in 2003. 
And, this is what he looks like.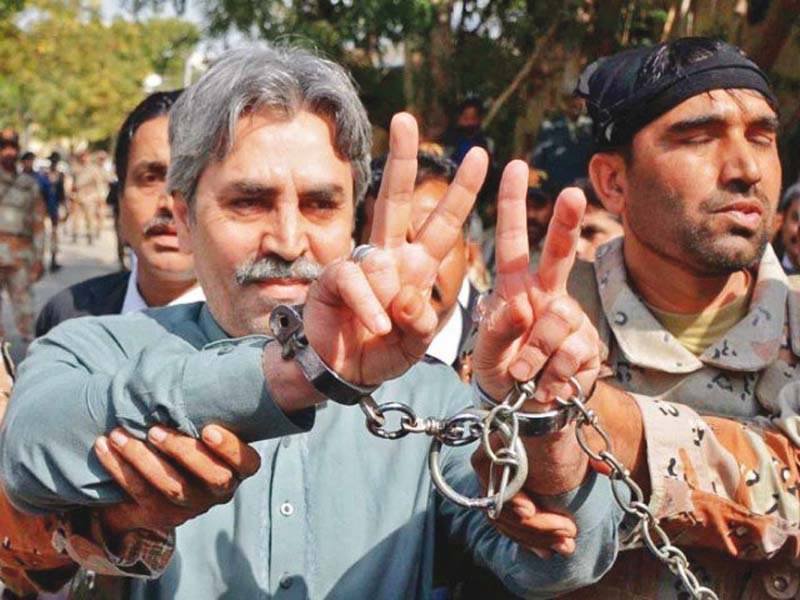 Later, the news channel rectified the mistake but, by the time they fixed it, the screenshot of Aamir Khan's picture had already gone viral on social media.
Naturally, the actor's fans were upset with this piece of news and they heavily trolled the news channel for the error. 
Oh, well! We wonder if Aamir Khan knows about this?