The incident sparked an idea of launching an auto-rickshaw service exclusively for women drivers and passengers in her hometown of Lahore.
Today, that idea is a reality.
With only one auto on the road, Aslam has named her initiative as "Pink-Rickshaw" service. Painted in pink and white, her rickshaw boasts of added fans, doors and headlights.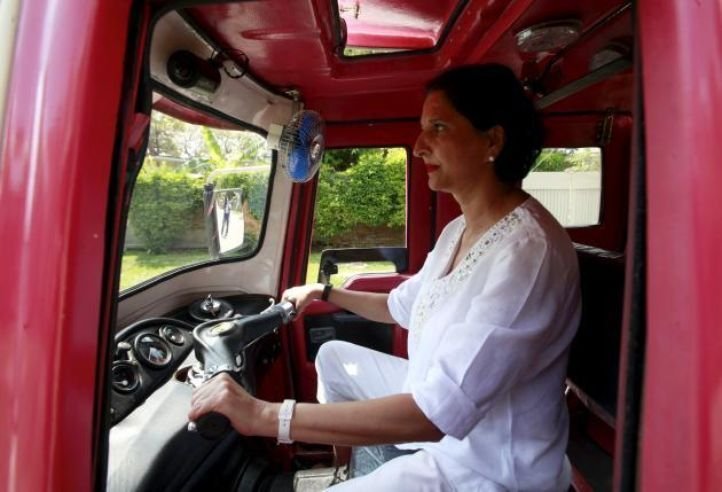 President of non-profit Environment Protection Fund, Aslam says that she and her co-workers face harassment by male auto drivers or by passersby while waiting for public transport.
With the conviction rates of rape accused amounting to almost zero, sexual abuse of women and children, though largely unreported, is one of the major problems in Pakistan.
At present, Aslam, whose plan is to have at least 25 autos up and running by the end of the year, is looking out for sponsors. She hasn't received any offer of assistance from the Pakistan government either.
"We will lease out the autos to deserving females on easy installment," Aslam said. "We will teach them driving and will also help them get the driving licence."