You thought that cheese burst looked good? Or those shake-shake fries could shake up your world? Well, maybe not. Because you've spent more on aloo-tikkis and papri chaats this year than on any of those over-advertised fast foods.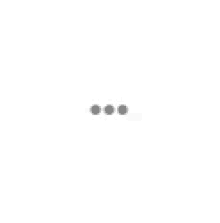 Yep. Say goodbye to McDonaldisation as Haldiram's takes down calorie-friendly giants like McDonalds and Dominos. At a whopping Rs 3,500 crore revenue, Haldiram's exceeds the combined sales of the aforementioned two at Rs 1,390 crore and Rs 1,733 crore, respectively. Economic Times reports.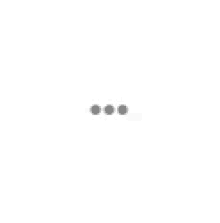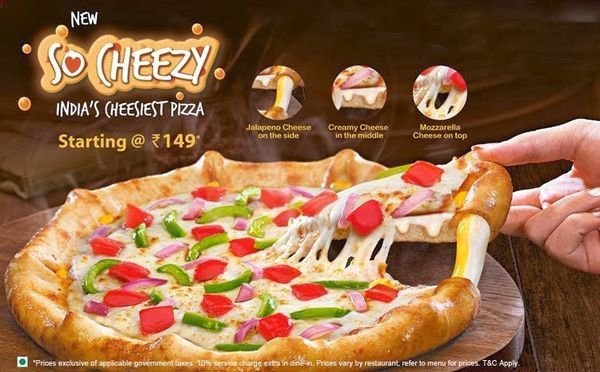 "These figures — for 2013-14; the latest available in official records — when combined with the fact that Haldiram's commands 40% of the Rs 5,500 crore traditional snacks business, conclusively demonstrates one thing. Whether in fast food or munchies, and despite the profusion of MNC brands with high cool quotient in both categories, good old-fashioned Indian offerings from Haldiram's still dominate the market," reads the business article.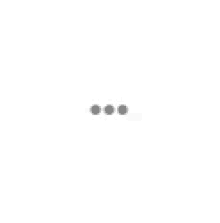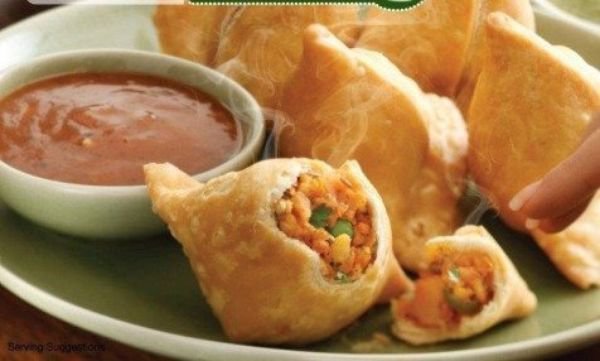 Well, we're glad. Go on, munch on that gorgeous raj bhog waiting for you. *Slurp*