On Saturday, a 42-year-old partially disabled powerlifter was allegedly beaten up by a group of seven people in central Delhi's Paharganj area. Anil Sharma was later admitted at BL Kapoor Hospital with severe injuries on his face and head, reported The Times Of India
Who is Anil Sharma
A partially disabled national-level powerlifter, he represented India in the Rio 2016 Paralympic. At present he runs an eatery in Connaught Place.
What actually happened
While coming back home along with his friends Mohan Chand and Mohit after having dinner in Paharganj area, he was attacked by seven people. The attackers included his friend Golu and pounced on him as soon as he stepped out of his car to make a call.
The group allegedly thrashed Sharma and kicked him with sticks. They even assaulted his friends and damaged the car.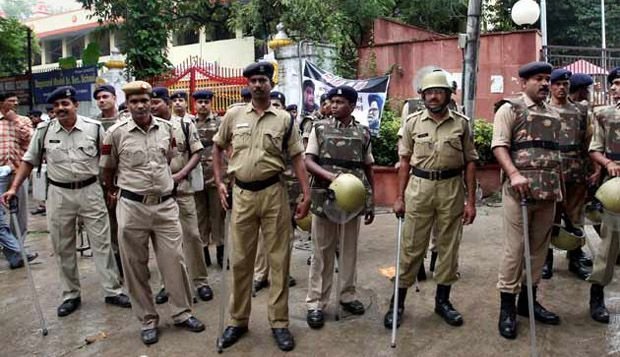 DCP M S Randhawa confirmed to Indian Express saying they have registered an FIR regarding the incident, and hunt is on to catch the accused. 
"Preliminary investigation has revealed that there was some personal enmity between these people," the DCP said.
Victim's sister, Lalita said, "My brother's condition is serious and we have spent Rs 16 lakh for his treatment till now. Following the operation, doctors have removed injured organs, including pancreas and kidney. We are expecting some help from the government as we don't have any money for further treatment.", reported Indian Express