Will this be the law that finally ensures Indians don't get cheated while trying to invest in realty in the country? The Rajya Sabha finally cleared the Real Estate (Regulation and Development) Bill which aims to make the development of residential real estate projects far more transparent. You can read everything about the bill here.
Here are four things that the bill aims to do to make investing in real estate far more coherent: 
All projects have to be registered with a regulatory body in each state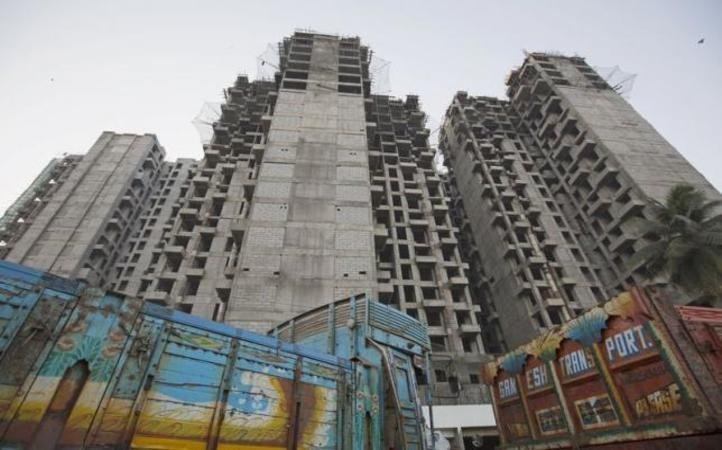 All states will now have to create regulatory bodies called Real Estate Regulatory Authorities (RERAs) within one year and every property developer has to register every project with the regulator. 
The details of every real estate project will have to be made available on the website of the regulator. This is aimed at providing transparency in what is promised in a real estate project in an urban center. 
Developers have to return a buyer's payment with interest if caught making false claims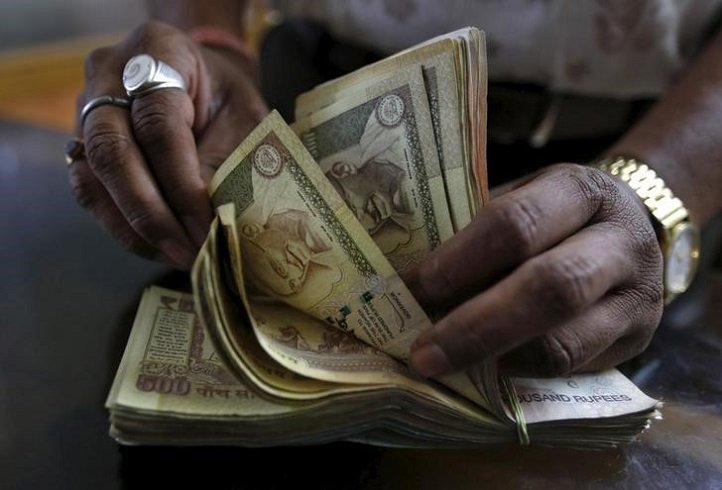 While the developer has to make the project's features available on the regulator's site, the date of completion also needs to be provided. If the buyer faces a loss due to false advertising and wants to withdraw from the project, the builder is required to refund the money and that too with interest. 
A builder has to use 70 percent of the funds for a project to ensure it is completed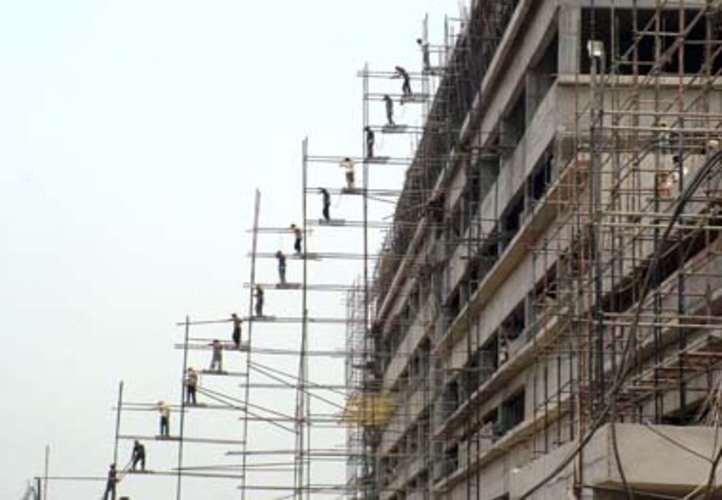 Builders are often accused of using funds collected from one project to complete another project. This often means buyers of a project are left high and dry if a builder's source of funds for another project dry up. So, this law aims to correct that by making it mandatory to use 70 percent of the funds collected for that project alone. This is in the hope of ensuring that builders complete their projects on time. 
You have to get a written agreement if you pay more than 10 percent of the cost of a flat as advance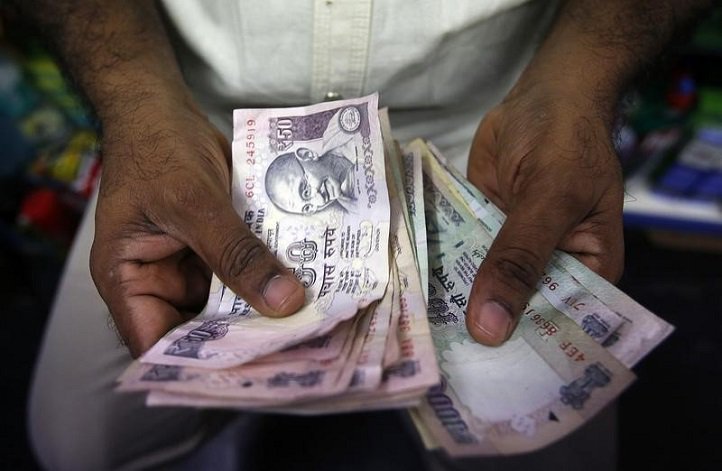 Under the new law, a builder can't take more than 10 percent of the cost of a flat as advance payment. Unless you have given a written agreement from the builder.