Hitting out at Defence Minister Manohar Parrikar, National Conference president Farooq Abdullah on Wednesday said that if he thinks the demonetisation move and the board exams would end the unrest in Kashmir Valley, it was a misconception and the "storm" would rise again.
 Referring to RSS chief Mohan Bhagwat's remarks, Abdullah said if India became a Hindu Rashtra, Kashmir would not remain a part of the country.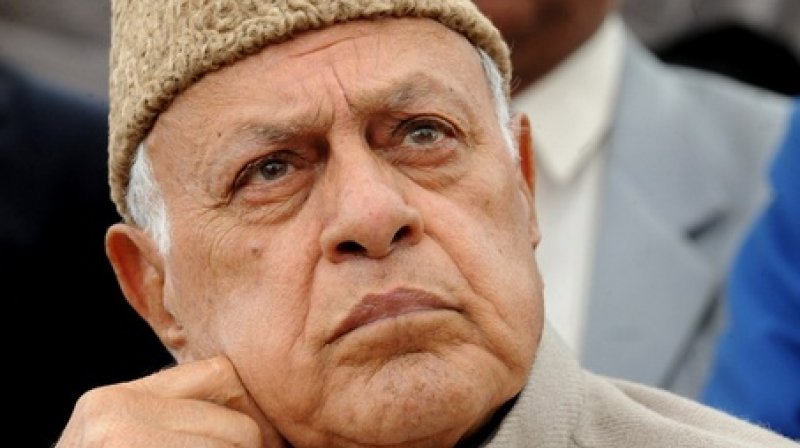 Speaking to reporters after a party function at NC headquarters Nawai Subh, he said, "If the Defence Minister thinks that by conducting examination and change in currency (demonetisation), the storm, which has erupted here, will die down, then he has a misconception. Whatever they do, this storm is there and after exams, they will see that the storm will rise once again." 
Parrikar on Monday had said since the high-currency notes were demonetised, terror funding has come down to zero and there hasn't been stone-pelting on security forces. 
"I regret that he has given a very wrong statement. There is no doubt that children appeared in the examinations because they got a concession of 50 per cent (in the syllabus). Who gives 50 per cent concession? They thought they will pass because of the concession," Abdullah added.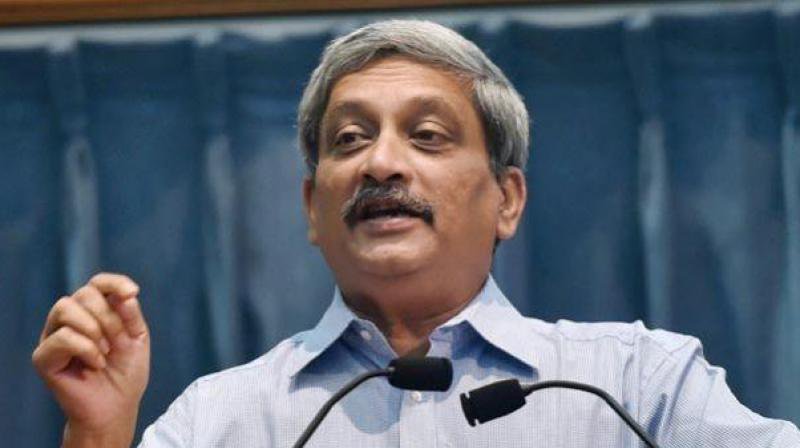 The former Jammu and Kashmir Chief Minister also slammed the Narendra Modi dispensation over the demonetisation move, saying the Prime Minister's aim was to bury fake currency but the government did not think about problems of the poor who have to stand in queues for 24 hours and even then they don't get money. 
"They (government) should have thought over it and taken measures to ensure that people did not have to face difficulties. They have created a tsunami in front of people and you are seeing the result of that. I'm hopeful that the they (government) will face its consequences in the coming elections," Abdullah said.
(Feature image source: PTI)