You can soon watch a film or catch up on your favourite TV show on smartphones, laptops or other devices during those boring train journeys.
Minister of State for Railways Rajen Gohain on Wednesday said the ministry has sought proposals from interested parties to provide onboard entertainment on 1,300 select trains.
"Under the content on demand policy, onboard entertainment through pre-loaded audio/video content on personal devices of passengers will be provided on 1,300 trains, including Shatabdi, Rajdhani express trains for which the request for proposal (RPF) has been issued on July 6," Gohain said in a written reply in the Lok Sabha.
Once the system is in place, passengers will be able to watch an array of popular films, serials and sitcoms on their laptops, mobile phones and other devices.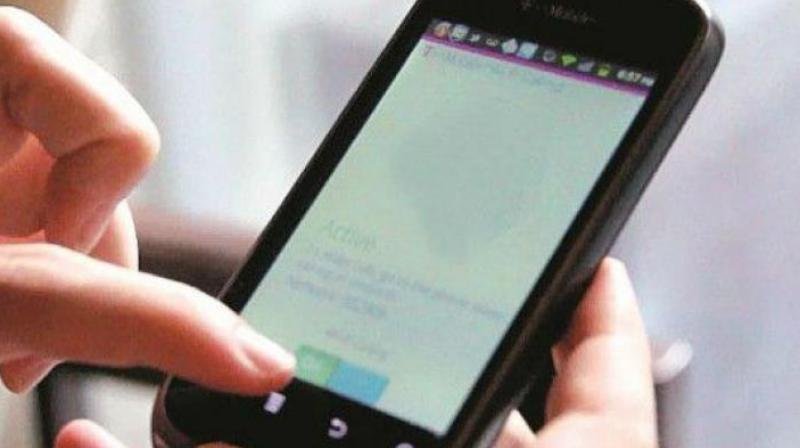 However, the entertainment package will come at a price.
According to the Ministry of Railways, the public transporter aims to monetise the service based on captive eyeballs at rail premises as part of its efforts to increase its non-fare revenue from the current 5 per cent to 10-20 per cent.