From vandalising railway properties to stealing items from trains, Indian Railways have suffered huge losses in the recent past and the data released in this regard shows the grim reality of theft from trains.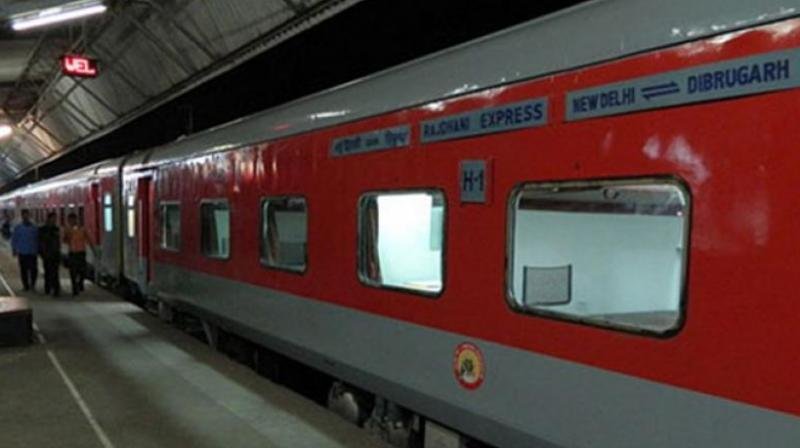 According to the numbers, 1.95 lakh towels were stolen from long-distance trains, besides 81,736 bedsheets, 55,573 pillow covers, 5,038 pillows, and 7,043 blankets in the last fiscal year.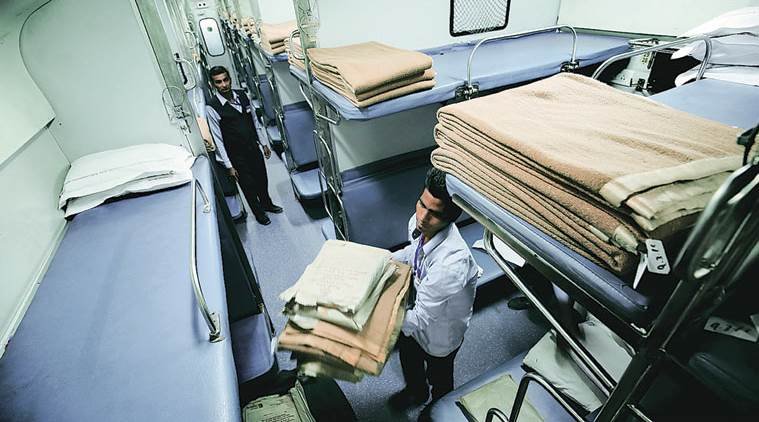 Even the toilets weren't spared. Data reveals that 200 toilet mugs that are chained to the wall, nearly 1,000 taps, and over 300 flush pipes were also among the stolen items.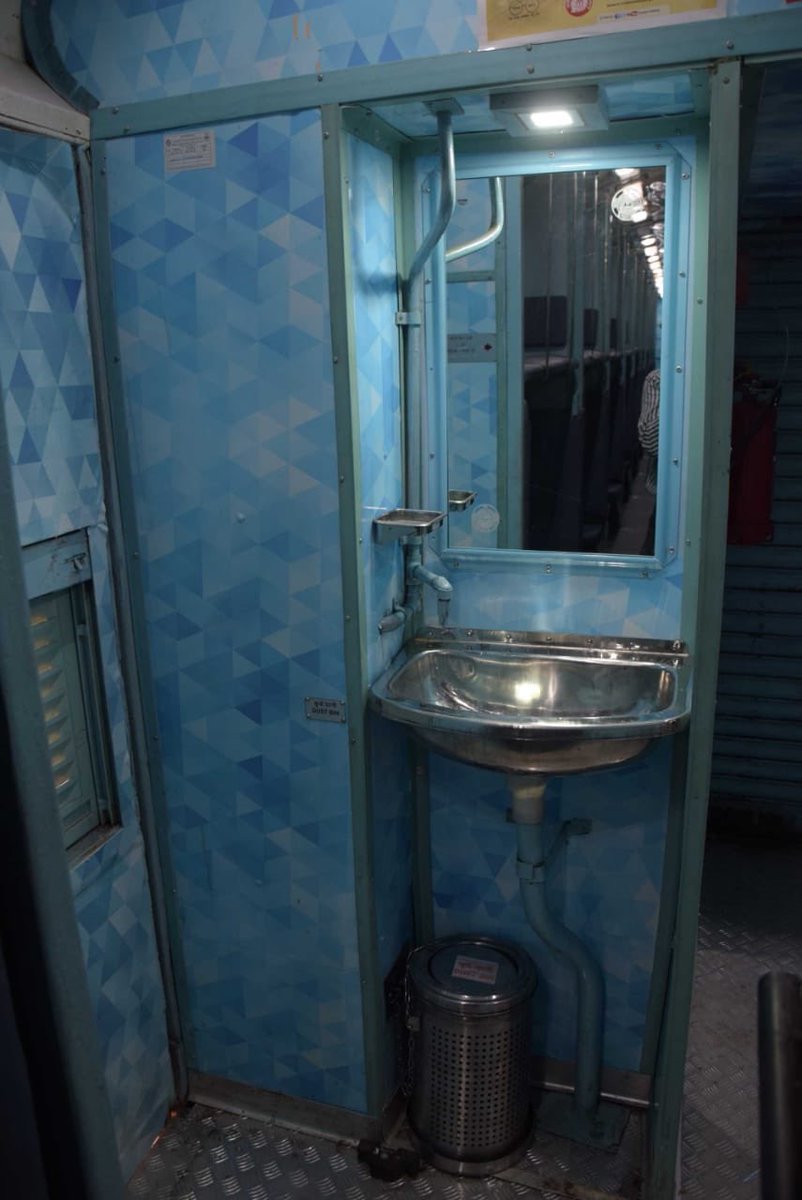 According to a report by Mumbai Mirror, railway property worth ₹2.5 crores was stolen from the Railways in the last fiscal year, not taking into account the physical damage to the railway property.
Talking to Mumbai Mirror, Sunil Udasi, CPRO Central Railway, said:
"Between April to September 2018, 79,350 hand towel, 27,545 bedsheets, 21,050, pillow covers, 2,150 pillows and 2,065 blanket were stolen, which were worth Rs. 62 lakh approximately."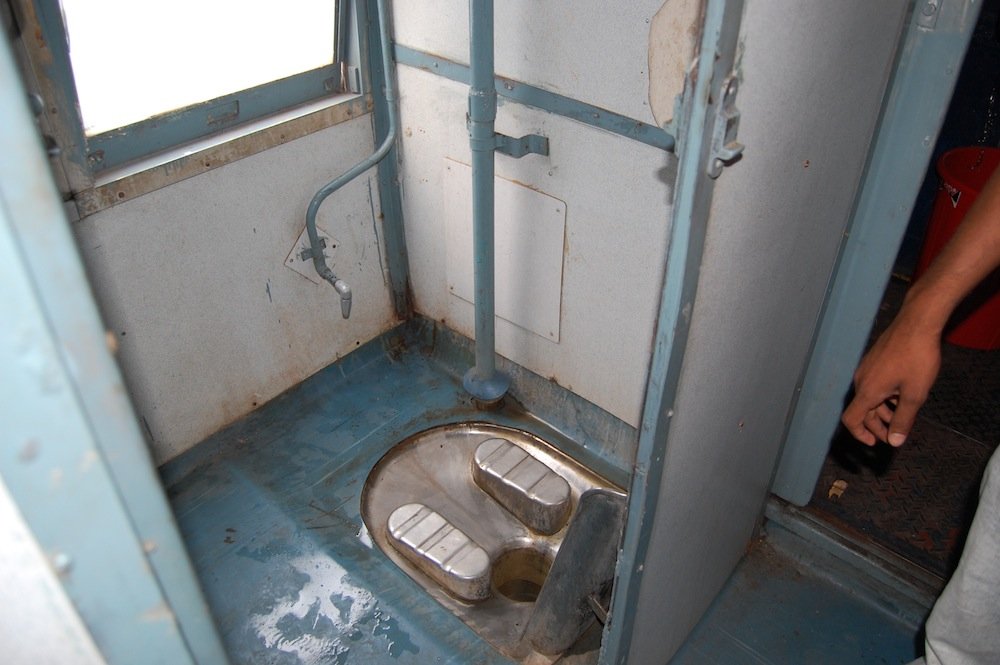 The Western Railways' Chief Public Relation Officer, Ravinder Bhakar, called thefts on trains both embarrassing and unfortunate. 
"The railways' endeavour is to provide high-class facilities and passengers should co-operate. We have on a trial basis started giving out disposable towels and pillow covers on a few trains."
Over the last three fiscal years, Indian Railways have incurred a loss of ₹4,000 crore, owing to theft from trains. 
There have been several such cases and items like showers in washrooms, iron grills of windows, even railway tracks, worth ₹2.97 crore have been recovered by the Railway Protection Force (RPF) in 2017-18.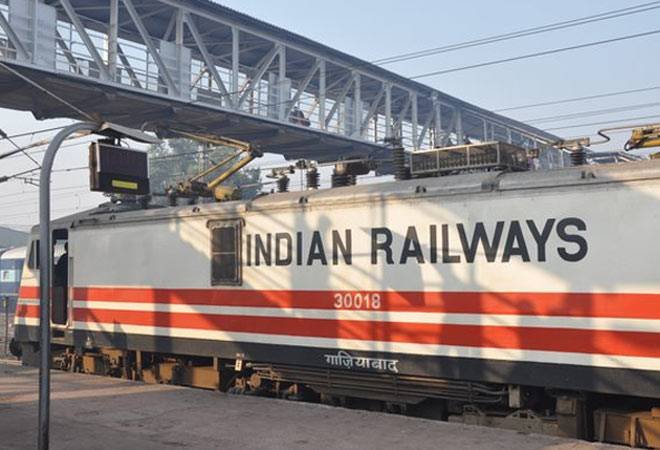 All the efforts to provide better services to the passengers will go in vain if this continues.