Three suspects arrested in Pakistan in connection with the Pathankot terror attack have been sent in a six-day police remand by an anti-terrorism court, days after an FIR was registered in the high-profile case.
The three accused — Khalid Mahmood, Irshadul Haque and Muhammad Shoaib — were on Saturday presented before ATC-2 judge Bushra Zaman in Gujranwala, some 70 km from here, in the Punjab province.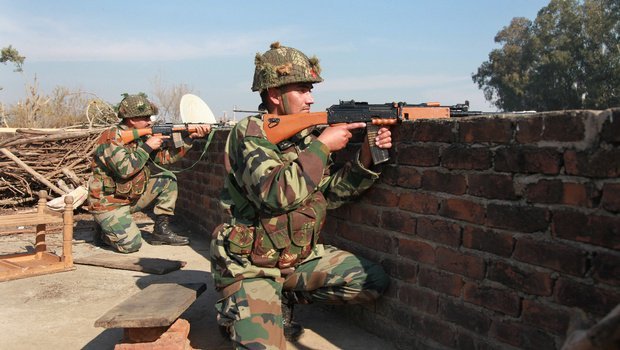 The three were arrested by the CTD from a rented house near Chand Da Qila bypass over suspicion that they were facilitators of the attack.
The three suspects denied the charges and were shifted to an undisclosed location for investigation. The CTD earlier this month registered an FIR against the unknown attackers in Gujranwala.
The FIR number 06/2016 was lodged under sections 302, 324 and 109 of the Pakistan Penal Code, and sections 7 and 21-I of the Anti-Terrorism Act.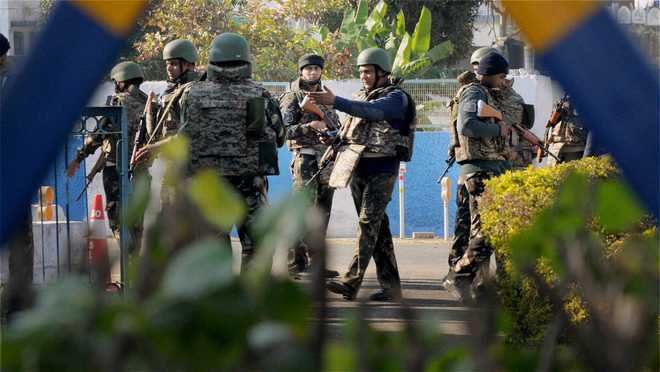 It is not known when the three were arrested but it is believed that that might have been arrested well before the registration of the FIR and probed, which provided enough evidence to proceed against them in the court of law, officials said.
Seven security personnel were killed when suspected terrorists of Pakistan-based Jaish-e-Mohammad (JeM) stormed the Pathankot Air Force base on January 2.
Several alleged militants were arrested after the attack for which India blamed the JeM.
India has also provided leads with phone numbers which have been included in the FIR.