At a time when people who are planning to purchase property are postponing their decisions, the reports of a prominent industrialist purchasing a penthouse in Mumbai for Rs 202 crore has caught the attention of the real estate world and eventually made headlines.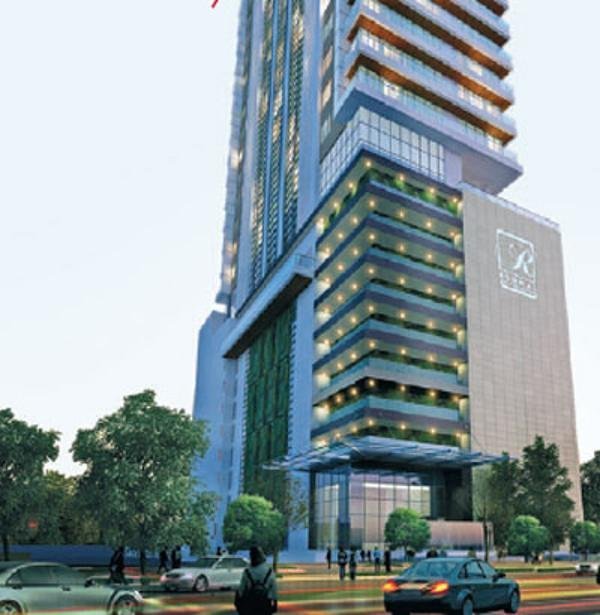 The Residence, which is the name of the building, is currently under construction and it is being built by the Runwal Group. As per the reports of Zee News , here are a few luxurious features of the penthouse:
1. It offers views of the Arabian Sea and the Queen's Necklace.
2. It has 21 car-parking slots as part of the transaction.
3. It has a luxury club house, swimming pool.
4. International concierge for the 30 apartments being constructed in two wings.

The Residence is located at Nepean Sea Road, South Mumbai. The construction is expected to be over by 2018.