Safe use and storage of firearms, provisions for granting restricted category of arms to those living in militancy-hit areas and a decision on application for arms licence within two months are part of the new rules issued by the central government.
According to the Arms Rules, 2016, which supersedes the Arms Rules, 1962, every person applying for an arms licence or a rifle club or association or firing range or staff employed by such club or a manufacturer or dealer shall be required to complete the arms and ammunition safety training course.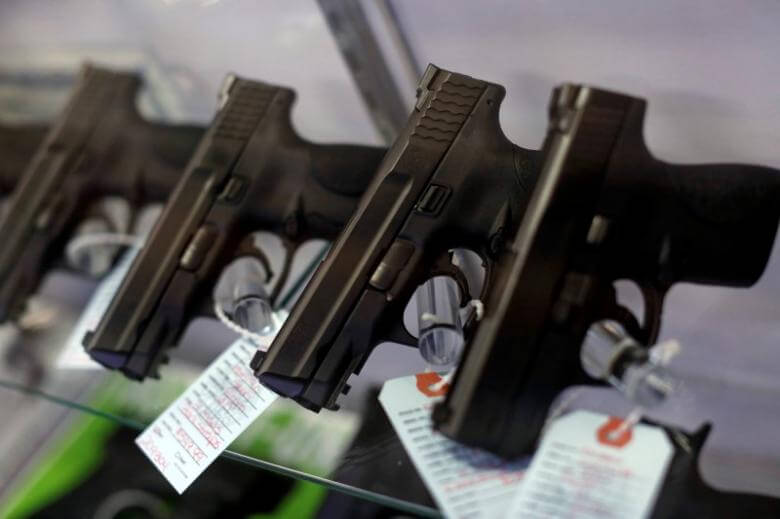 The training course involves basic arms and ammunition safety practices, including safe handling and carry procedures, firing techniques and procedures, care of arms and ammunition and their safe storage and transportation.
The rules say that the designated authority will consider granting the restricted or permissible arms to those who face grave and anticipated threat to their life by reason of being resident of a geographical area or areas where militants, terrorists or extremists are most active, and those being the prime target in the eyes of militants, any government official, any MP, MLA or their family members.
The licensing authority, after considering the application and on being satisfied that the applicant has fulfilled the eligibility conditions, shall grant or refuse to grant a licence of arms or ammunition within a period of sixty days of the receipt of the police report, the new rules say.