Two days ago, a train mowed down a crowd of hundreds of people who had gathered on the tracks to witness the burning of Ravan's effigy on Dussehra in Amritsar. The tragic incident killed at least 61 people and injured 143 others.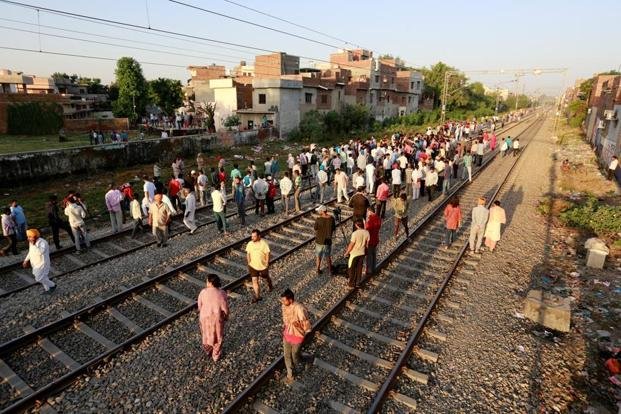 While the incident is tragic in itself, it has come to light that some people present at the site of the accident might have stolen valuables from the deceased and the survivors.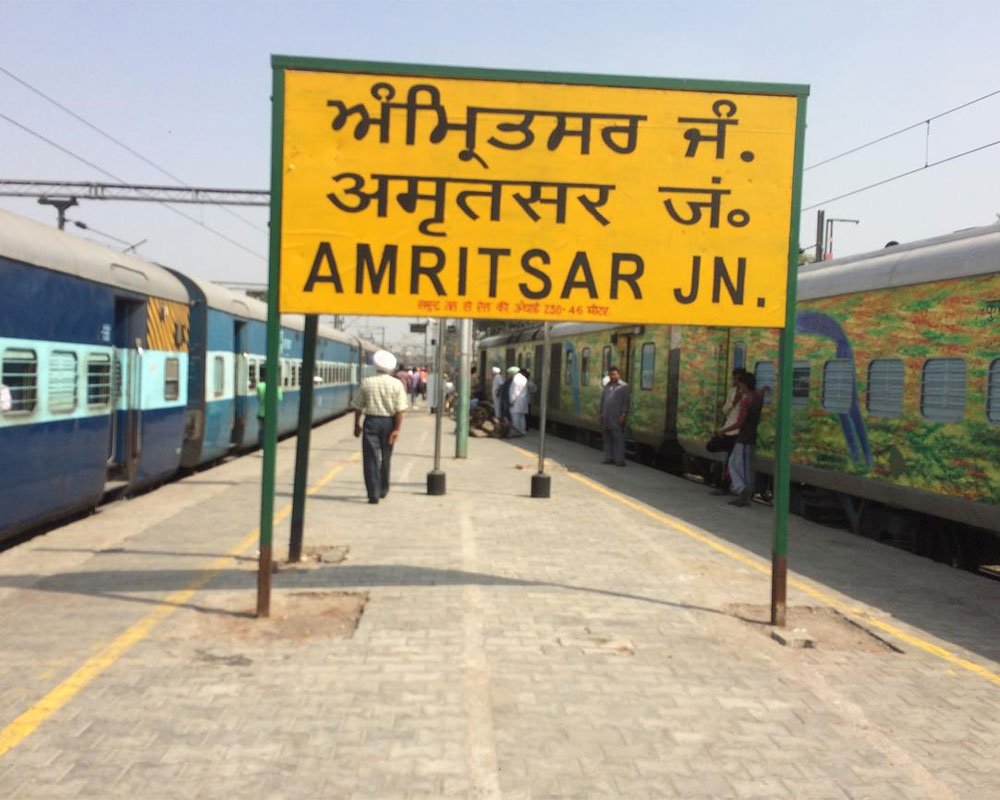 Some eyewitnesses alleged that people had removed jewellery and purses from the hands, fingers, ears, and pockets of the corpses.
Speaking to Hindustan Times, Jyoti Kumari said:
I lost my son to the negligence of the administration and organisers of the function. We found his body at the civil hospital but his mobile phone worth Rs 20,000, wallet and gold chain were missing.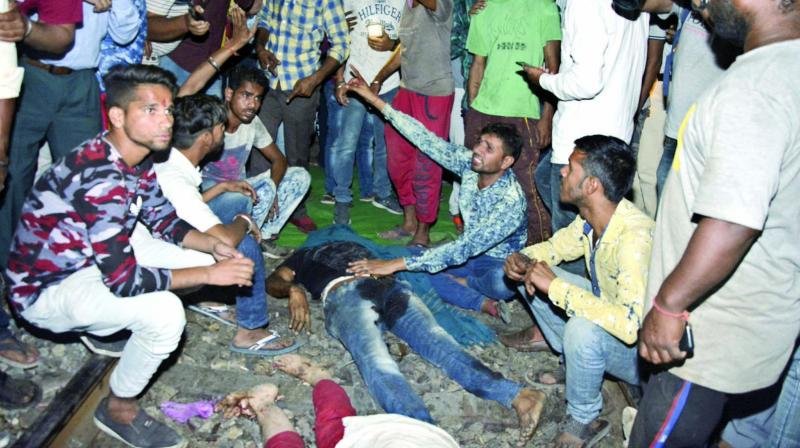 Kamal Kumar, another man who lost his 19-year-old son said that while his (Tarun's) friends had brought back the body on a cart, his mobile phone was still missing.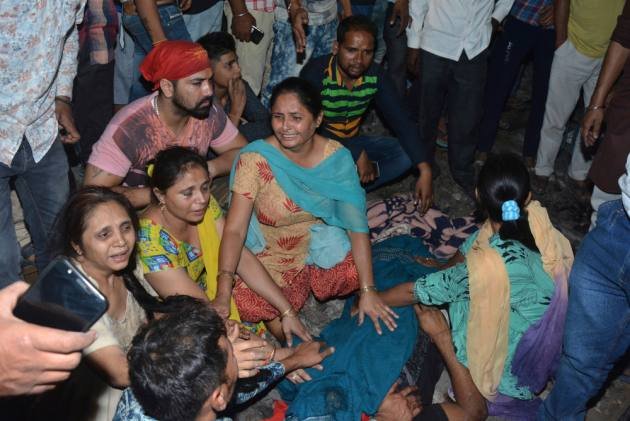 Meanwhile, Deepak, who lost his daughter as his son struggles for his life said that someone nicked his phone off from his pocket as he was shouting for help.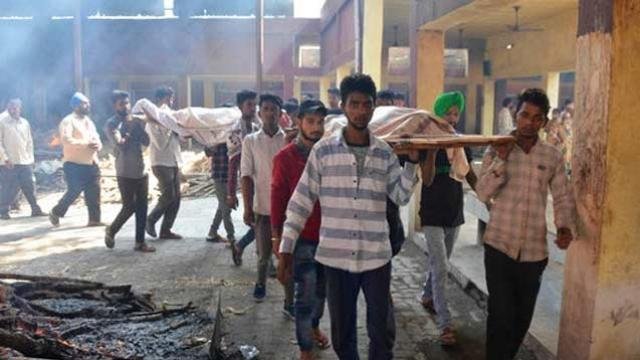 Mind you, these are only some of the many people who have lost their loved ones in a tragedy. And these allegations, if true, are acts of extreme cruelty and selfishness, one that is borderline inhumane.