Incidents like cameras inside ladies' trial rooms at stores have been a cause of concern when it comes to women's safety. Unfortunately, it seems that voyeurism is a threat for women almost everywhere. A corporate lawyer from Delhi, Ashish Sharma, was caught recording obscene videos of women by installing a camera on his shoe.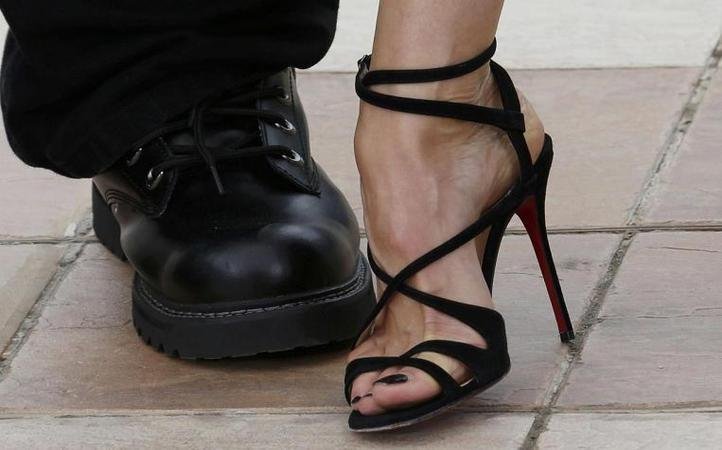 The incident came to light when a store manager at Saket's DLF mall noticed Sharma standing close to a girl wearing a skirt, with his right foot a bit too close to her. Despite attempts to dodge the manager, Sharma was taken to the security room and eventually revealed details of the camera in his shoe, as reported by India Today .
The police recovered 12 clippings recorded through the treacherous shoe cam and booked Sharma under several acts. But the lawyer managed to get out on bail. The police are checking if any video clips were distributed online.
Who thought a lawyer could fall this low to implement a perverted scheme he learnt from a porn site?