Farmers from across the country have been protesting the central government's controversial farm laws. As part of the 'Dilli Chalo' march called for November 26 and 27, more than 3 lakh farmers from the north Indian states of Haryana, Punjab, UP and Uttarakhand have now reached the Delhi border.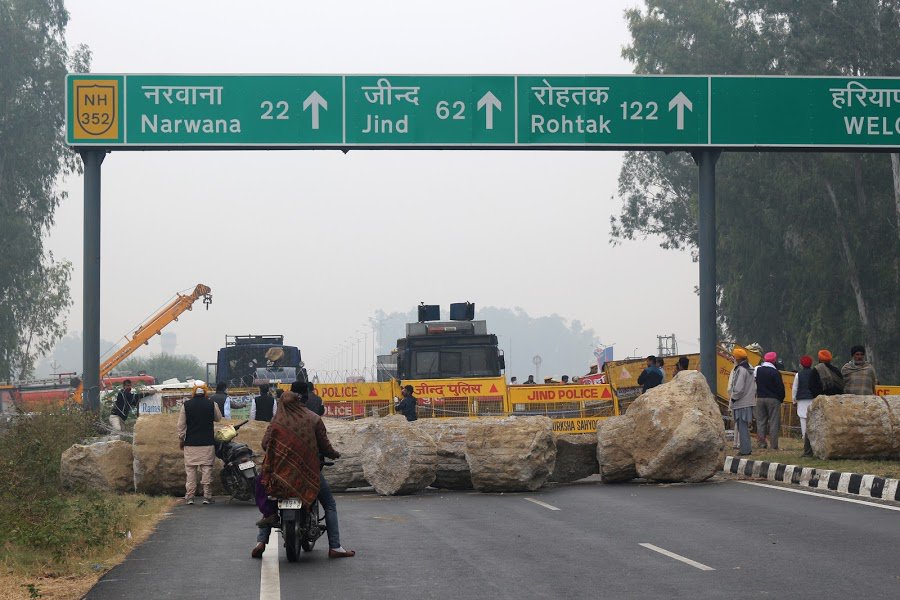 The Delhi police have deployed heavy security to prevent the protesters from entering the capital. Visuals from the protests show the police using tear gas shells and water cannons to disperse farmers after they reached the Singhu border.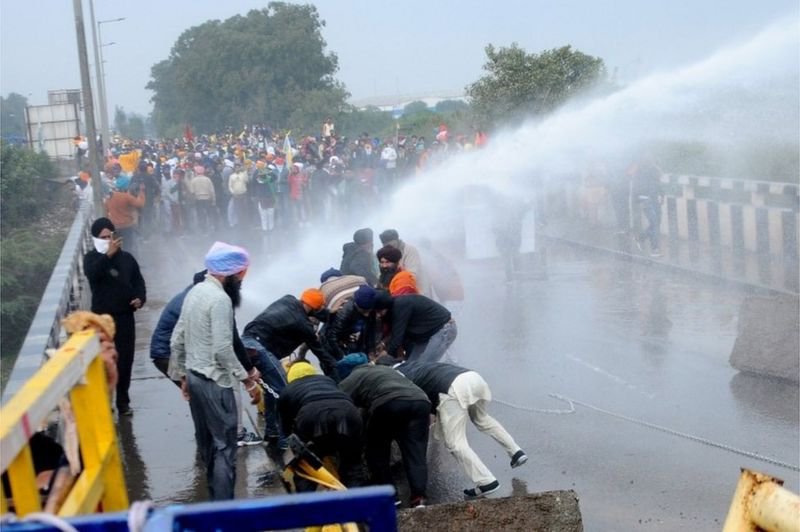 Amd the protests, this video a young protestor jumping and climbing onto a police car, to turn off the water canon being blasted at the farmers also went viral.
Hundreds of farmers have already been detained or arrested in Punjab and Haryana and latest reports suggest that Delhi police have also sought permission from the state government to use 9 stadiums in the city as temporary jails.