In case you are not living under a rock, you know that Mumbai is experiencing one of the worst torrential downpours in years. The rains are causing havoc everywhere, paralysing the city and bringing life to a complete standstill. The Brihanmumbai Municipal Corporation (BMC) states that situation is under control and has advised citizens to step out of their house only if necessary.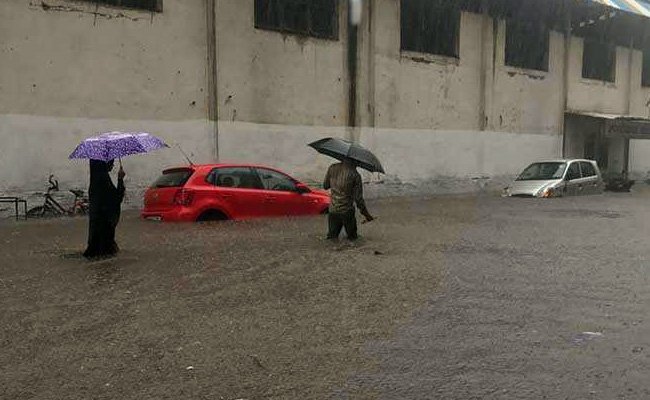 The several waterlogged areas are a living proof of the shortsightedness of the Mumbai government in not learning anything from the 2005 floods that had left the city crippled. Instead of preventive measures and upgraded infrastructure in the city, you instead get to see it getting overwhelmed by the torrential rain.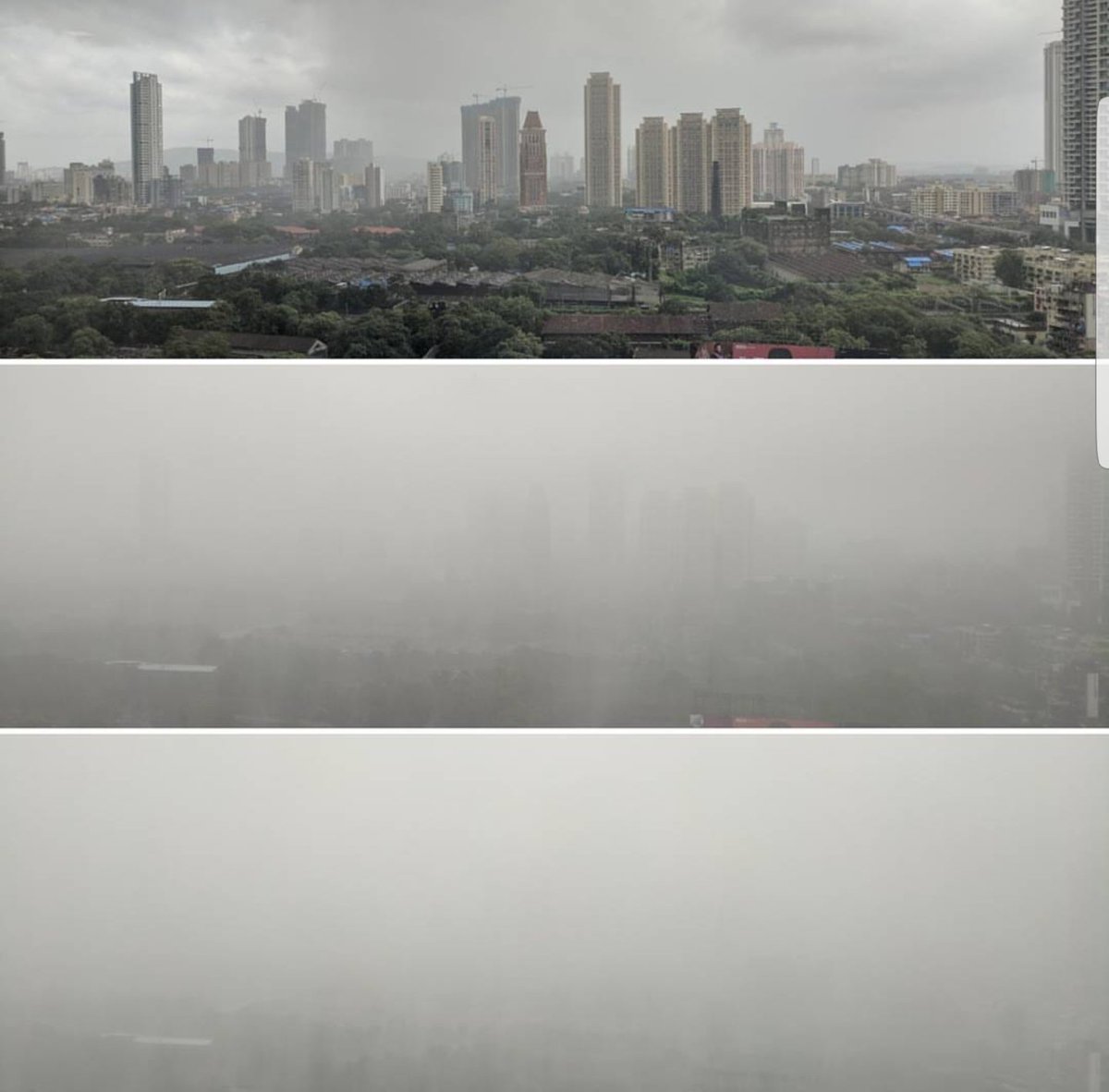 The rain has been so relentless that it has rendered zero visibility for the commuters.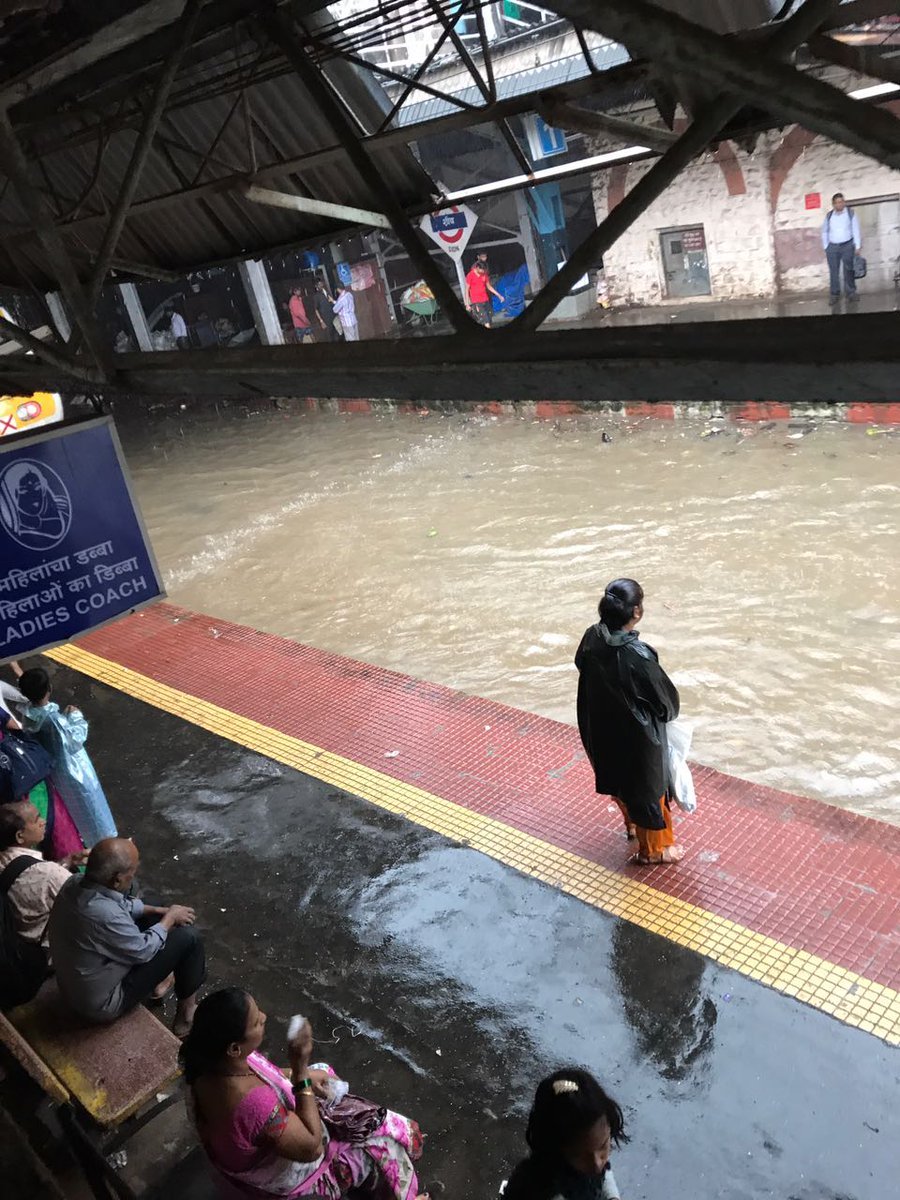 People are stranded in railway stations due to waterlogged train tracks.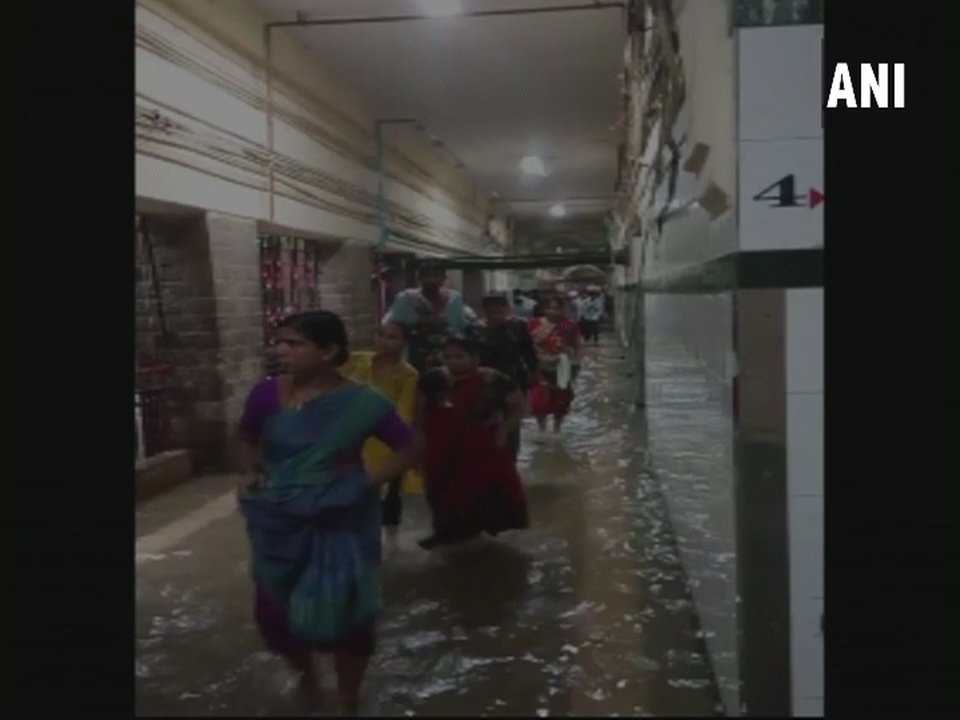 The state of Parel's KEM hospital, the state of healthcare in the city.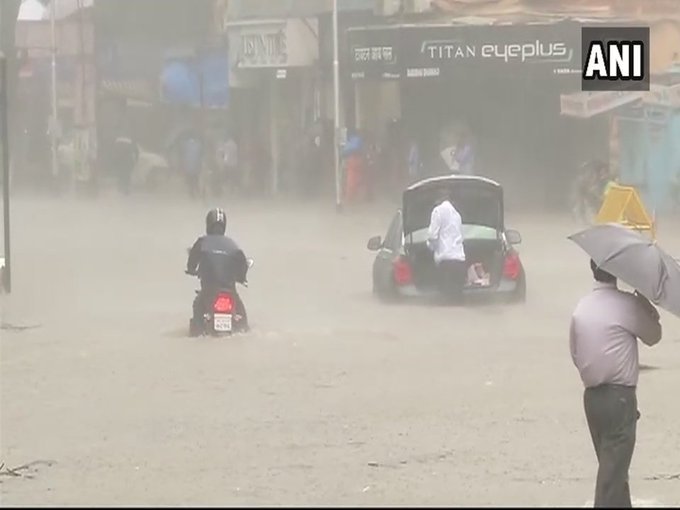 The flooded roads that might not have been so flooded if the city's drainage system was upgraded.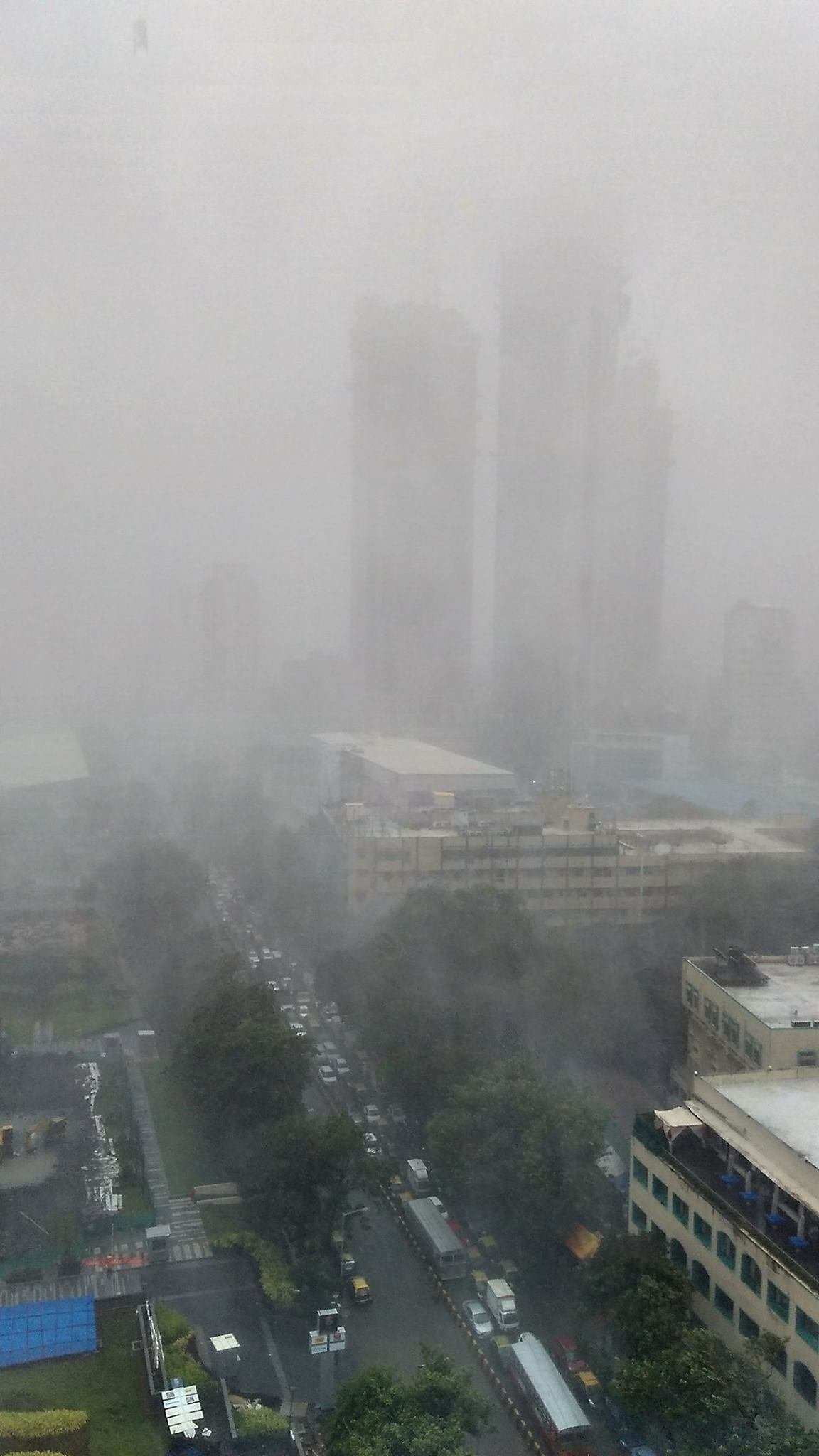 Under better administration, Mumbai's traffic ridden roads could have breathed a little.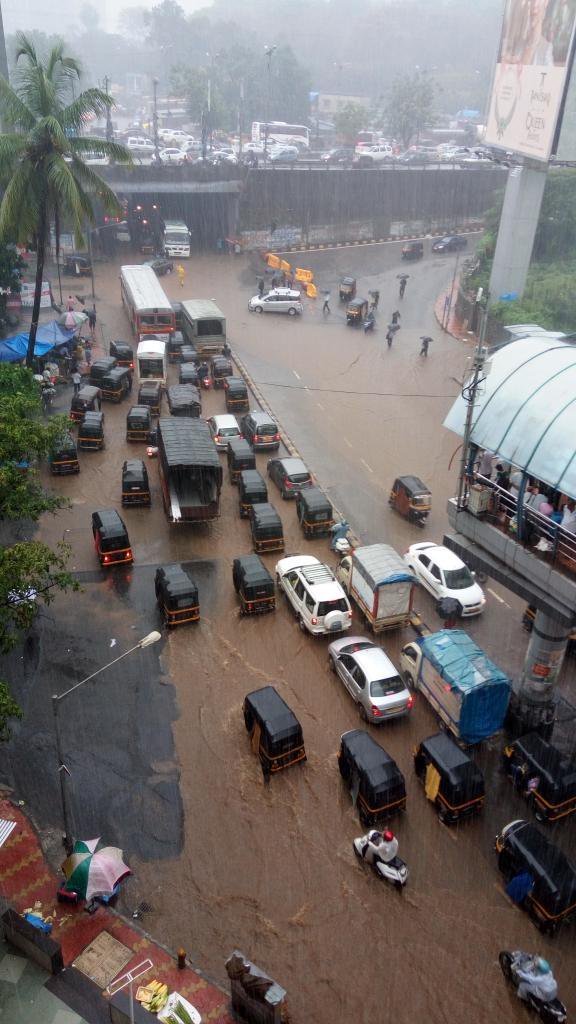 It's hard to believe BMC's statement when most Mumbai roads look like this.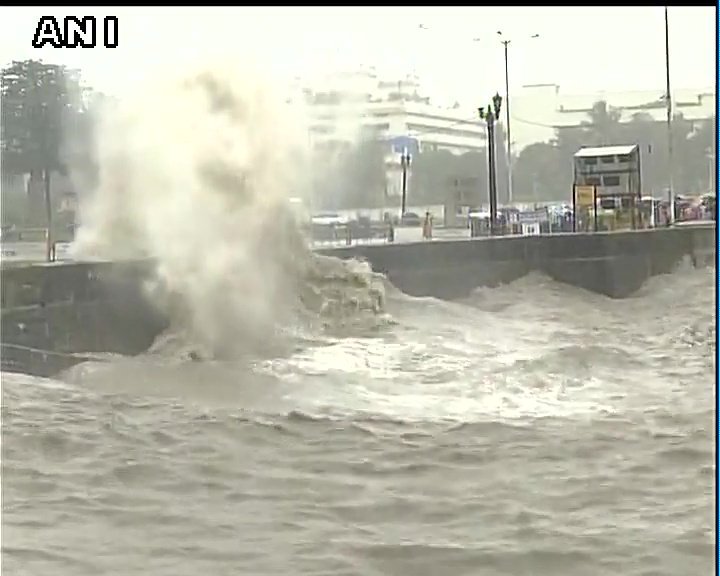 The high-tide is a serious concern that has been looming over the city.
The authorities are asking people to stay indoors and avoid going out till this subsides. The MET department has predicted more rainfall in the next 48 hours. 
Stay safe Mumbai.