Just like every year, a spell of fresh snowfall was witnessed in the states of Himachal Pradesh, Uttarakhand and Jammu & Kashmir recently. Places like Gulmarg, Pahalgam, Auli, Shimla and Manali are covered in a thick white blanket of snow.   
The internet, therefore, is filled with picturesque images of places covered in snow, that are simply breathtaking. Have a look.
Pictures from Sonamarg in Kashmir.
Badrinath shrine and Auli also received fresh snowfall.
Doda district of Jammu & Kashmir wrapped in snow.
Road traffic in Arunachal Pradesh gets affected after fresh snowfall.
This is the view from Atal Tunnel in Himachal Pradesh.
Almost the entire Himachal Pradesh has become a white wonderland.
More pictures from Gulmarg.
Leh
Other parts of Jammu and Kashmir.
Dreamy pictures from Pahalgam.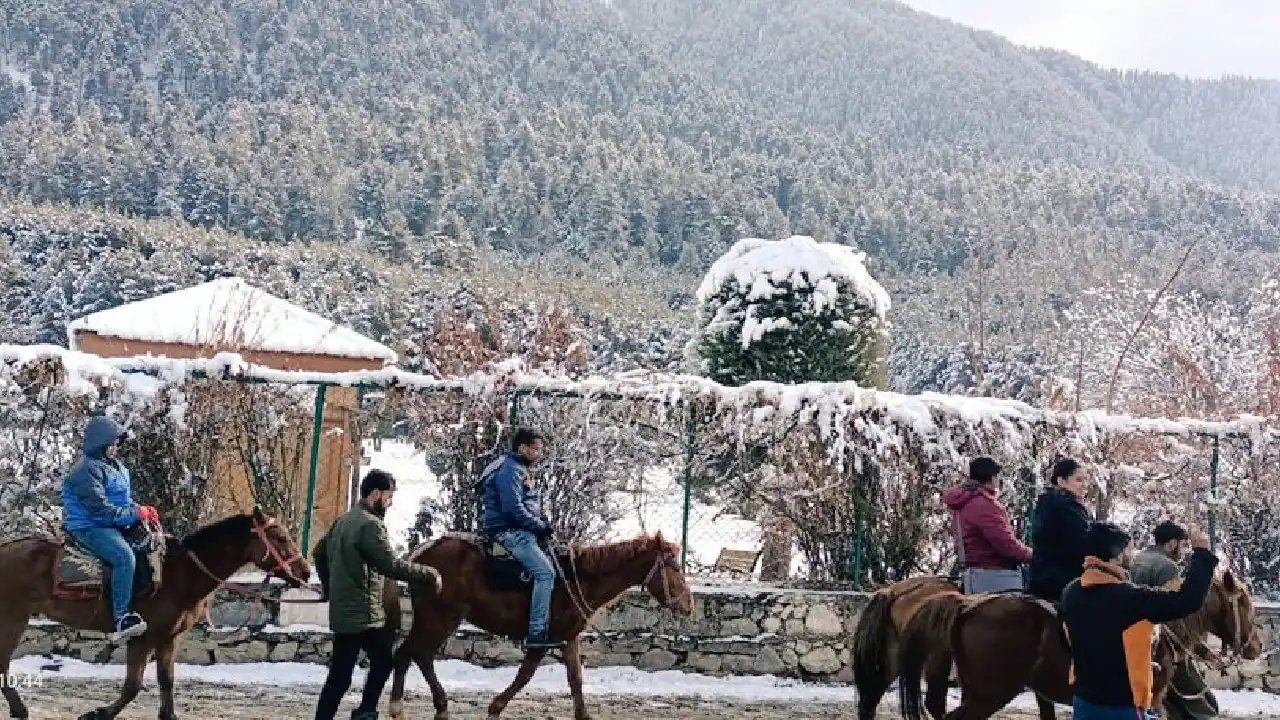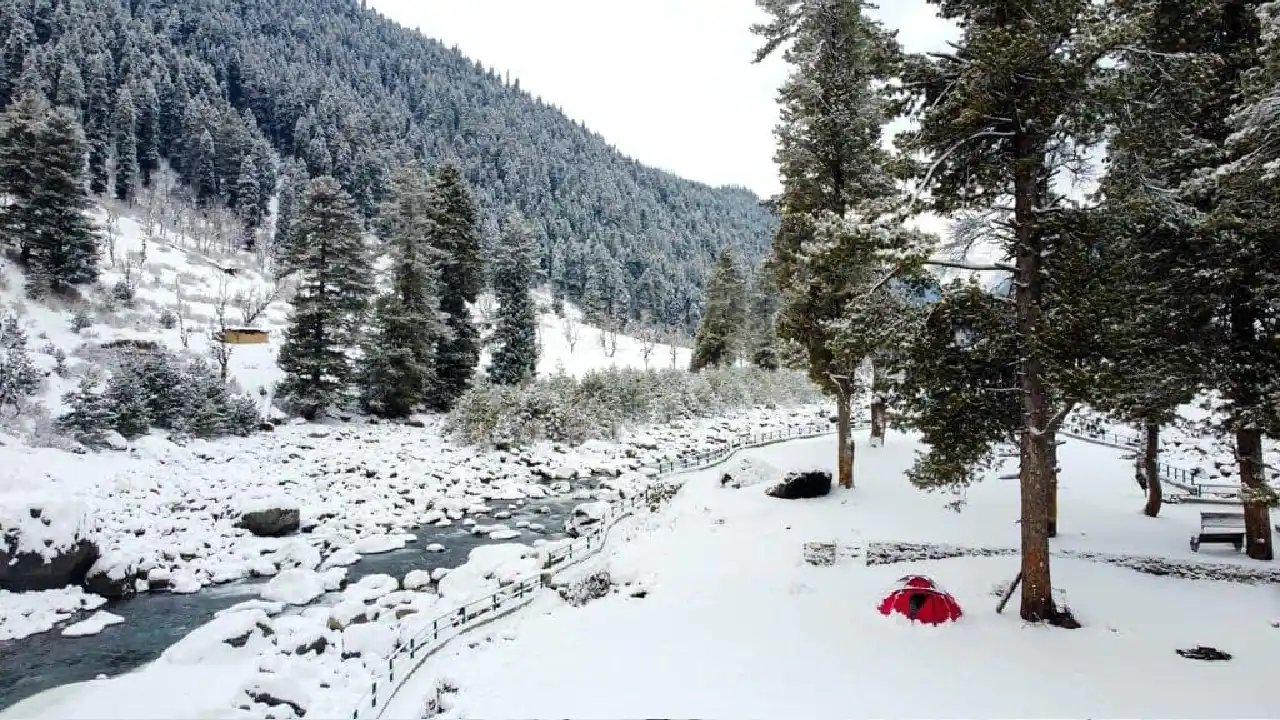 It was a happy day for tourists in Manali.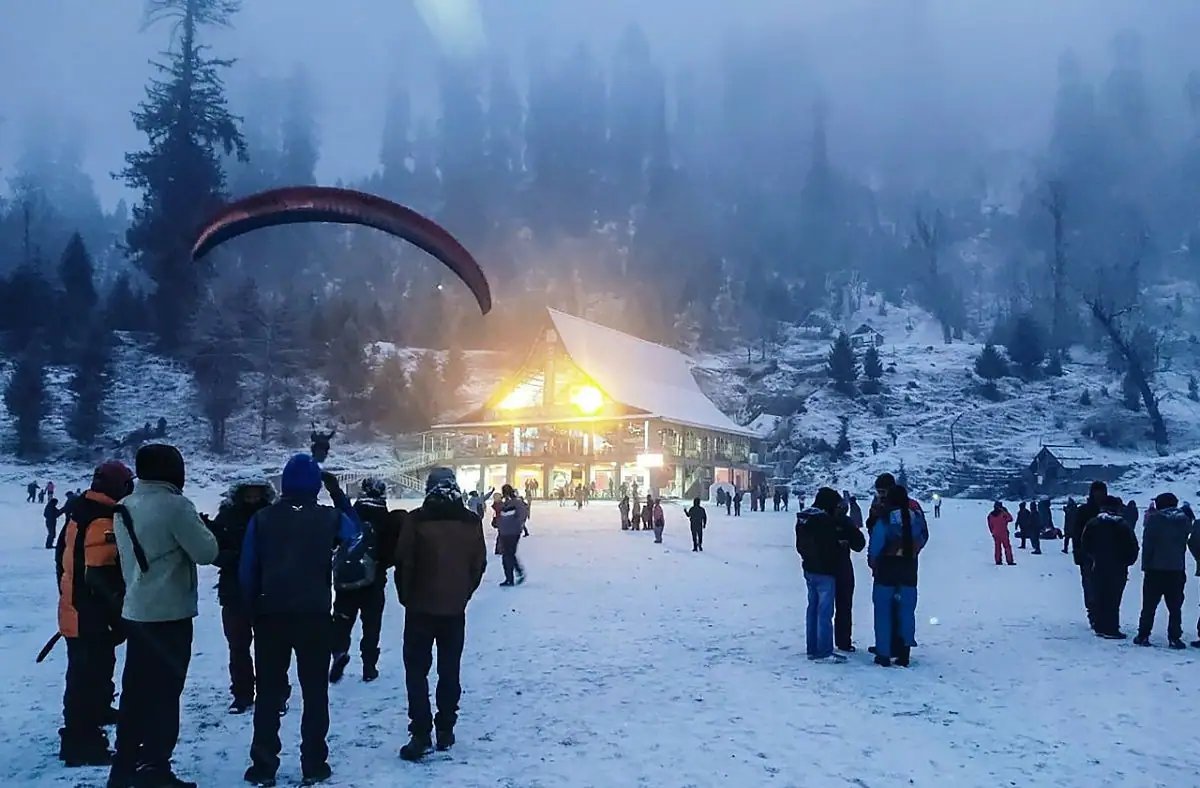 Following snowfall in the higher reaches, the temperatures in most of northern India fell significantly with a forecast of rain in Rajasthan, Punjab and Haryana.
Witnessing fresh snowfall is a dream.