Belgium's best long-distance racing pigeon, Armando, was the subject of a bidding war between two Chinese buyers. 
Due to his speed, Armando is often dubbed the Lewis Hamilton (F1 world champion) of pigeons.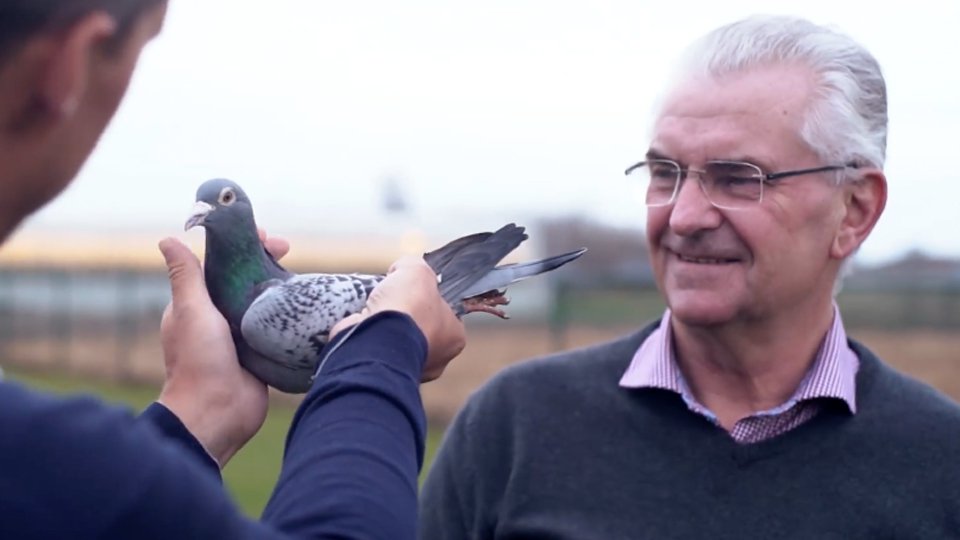 According to The Economic Times, Armando broke the previous record of ₹2.9 crores paid for a pigeon called Nadine.
The Belgian site Pigeon Paradise said,
Earlier this week it became clear that Armando would be the most expensive pigeon ever sold in an online auction. However, no one expected that the magical cap of a million euros would be pulverised.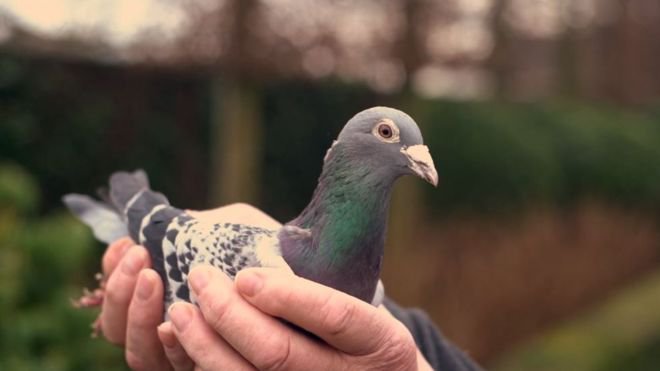 Pigeon Paradise did not reveal who the buyer was but according to The Peninsula, the man was Chinese.
Armando was just one of the 178 pigeons that were sold by a respected Belgian breeder named Joel Verschoot.
Verschoot's stable of pigeons is based in Ingelmunster, west of Belgium.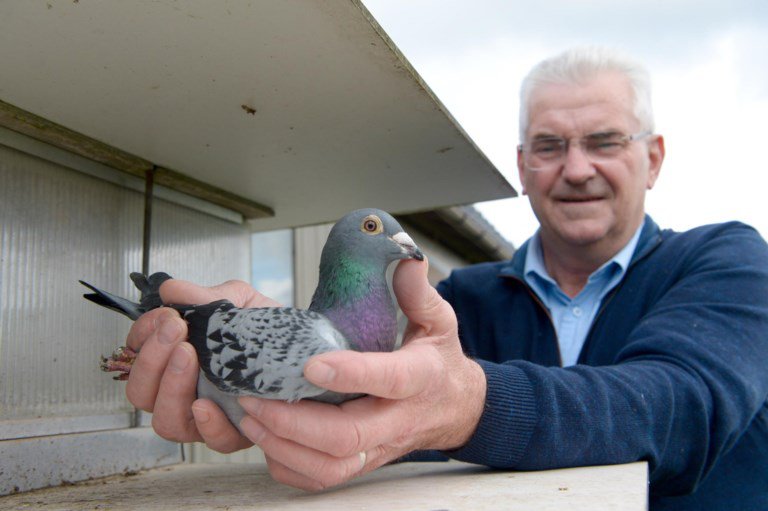 According to DW, the family sold the pigeons for a combined sum of ₹15.6 crores.
These pigeons are raced by releasing them hundreds of kilometers from home. The first to come back home wins.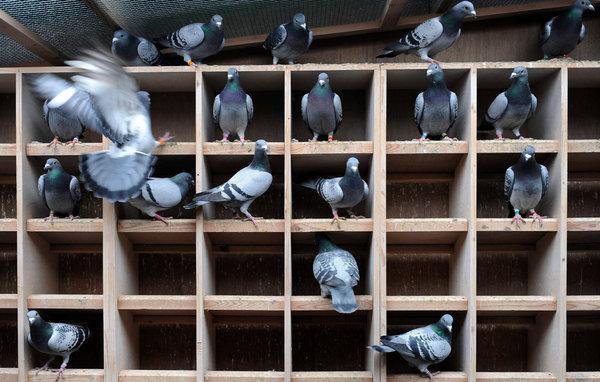 Pigeon racing is a tradition in Belgium, Britain, northern France and the Netherlands. Although it has been on a decline, this interest from Chinese buyers in recent years has given the practice a new life.