Prime Minister Narendra Modi addressed the country regarding our current fight against COVID-19. The PM declared a nationwide janta curfew on March 22 and even made a special request. He asked people in India to step out into their balconies and clap because how else will you get through a boring ass Sunday?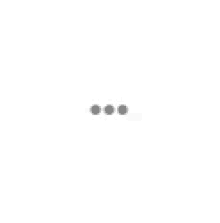 This event will take place at 5pm, so prepare your palms. This is being done to honour those who are working despite the quarantine situation. This includes doctors, nurses, and other professionals who can't afford to give up on their jobs. And to be honest, it's not like we had any plans during quarantine anyway, issi bahane we'll get out of bed and step into the sunlight. 
Twitter specifically can't overlook the fact that this idea comes days after Italy's singing videos went viral. Can we top the Italians?
Regardless, it is necessary to keep in mind that there are those who are at the frontline of this war against Coronavirus. And we need to do everything we can, from staying in quarantine to encouraging them.