Prime Minister Narendra Modi today described the Budget as "futuristic" with an aim on fulfilling the "dreams" of every section, including the poor, the farmers and the under-privileged while focussing on job creation, transparency, urban rejuvenation and rural development. 
He said the Budget is a key link between the work done by his government over the last two-and-a-half and the steps that it will be taking in the future as part of its vision to take the country on the path of development.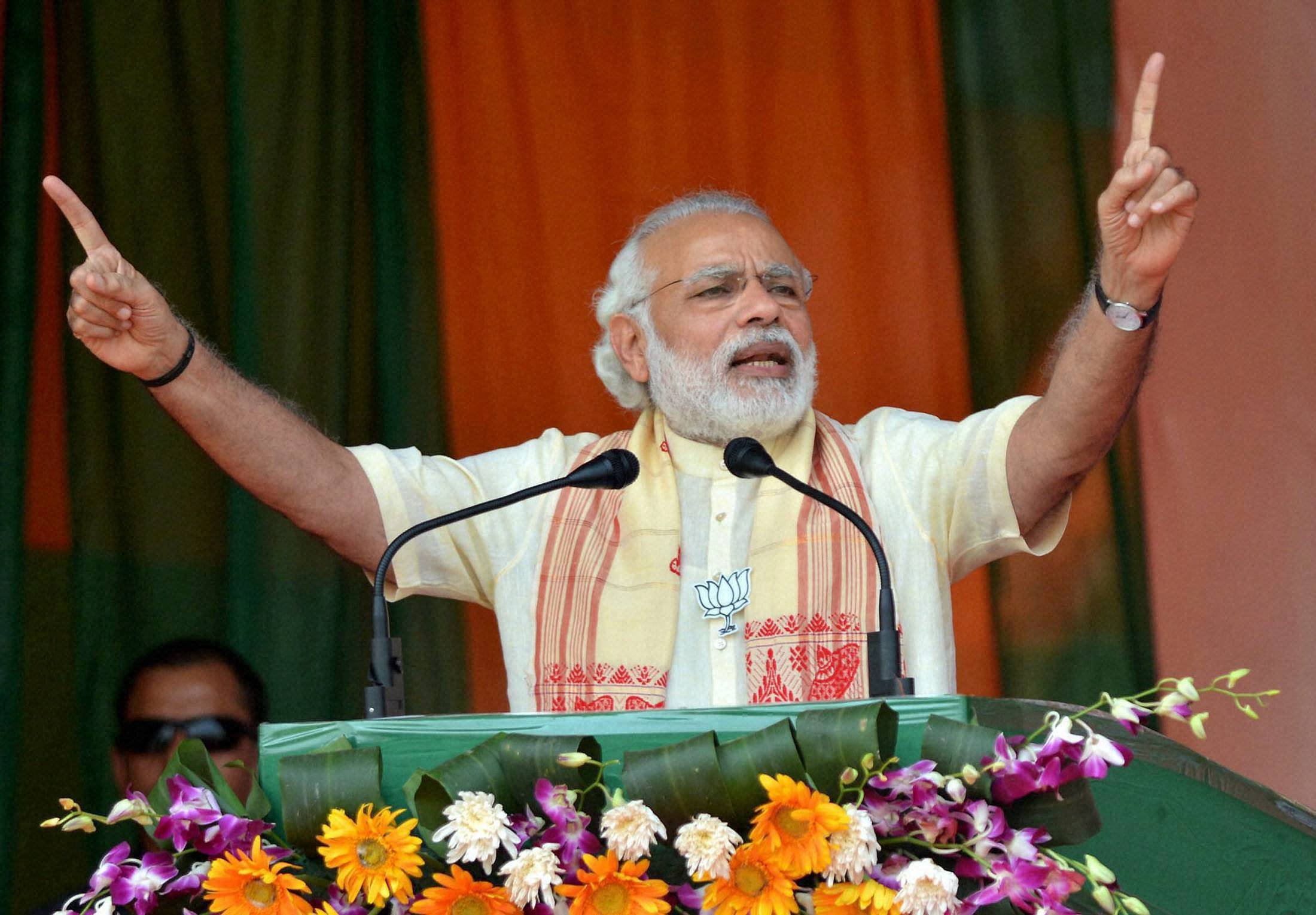 "This is a Budget for the future – for farmers, underprivileged, transparency, urban rejuvenation, rural development, enterprise," Modi said while commenting on the document presented by Finance Minister Arun Jaitley in the Lok Sabha. 
Lauding Jaitley for presenting a "good" budget, he said it will speed up the development of the country, create new employment opportunities, double farmers' income. It will bring a big change in the financial condition of the villages, Modi said. 
It also attempts to raise middle class incomes without any increase in fiscal deficit. This Budget focuses of farmers, agriculture, villages, dalits, oppressed and suppressed, the Prime Minister said. 
"This Budget is yet again devoted to the well-being of the villages, farmers and the poor," the Prime Minister said, adding the government's commitment towards taking the country forward is clearly visible. From railway modernisation to economic reforms, from education to health, from entrepreneurship to industry, the aim at fulfilling the dreams of all is clearly visible in the Budget," he said.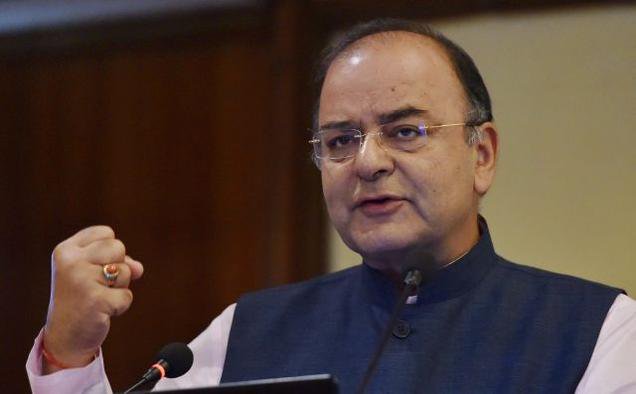 He said a record allocation has been made for MNREGA as well as women's welfare. Asserting that the Budget reflects commitment to eliminate corruption and black money, Modi said it provides for a comprehensive package of digital economy which will reduce tax evasion and help control black money. 
With regard to the reduction of tax for people with lower incomes, the Prime Minister said it was a "courageous step" that will provide relief to the middle class. He also referred to the provision on political funding, saying it was an important step to clean politics of corruption. 
The merger of the Railway Budget with the general budget will give an impetus to the transport sector's growth, he said. The housing sector stands to gain immensely from the Budget, Modi said. About tax reduction for MSME sector, he said it will help small businesses to become competitive in the global market, he said.