Prime Minister Narendra Modi held a meeting with senior ministers past midnight on Sunday to review demonetisation and its impact.
The meeting at Prime Minister's residence was attended by Home Minister Rajnath Singh, Finance Minister Arun Jaitley, I&B Minister Venkaiah Naidu, Power, Coal and Mines Minister Piyush Goyal and top officials of the Finance ministry.
Earlier on Sunday, Modi had made an emotional speech while defending the demonetisation of high-value currency notes and promised more anti-corruption measures, saying he would not stop even if he is "burnt alive".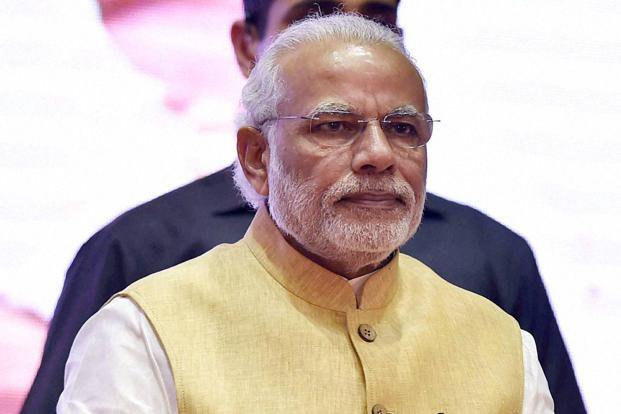 The meeting came amid continuing chaos and growing public anger across the country over limited cash availability following the surprise demonetisation of two higher value currency notes by Modi.
There was little respite for cash-starved people queueing up outside banks and ATMs yesterday, with branches witnessing unprecedented rush since early morning and leading to arguments and scuffles.
Earlier in the evening, after a review by Finance ministry, the limit of old and now defunct Rs. 500 and Rs. 1000 rupee notes that can be exchanged for freshly minted Rs. 2000 and new Rs. 500 notes was increased from Rs. 4000 to Rs. 4500 per day.
Cash withdrawal limit at ATMs was hiked to Rs. 2,500 from Rs. 2,000 a day.
The weekly limit of Rs. 20,000 for withdrawal from bank counters has been increased to Rs. 24,000. The maximum limit of Rs. 10,000 per day on such withdrawals has been removed, the ministry said in a statement.