Prime Minister Narendra Modi completed one year of his monthly radio address to the nation Mann ki Baat. He expressed gratitude to the people for their response and said his Mann ki Baat has become the nation's Mann ki Baat .
"I sought inputs from you… so many people contributed. The lakhs of letters taught me invaluable lessons. I got to know about the issues in the government," he said on the programme on Sunday.He thanked and complimented the people for actively involving and creating awareness in various issues like environmental awareness and the cleanliness campaign.
He specifically mentioned that people power was very important in democracy.
After the announcement of making 64 secret files of Subash Chandra Bose public, PM said 50 relatives of Subhas Chandra Bose will visit him next month.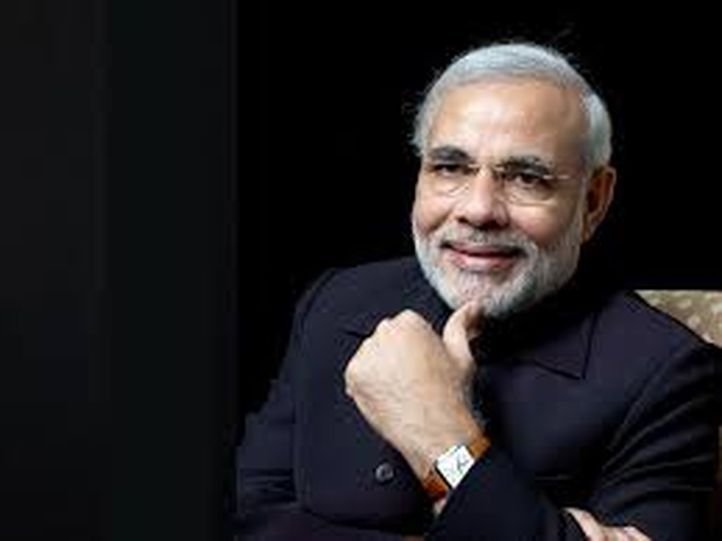 "There is something I am very happy to share. In May I went to Kolkata where I met the family of Subhas babu," Modi said. "I have wanted to invite the entire family of Subhas Bose to my residence and in October, over 50 family members will come to 7RCR."
Praising all who gave up their subsidies and terming it as a silent revolution, PM Modi said," Lakhs of families have given up their gas subsidies. These are not rich people. This is also a silent revolution," the Prime Minister said, referring to his earlier call asking those who can afford it to give up.