As the world bid adieu to one of the greatest Communist revolutionaries, Indian leaders across political parties offered their condolences after Fidel Castro passed away on Saturday.
Prime Minister Narendra Modi expressed condolence at his demise and remembered him as India's great friend.
Here is what he tweeted:
Leaders from the Left parties paid glowing tributes to the Cuban icon:
CPI(M) Sitaram Yechury called him a source of inspiration and said, "He steered Cuba from a very backward country to what it is today. It has got the world's highest rate of literacy, development in medical sciences, where even the US sends doctors for training there."
CPI General Secretary Suravaram Sudhakar Reddy  said, "He was one of greatest leaders of the anti-imperialist movement, particularly 'third world', and he is the man who successfully withstood and fought back the onslaught of imperialism," 
Kerala Chief Minister and CPI(M) leader Pinarayi Vijayan said that Castro will always be remembered as an inspiration for anti-imperialist movements.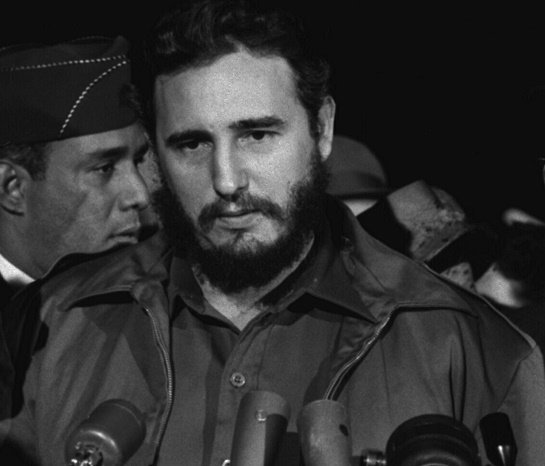 Other political parties also paid their tributes:
 Congress President Sonia Gandhi condoled his demise and said, "His contribution to the Non-Aligned Movement and his unflinching support for India's cause on various fora will always remain deeply etched in the minds and hearts of the Indian people."
DMK President M Karunanidhi paid rich tributes and termed him a 'lion'. 
"A lion cub who grew to become a respected revolutionary leader in a small country, Fidel Castro is one of the greatest leaders I can never forget," he said in a statement.
(With inputs from PTI)