Prime Minister Modi spent yet another year travelling across the globe and the expenses were once again borne by Indian carrier Air India which spent a whopping Rs 117 crore in 2015-2016 on PM's foreign travel. It was 25% more than what the airlines had spent in the previous year (94 crores), reported Times of India.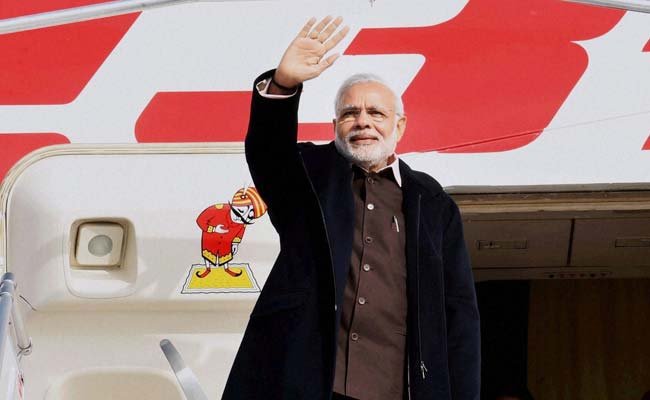 In 2013-14, the national carrier had spent Rs 108 crore on air travel of Prime Minister Manmohan Singh.
The list of 22 countries that our Prime Minister visited last year, to build stronger relationships and attract more investments back home, included Russia, France, Germany, Korea, Mongolia, China, the UAE, Ireland, the UK, Pakistan, Afghanistan and Turkey among others till December last year, reported Business Insider.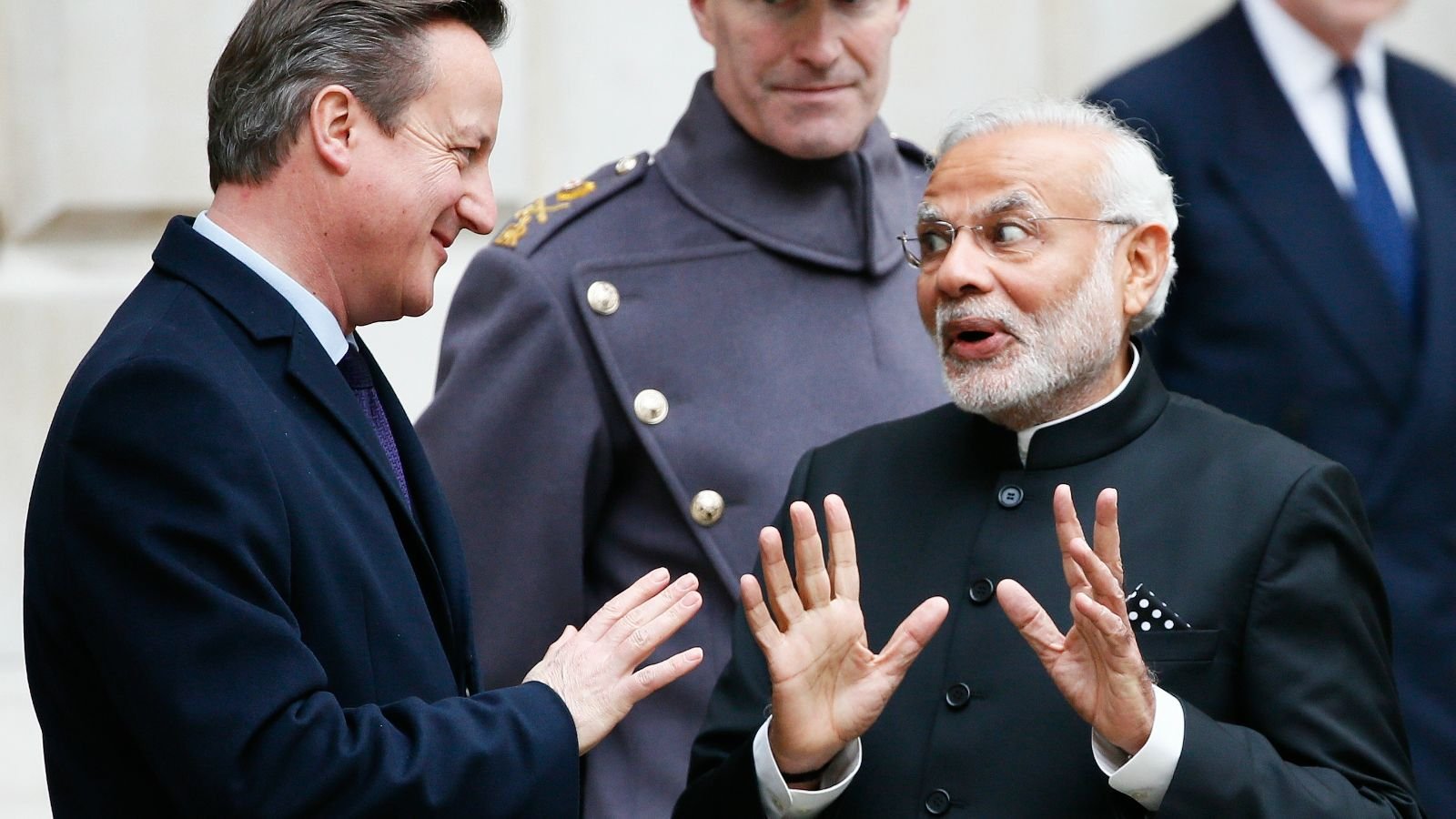 The figures were made public in response to an RTI application filed by Comm (retd) LokeshBatra. 
PM's most expensive trip in 2015 was the one he made to France, Canada and Germany in April, which cost the exchequer Rs 31 crore. While his trip to China, Mongolia and Korea cost Rs 15 crore, Air India raised a similar bill for the PM's Central Asia visit that included countries like Uzbekistan, Kazakhstan, Russia, Turkmenistan, Kyrgyz Republic and Tajikistan.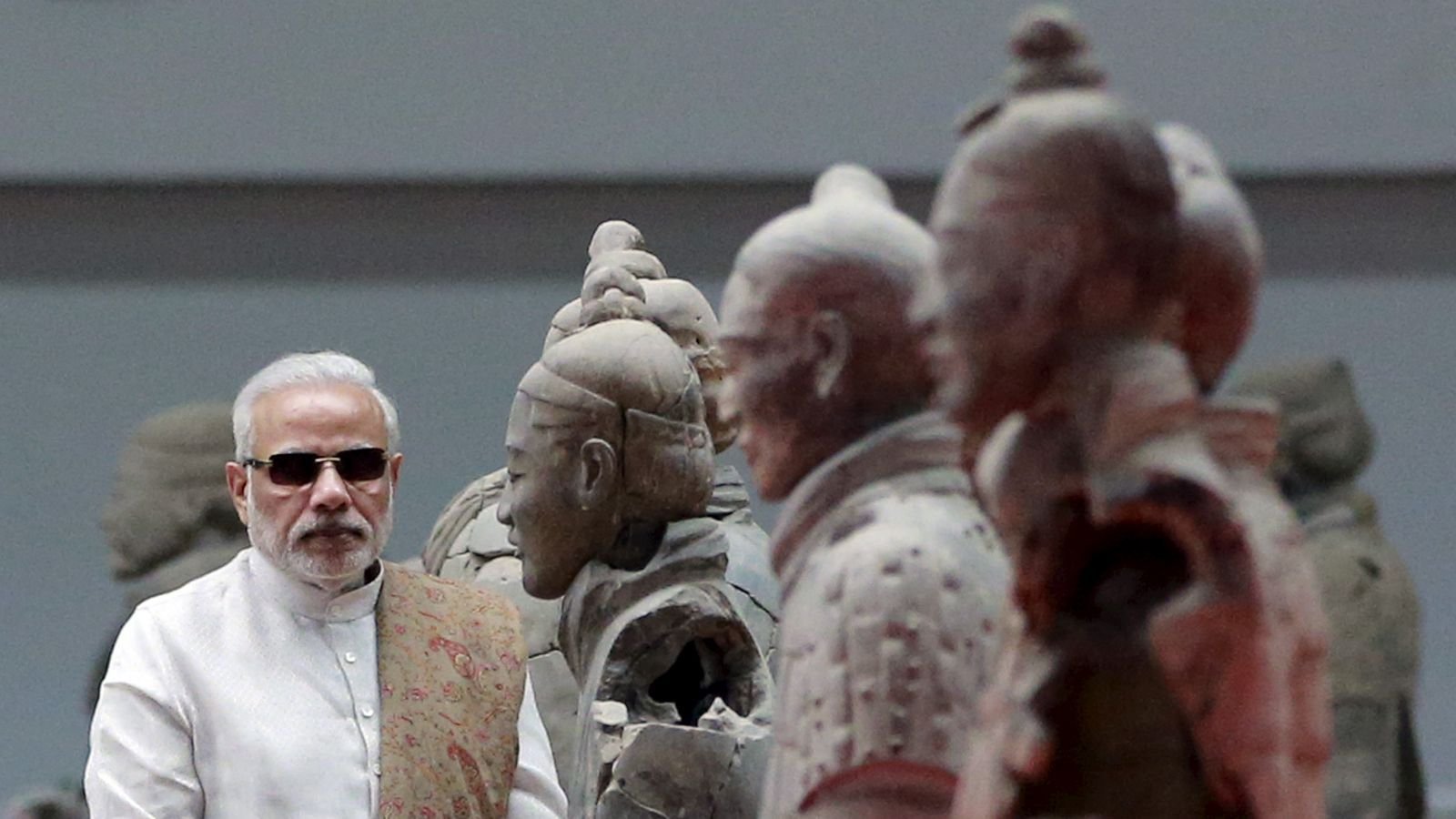 In comparison, the most expensive trip in 2014-2015 was to Australia and Myanmar where he spent Rs 22 crore. PM Modi visited 12 countries in his first year of office, according to Ministry of External Affairs.  
This year the PM has already visited three countries including Belgium, United States and Saudi Arabia, and is schedule to visit Iran sometime later this month. He will be visiting US again in June where he has been invited to address a joint meeting of the US Congress.