Prime Minister Narendra Modi addressed ISRO scientists after the agency lost all communication with the lander which was supposed to make a soft landing on the Lunar surface. He offered words of motivation to the team and encouraged them to keep working towards greatness.
He started his speech with these words so that the team knows they haven't lost and the nation is proud of them.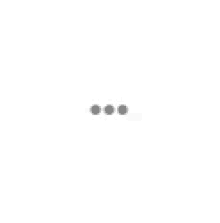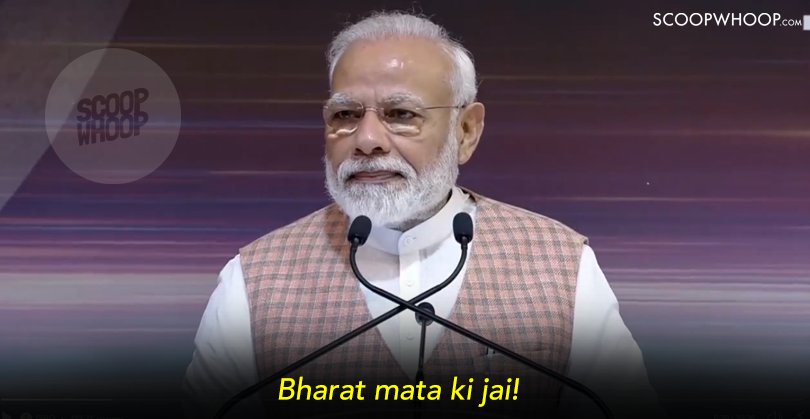 He told the scientists that he feels their sadness as much as they do.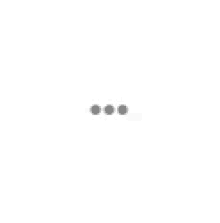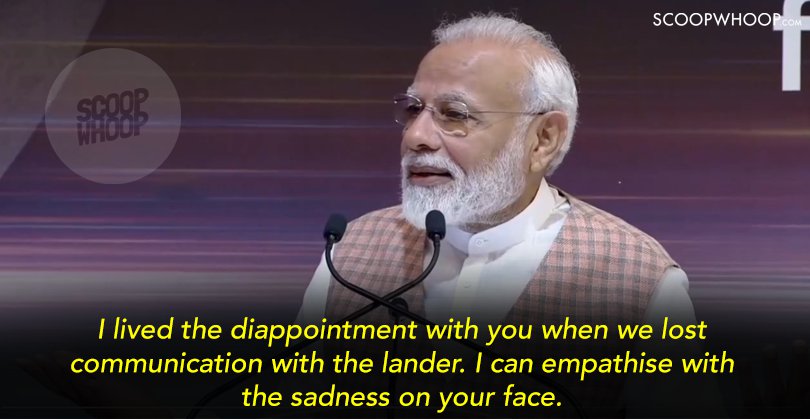 He pointed out that the whole country was awake with them to witness this mission with them and they should not feel let down.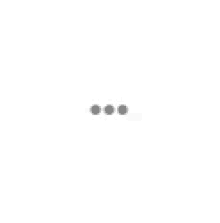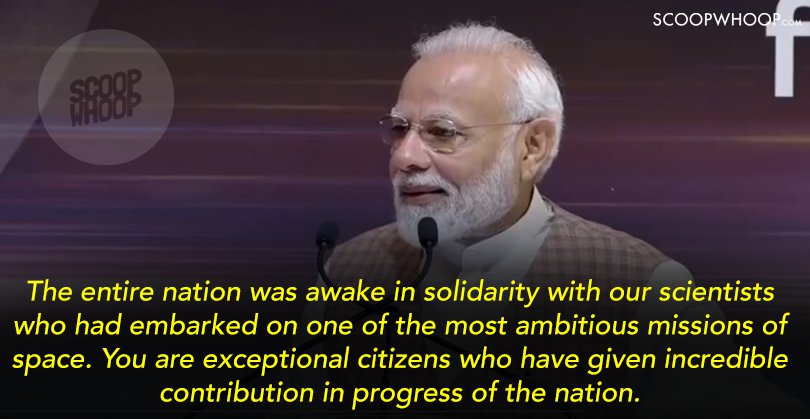 He reassured them that the citizens of the country are with them and so is he.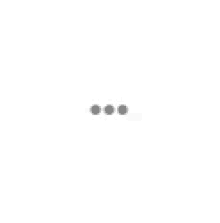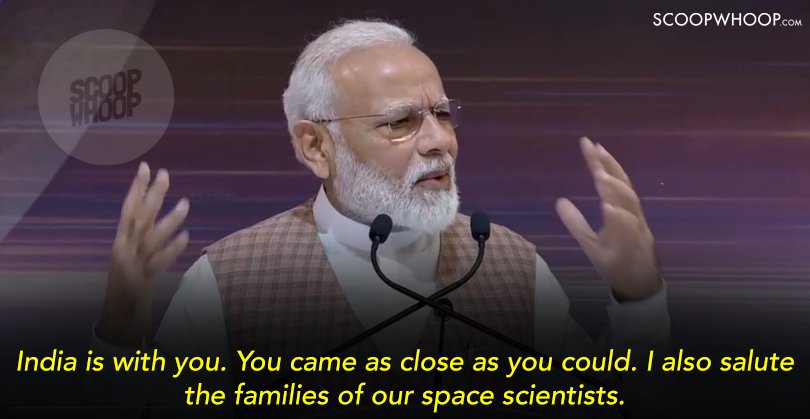 His words gave them a sense of encouragement so that they keep doing great things for the nation.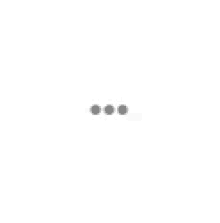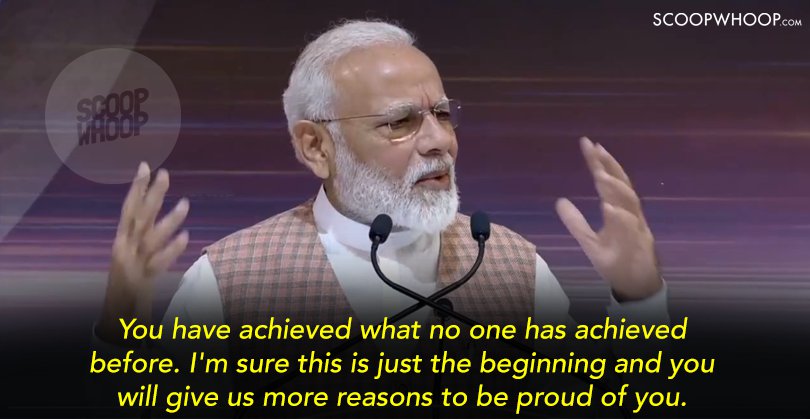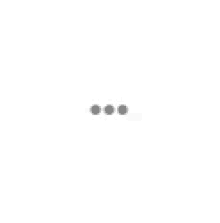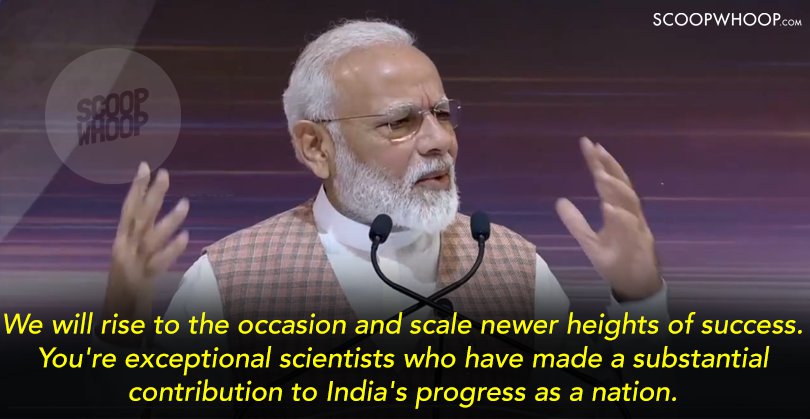 He made sure to let them know that they are the best at what they do.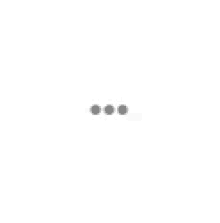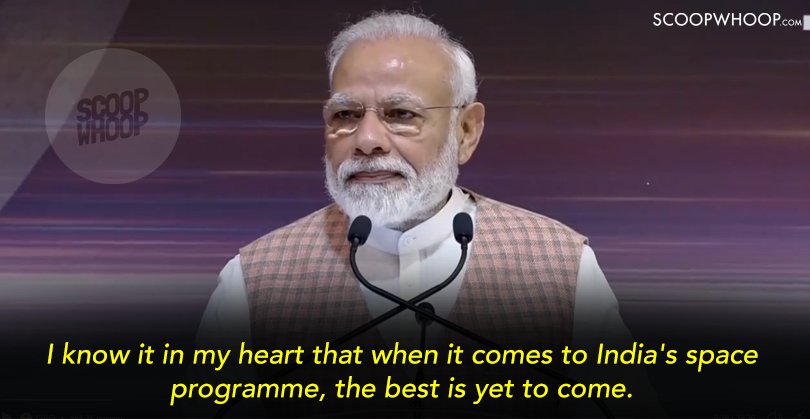 He told them that they should learn from this and never give up.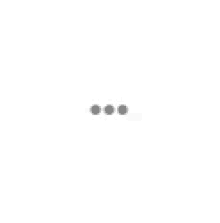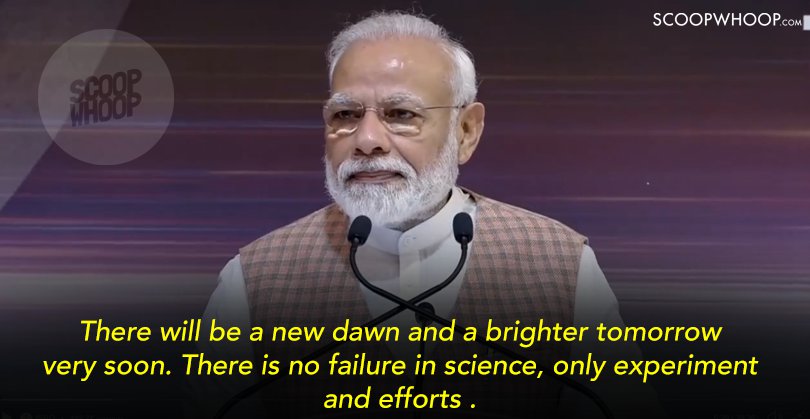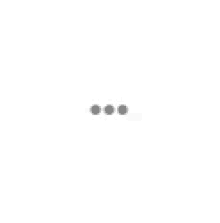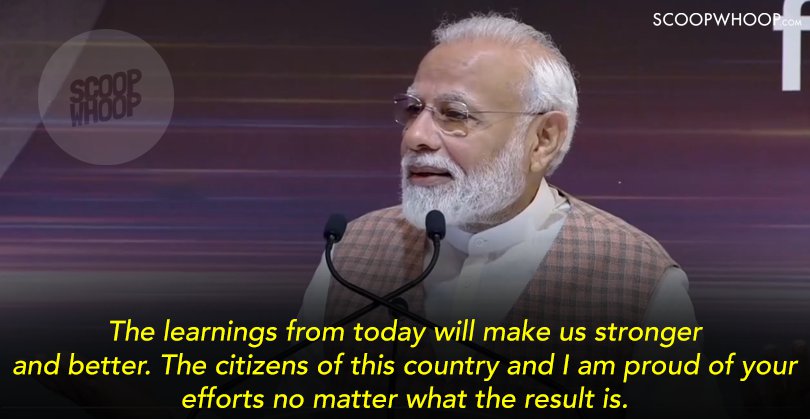 India isn't one to give up and history has proved that again and again.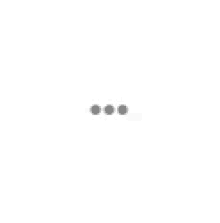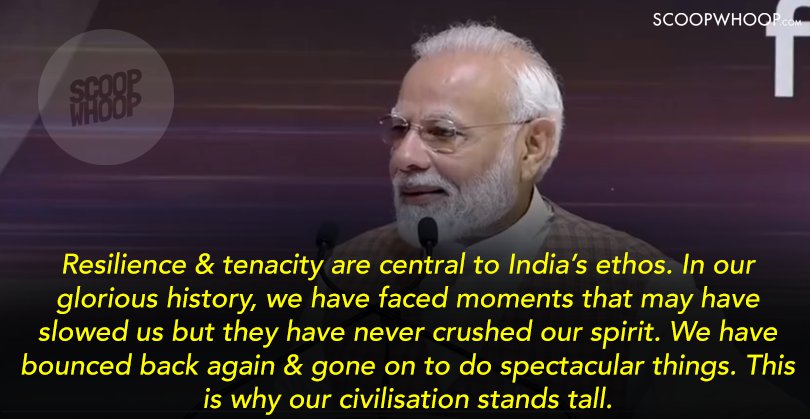 The whole nation stands with ISRO.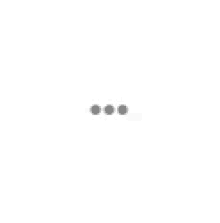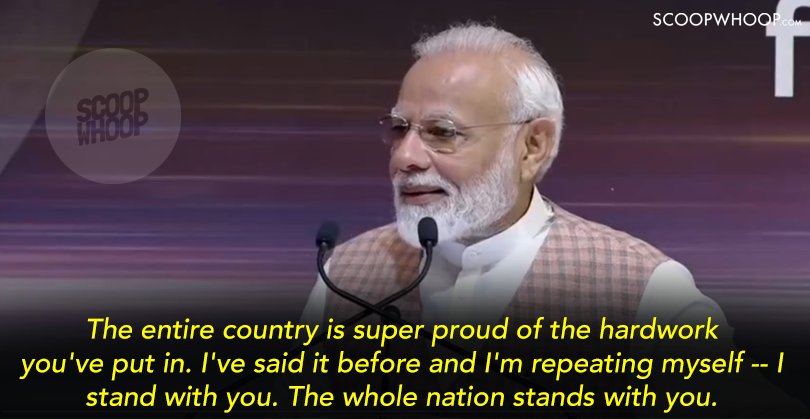 *Bows down*