According to a report from the national carrier, the government of India owes an outstanding cash amount of  1146 for VVIP Chartered Flights.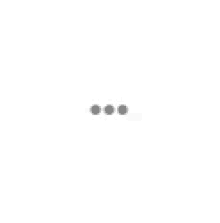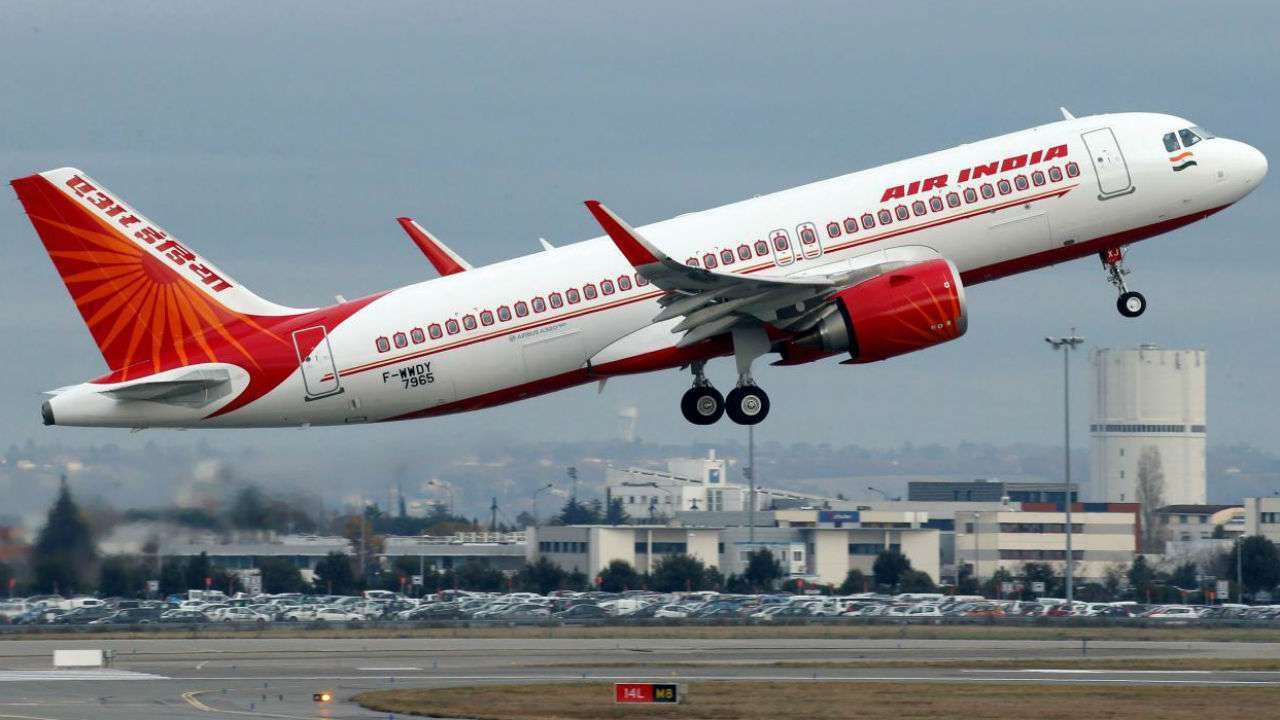 The Report suggests that the Defence Ministry has outstanding bills of  ₹ 211.17 crores, Cabinet Secretariat and PMO ₹ 543.18 Crore and External Affairs Ministry ₹ 392.33 Crore.       
Air India has published that some of the oldest outstanding bills have been nearly ten-year-old which includes visits from the President, Vice President, and that evacuation flights.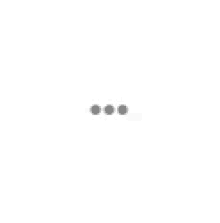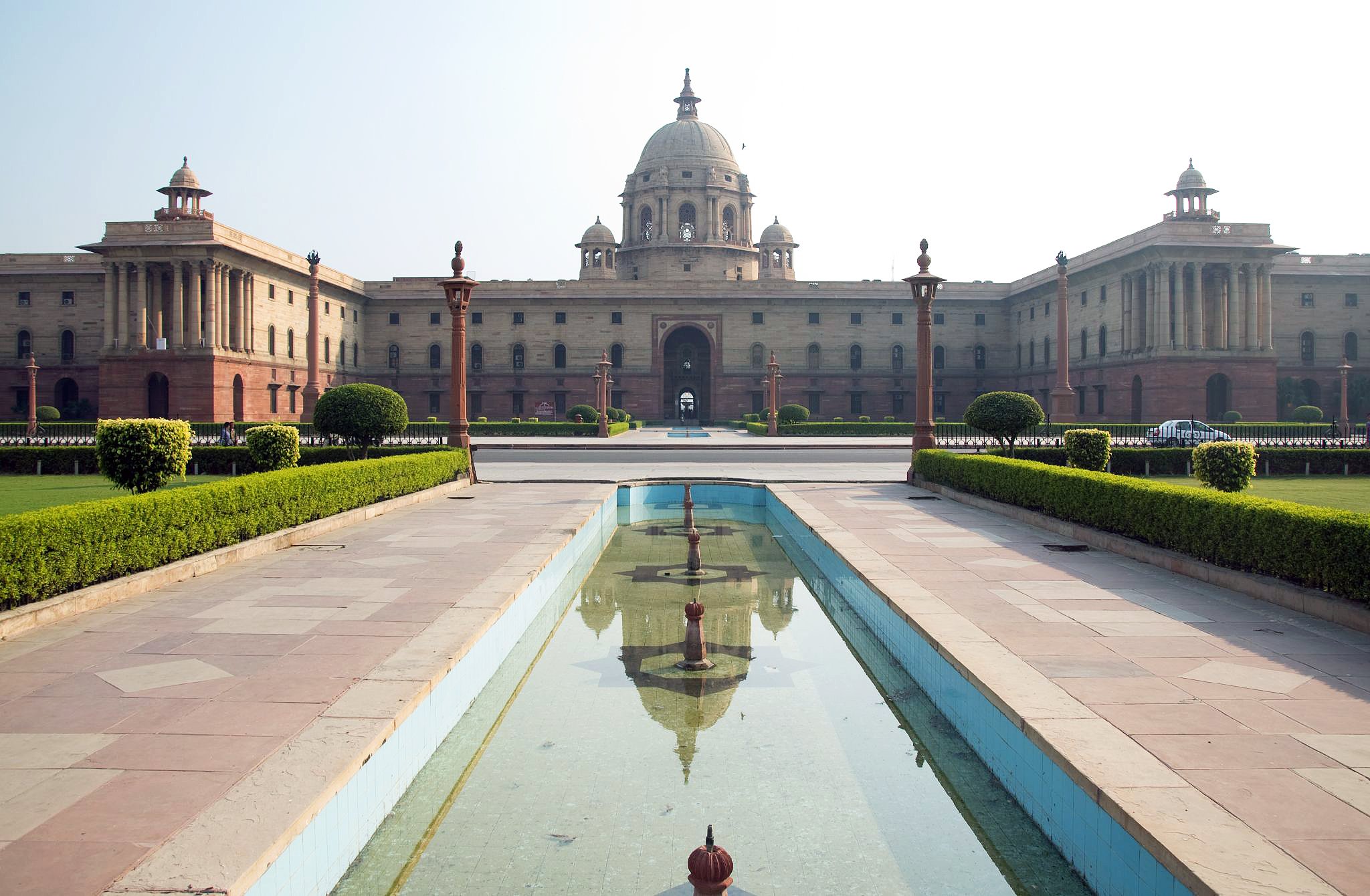 The outstanding bills have risen from ₹ 325 crores since January 31st, 2019 to ₹1146 now.        
The already cash strapped Air India has been under heavy debt of more than ₹50 Crores and has been selling properties in a bid to pay off debts.