British police said they arrested an 18-year-old man on Saturday at a Channel port in their investigation into the bombing of a London Underground train.
"The 18-year-old man was arrested by Kent Police in the port area of Dover this morning, Saturday, 16 September, under section 41 of the Terrorism Act," police said in a statement that described the arrest as "significant".
"Although we are pleased with the progress made, this investigation continues and the threat level remains at critical," police said.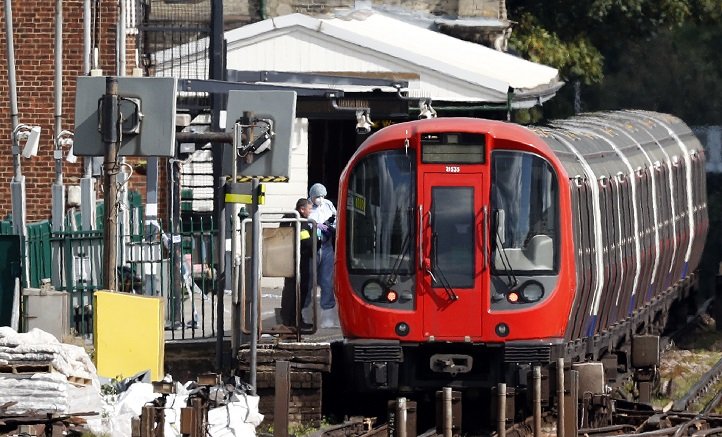 The man is in custody at a local police station and will be be transferred to a south London police station in "due course".
Thirty people were treated in hospital after a bomb detonated in a packed London Underground train on Friday morning, in what was Britain's fifth terror attack in six months.
The toll was revised upwards by one early Saturday.
"This arrest will lead to more activity from our officers," police said.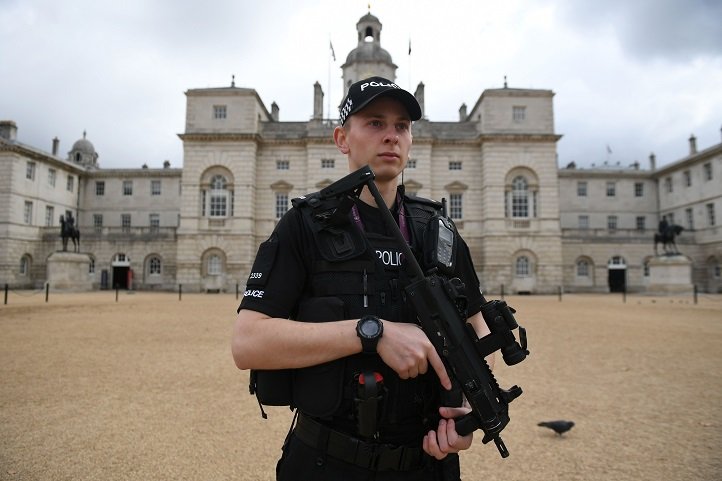 "For strong investigative reasons we will not give any more details on the man we arrested at this stage. This investigation continues and the threat level remains at critical," the statement added.
The Islamic State group said an IS "detachment" had been behind the bombing.
Prime Minister Theresa May announced late Friday that the threat level had been raised to "critical — meaning another attack could be imminent — and said troops would take over guarding key sites to free police officers for deployment elsewhere.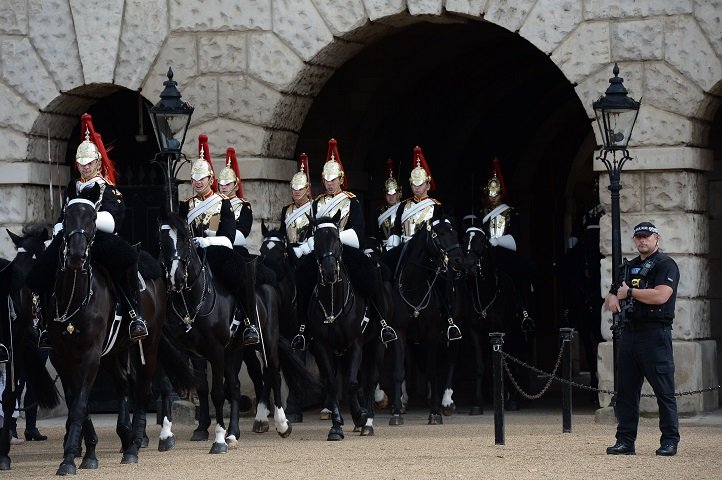 The explosion at Parsons Green station in south-west London sparked a "wall of fire" that left passengers with burns and caused a stampede of panicking people in which some were trampled.
Four previous attacks in London and Manchester this year claimed the lives of 35 people.
Three of those attacks involved a vehicle ploughing into pedestrians. The other was a bombing in May at a pop concert by US star Ariana Grande in Manchester which killed 22 people, including several children.
(All images sourced from AFP)