Hours after the four accused in the Hyderabad vet gang-rape and murder case were shot dead by the Cyberabad Police, their Commissioner VC Sajjanar explained why the encounter had to take place. 
Addressing a press conference, VC Sajjanar said: 
They kept firing. They continued to fire and attack despite us asking them to surrender. They were not handcuffed. They ganged up and assaulted us with the sticks found here. Two of them snatched weapons and fired on us. We checked later and they were dead. A1 and A4 – Areef and Chennakesavalu – had weapons. We recovered them.
Cyberabad CP VC Sajjanar on today's encounter: Today, the police brought the accused to the crime spot as part of investigation. The accused then attacked the police with sticks and then snatched the weapons from us and they started firing on police. pic.twitter.com/lkMHfOFDWp

— ANI (@ANI) December 6, 2019
The nation woke up to the news of the four accused, Mohammed Areef, Jollu Shiva, Jollu Naveen Kumar & Chintakunta Chenna Keshavulu, being shot down around NH-44 after a scuffle between them and the local police in a bid to run away.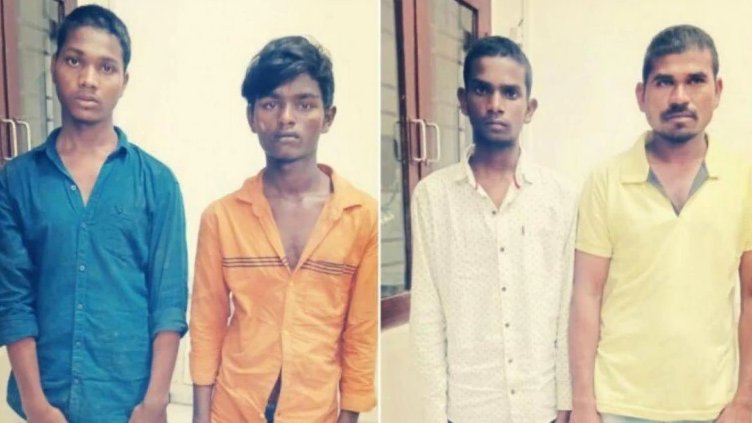 Apparently, the police had taken them to the crime location at Chatanpally underpass to find a hidden phone.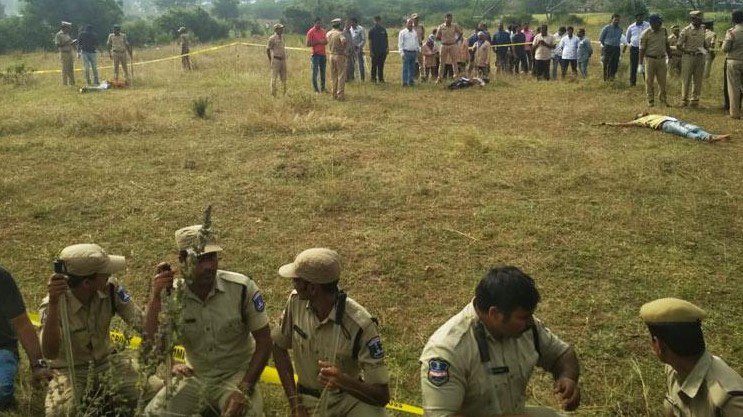 8 hours after they were killed, the police allowed journalists to ask questions about the encounter. 
Sajjanar told the press a couple of his officers were injured but are currently recovering.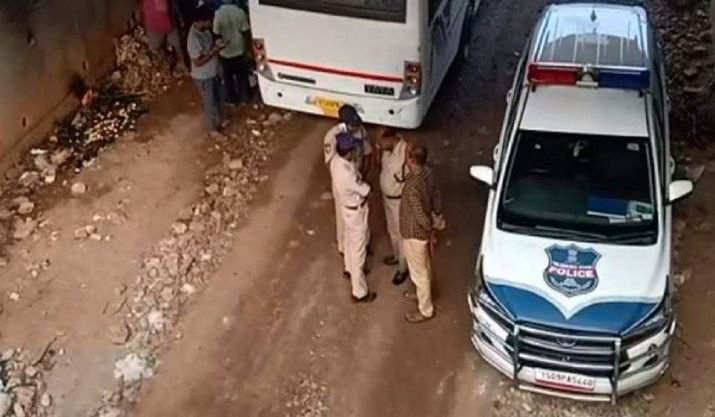 When asked why the accused were brought to the spot late at night, Sajjanar explained they were brought early in the morning and not late at night. 
He said: 
We found Disha's phone, power bank and her watch. It was buried in a place near the underpass.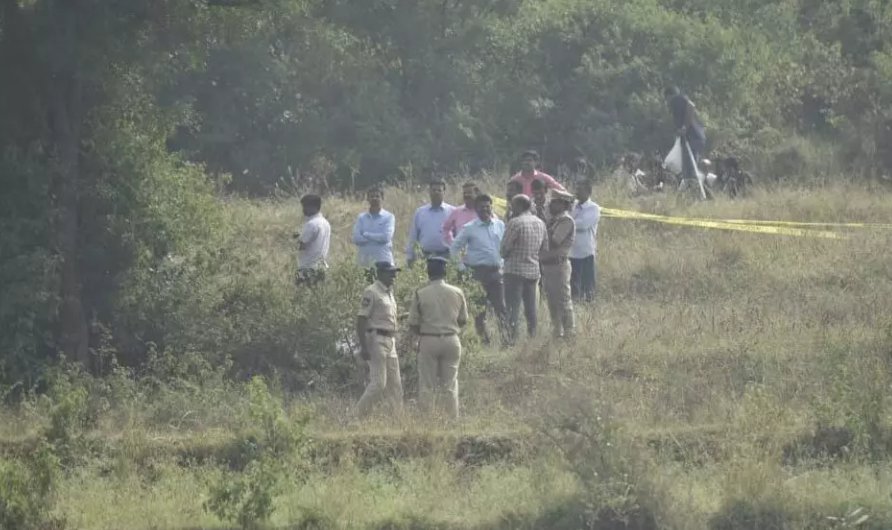 He also mentioned the proceedings had to be done early morning since the angry public, in the past, had tried to attack the culprits when they were taken to the Shadnagar police station.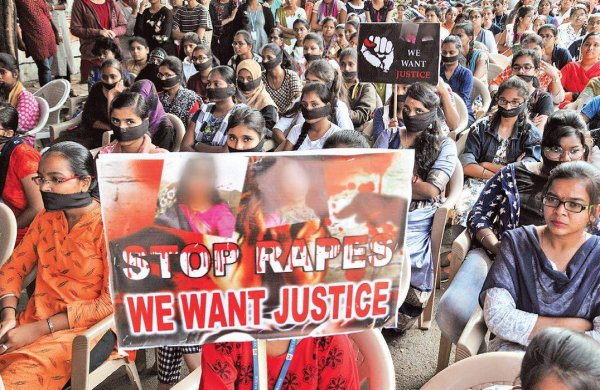 Interestingly, what catches the eye is the role of the Commissioner VC Sajjanar who was also involved in a similar shooting back in 2008. 
According to News18, Vishwanath C Sajjanar was the SP in Warangal Police when 3 acid attack accused were gunned down in an alleged encounter.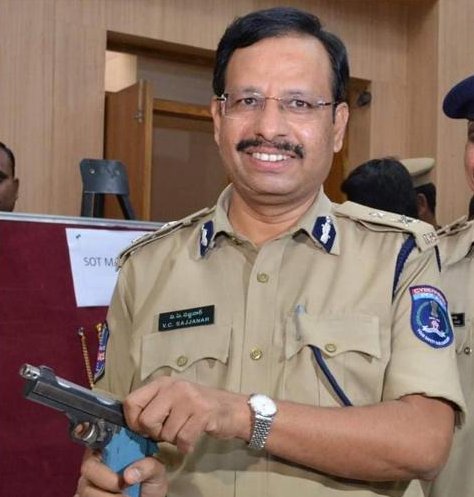 After news broke out in the entire state, people were seen celebrating all across Hyderabad and Telangana. 
A few women also came forward to tie Rakhis to the police officers who were part of the encounter.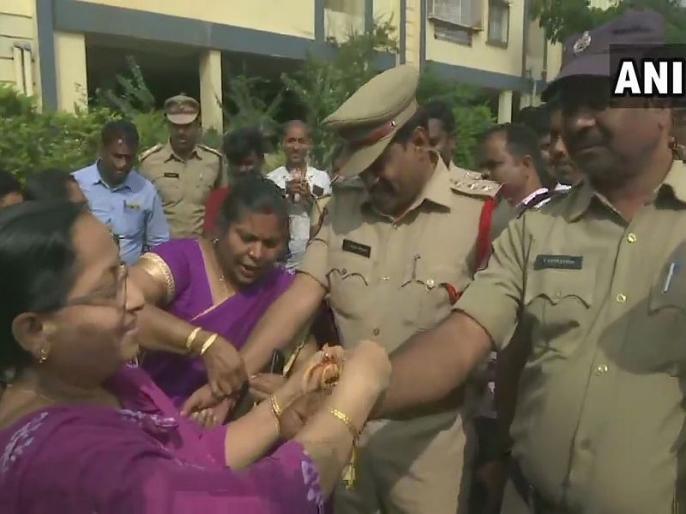 While people hailed the move across many quarters, some believed this was simply a case of not following the correct procedure to punish the guilty.