Time and again the migrant crisis in US has raised questions about the existing immigration policies of the nation which has largely affected the undocumented migrants staying in the country.
But only a few dare to raise the issue despite their age and understanding on the issue.
Recently, during his first direct address to US nationals in Washington, Pope Francis was paving his way on the popemobile through the crowd when he spotted 5-year-old Sofia Cruz.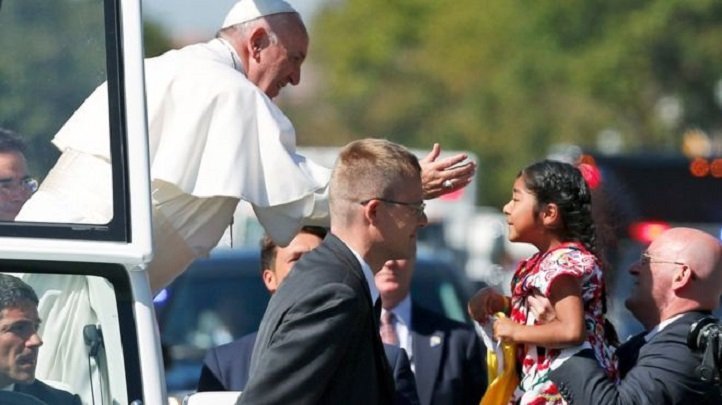 After directing the security officials to bring her to him, the little girl was taken aboard the popemobile and received with a warm hug by the Pope. Amidst the excitement of crowd Sofia handed over a letter to the Pope.
The letter was not any ordinary letter from the kid but an appeal to support the drive to legalize undocumented migrants in the United States.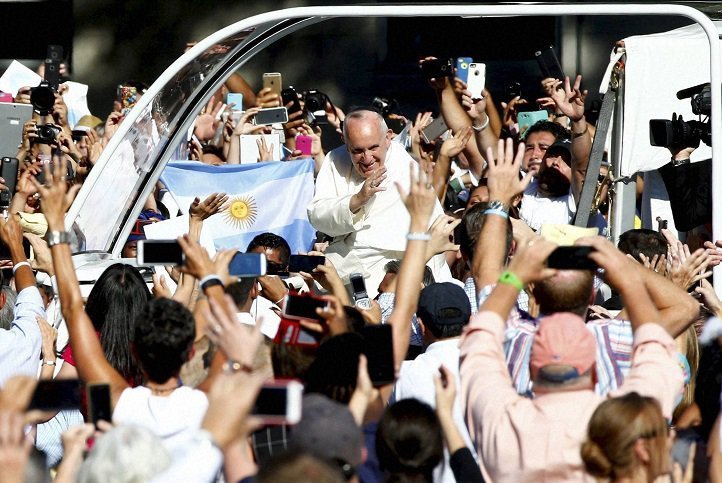 Sofia was part of a group travelling across the country along with her father from Nuestra Senora Reina de los Angeles parish in Los Angeles. Sofia was b orn to Mexican parents in the US.
Later Britain's Guardian newspaper spoke to the child, who told them that she had memorised the contents of the letter, in Spanish and English, by heart.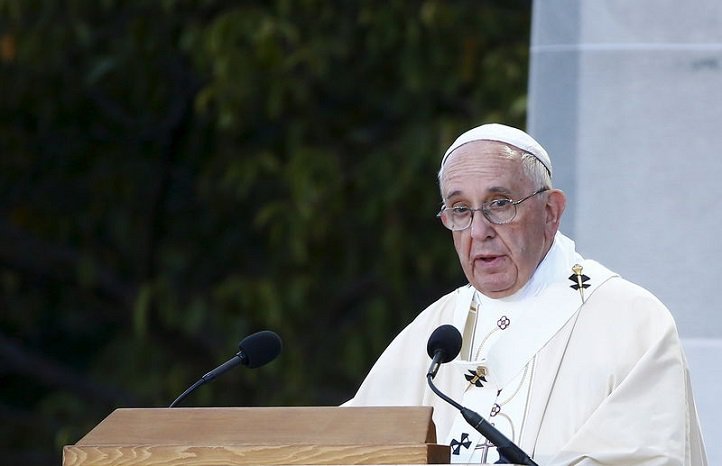 "I want to tell you that my heart is sad," Guardian quoted her as saying. "All immigrants just like my dad help feed this country. They deserve to live with dignity. They deserve to live with respect. They deserve an immigration reform," reports NDTV .