In Ahmedabad, the owner of a Porsche 911 sport was fined with ₹9.8 lakhs for driving without valid car documents. Furthermore, the owner did not even have legal number plates.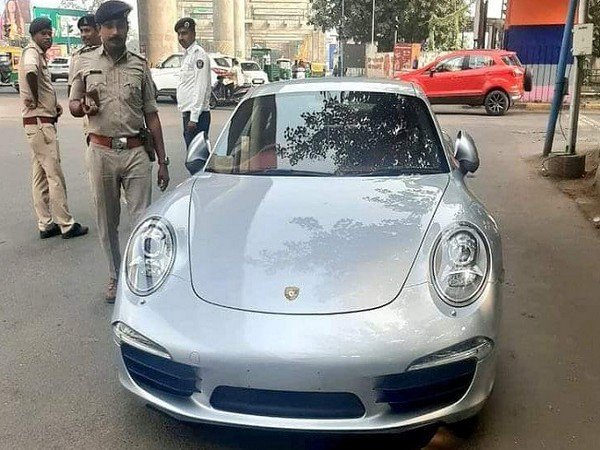 The car, which costs approximately ₹2 crore, was stopped by a traffic police officer because it had no number plates. When the driver was questioned further, he was unable to produce valid supporting documents.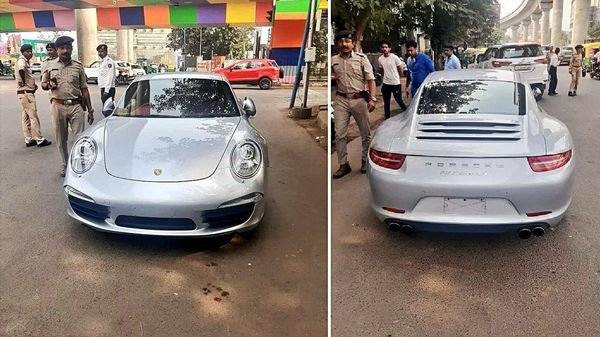 The car has now been detained by the police and will be released after the owner pays the total fine and submits the receipt for the same.