Our country has progressed significantly, however, inter-caste marriages are still not embraced by society.
A pregnant woman and her husband were set on fire by the woman's family members over the couple's inter-caste marriage.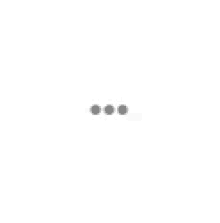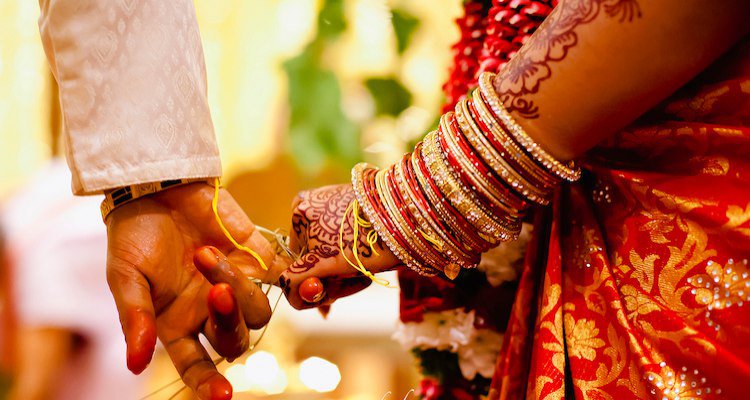 According to a report by Indian Express, the incident happened on 1st May in Nighoj village of Ahmednagar district in Maharashtra.
The 19-year-old female victim Rukmini Ransingh suffered 70% burns and passed away while undergoing treatment in Pune's Sassoon General Hospital and her husband Mangesh Ransingh who suffered 50% burns is still undergoing treatment at the same hospital.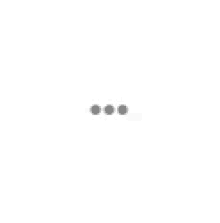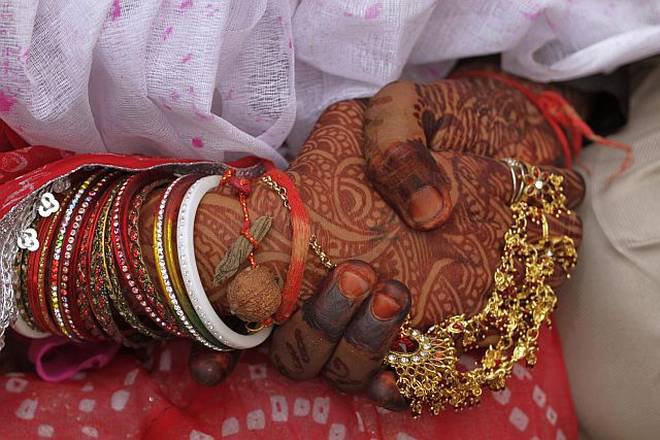 According to reports, the couple had got married last year around Diwali despite strong opposition from the woman's family members. Ever since the marriage, Rukmini's family members were looking for opportunities to harm the couple.
On 30th April, Rukmini went to her parents' house after having a small fight with her husband. Later, she called Mangesh to take her back on being abused and thrashed by her father and uncles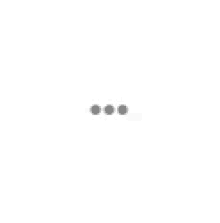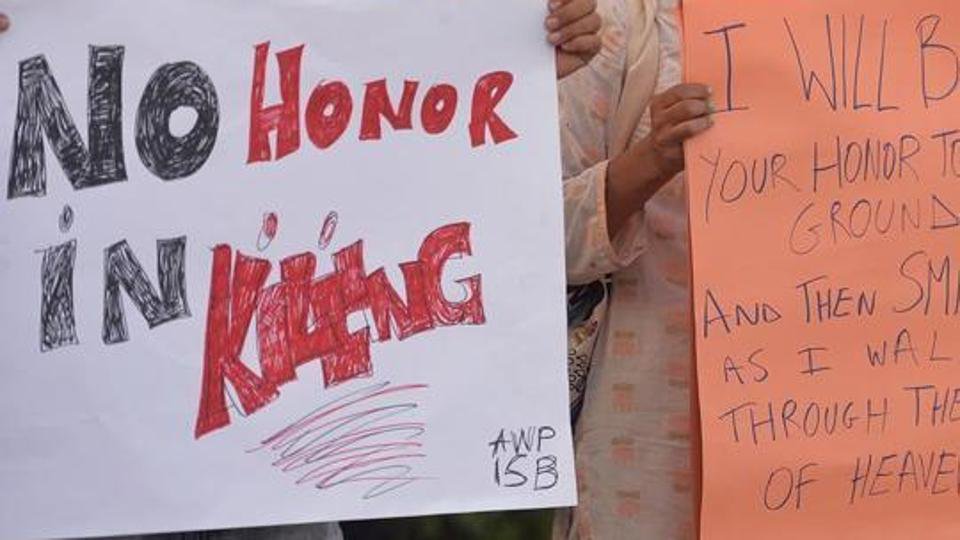 Speaking to Indian Express, Sub-Inspector Vijaykumar Bothre, who is investigating the case, said:
"When Mangesh went to Rukmini's father's house, the woman's family members allegedly refused to let her go. After a heated argument in the afternoon, two of Rukmini's uncles poured petrol on the couple and set them on fire inside a room, while the woman's father locked the room from outside."
Rukmini's two uncles have been arrested in the case by the Ahmednagar police and a search is on for her absconding father.