In today's dose of totally bizarre news, a 55-year-old man who was presumed dead by his family members woke up in the middle of his last rites. Simanach Mallick from Odisha's Ganjam district went to graze his cattle on Saturday and though his cattle returned, he did not. So when villagers found him lying in the jungle on Sunday, they assumed he was dead.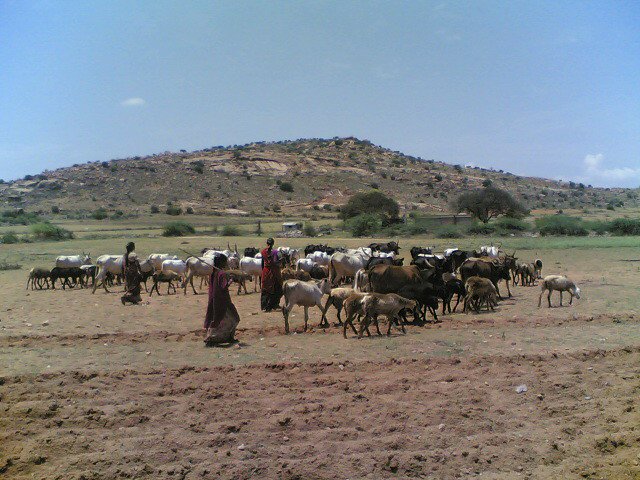 As Simanach's relatives took him to the cremation ground, he woke up shaking his head back and forth, sending everyone around him into shock. Once his relatives realised he was awake, he was taken to the community health centre (CHC) at Sorada. Doctors say that his condition is stable now and he had high fever and weakness which lead to him fainting. 
Finding him alive, we immediately rushed him to nearby Sorada hospital. After getting treatment he is now in a good condition.
-former Sarpanch of local Palakatu panchayat, Ranjan Mallick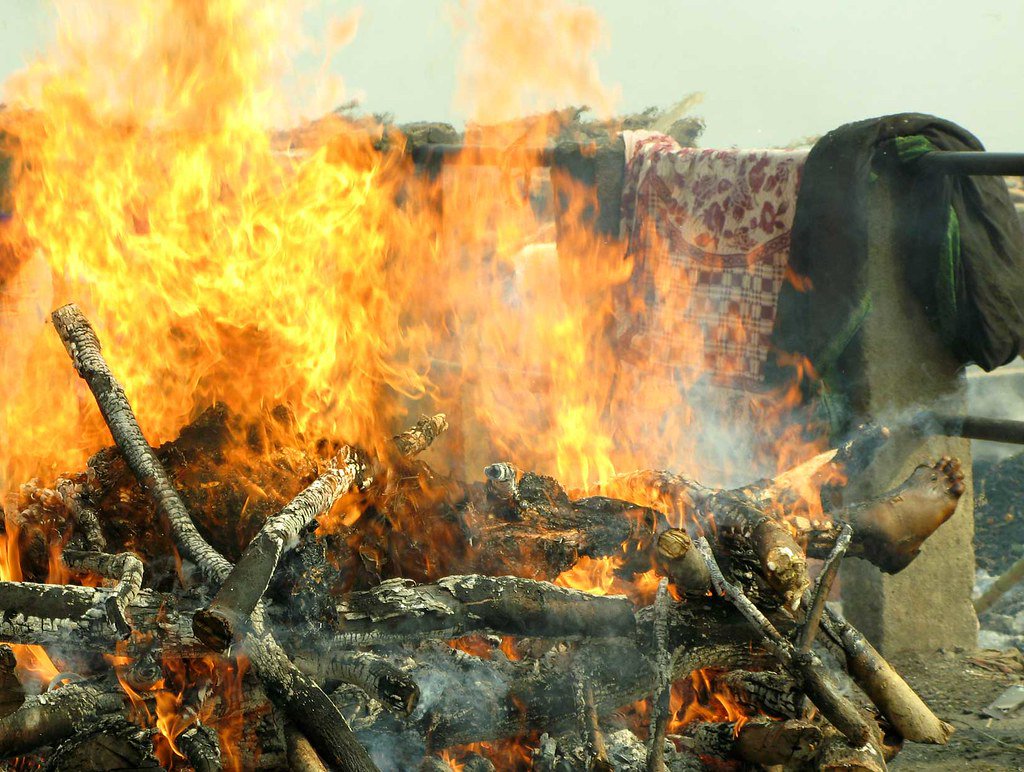 Simanach's wife, Soli told India Today that she regretted not taking him to the hospital first before assuming he was dead. She also said that he was already had a fever when he took the cattle into the forest.