The festival of Muharram has caused the prices of milk to hike at an exorbitant rate in major cities across Pakistan. The price of milk has reached ₹140 per litre in Karachi and the Sindh Province.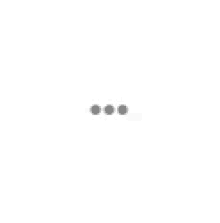 At the moment, the prices of petrol and diesel are lower than that of milk. Petrol was selling ₹113 per litre, while diesel was ₹91 per litre in Pakistan. The possible reason for this is Muharram, where sabeels (stalls) are set up in different parts of the city to offer milk, juices and cold water to the participants of the holy month's processions. This has raised the demand for milk, thereby causing the milk prices to shoot up. 
According to a shopkeeper, the prices have been ranging from ₹120-140 per litre in Karachi. A resident who sets up sabeel every year has commented, 
We set up milk Sabeel every year and simply didn't want to skip it this year due to a hike in milk prices. Never in my lifetime have I seen such an extreme price hike of milk due to Muharram.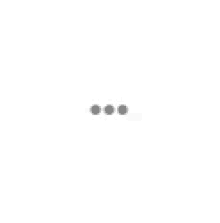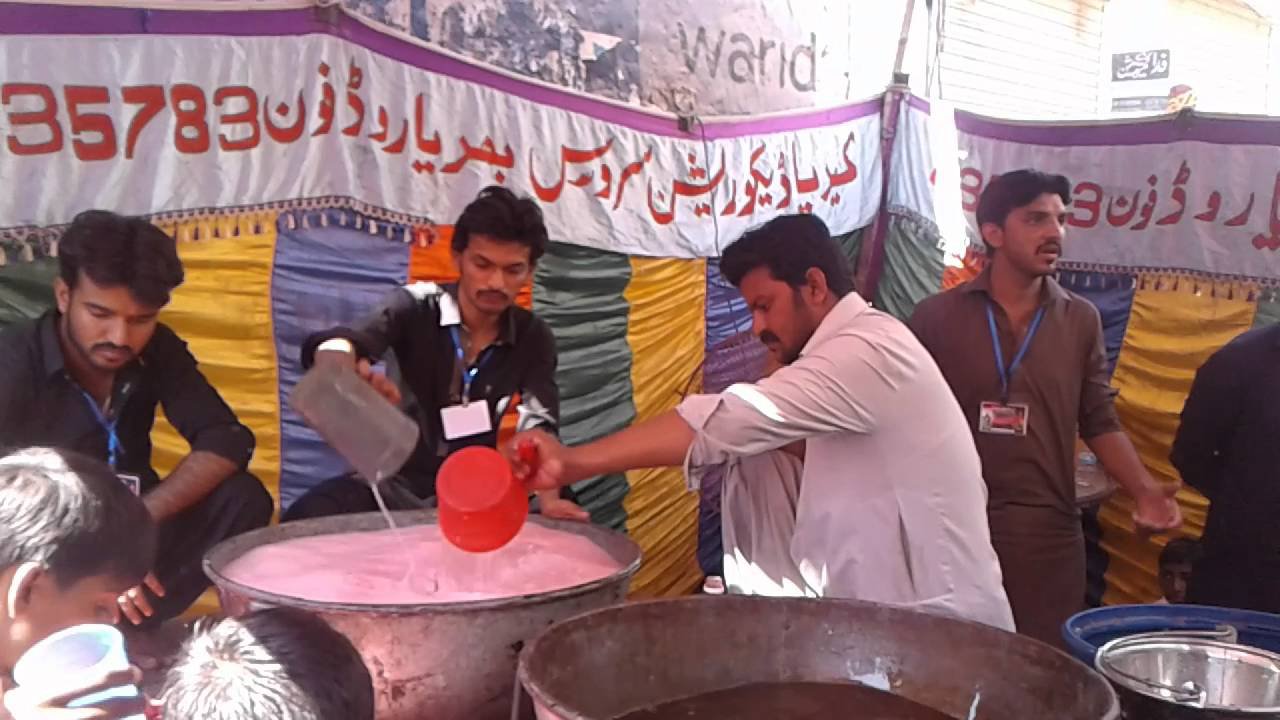 Karachi Commissioner Iftikhar Shallwani, who is in charge of controlling the price of milk has apparently done nothing to look into the price hike. The official price of milk set by the Commissioner's Office is still ₹94 per litre. 
A meeting of stakeholders has been called on September 13 in this regard, the report added.