In an attempt to retain high education standards, several Kendriya Vidyalaya principals are being transferred to less preferred centres as a punishment for poor performance of their students in CBSE Class 12 examination. 
As per a Hindustan Times report, as many as 50 principals have been transferred to smaller KVs located in remote regions of Jammu and Kashmir, Uttarakhand and north eastern states. Some of them have even been moved to "hard stations" like Baramulla in north Kashmir, Mashrakh in Bihar and Kalimpong in north Bengal.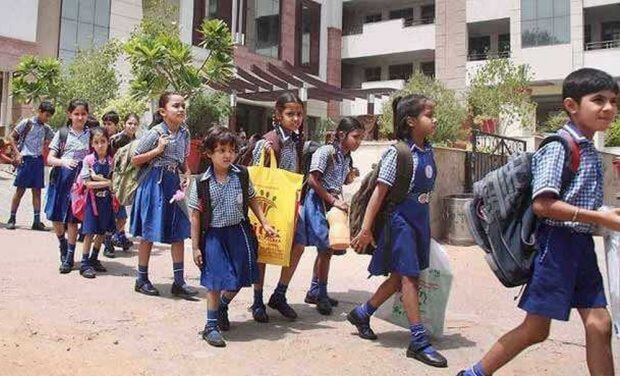 The move comes after some KVs were outperformed by other KVs. These centre-run schools have collectively secured a total pass percentage of 95.46% compared to the national average of 83.05% in Class 12 board examination this year, and so the government doesn't want the quality to go down.
Critics, however, are not happy.
Khagesh B Jha, a lawyer activist, told the newspaper that sending incompetent principals to smaller schools is not a solution to the problem and would do great injustice to the students of those schools. 
The Kendriya Vidyalaya Sangathan in June this year served a showcase notice to 240 school principals over unsatisfactory performance in 2016 Class 12 board examination asking them to explain the drop in pass percentage in comparison to 2015. 
The KVS has also served similar notice to eight deputy commissioners and nine assistant commissioners in-charge of zones covering the 240 KVs. 
(Feature image source: Facebook)