Assam's prominent minority leader and president of All Bodoland Minority Students' Union Lafiqul Islam Ahmed was shot dead by unidentified gunmen. The incident happened on Tuesday when two motorcycle-borne assailants had opened fire on Ahmed when he had gone to buy tiles at a shop in Titaguri market in Kokrajhar, killing him on the spot and seriously injuring the shopkeeper.
Chief Minister Sarbanada Sonowal held a high-level meeting with civil and police administration and asked the authorities to launch a manhunt and arrest the culprit within 24 hours.
Director General of Assam Police, Mukesh Sahay had rushed to the spot and is camping at Kokrajhar after he got instructions from Chief Minister Sarbanand Sonowal. He also asked Special DGP Kula Saika to rush to Udalguri district in BTAD and assess the situation there.
While condemning the act, Sonowal called upon the people at large to maintain peace and harmony, and stay away from rumour mongers.
I strongly condemn the killing of ABMSU president Lafikul Islam. Directed Assam police DGP to visit Kokrajhar & do a thorough investigation.

— Sarbananda Sonowal (@sarbanandsonwal) August 1, 2017
The police on Wednesday said an operation was on to arrest killers of the popular minority leader even as All Bodoland Minority Students' Union demanded a CBI inquiry and immediate removal of Kokrajhar superintendent of police.
"Operation is on to nab the killers," Kokrajhar SP Rajen Singh said.
The SP said some sporadic incidents and minor protests were reported at some places.
"But it was nothing serious and law and order is under control," he said.
According to a report by North East Today, tension has gripped the trouble-torn Bodoland Territorial Autonomous District (BTAD) after the death of the popular leader 
Additional forces have been deployed in Kokrajhar and other sensitive places across the Bodoland Territorial Area Districts (BTAD) to avoid any untoward development in the aftermath of the incident.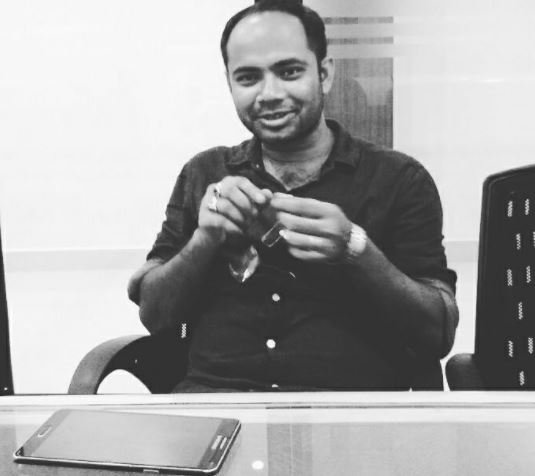 Demand for CBI inquiry
ABMSU general secretary Shahkamal Khandakar said, "We believe it was a political killing and there was a deep-rooted conspiracy behind this. That is why we demand a CBI inquiry into the killing".
The ABMSU also demanded the "physical presence" of the chief minister in Kokrajhar alleging that the "pace of investigation is not satisfactory and there has been no arrest so far." 
He said that Ahmed's last rites would not be performed without any concrete action by the chief minister.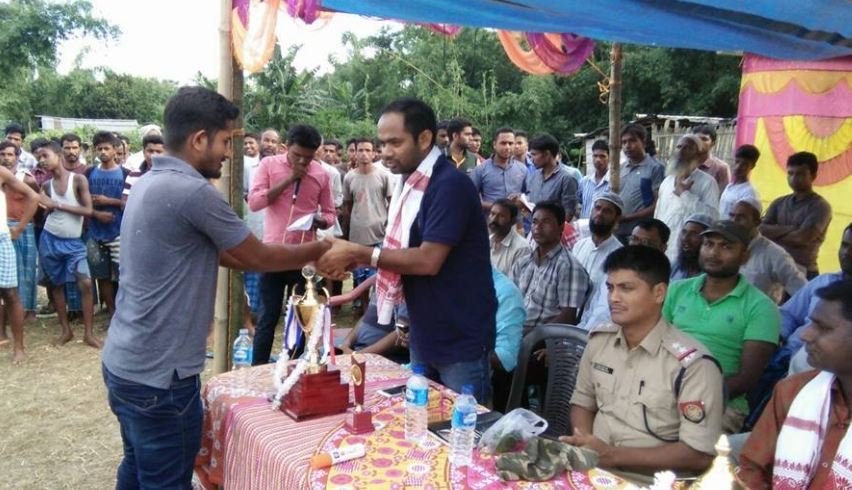 Removal of Kokrajhar SP for an "impartial" inquiry
Khandakar also called for the removal of Kokrajhar SP for an "impartial" inquiry into the incident.
"The SP misled us many times since yesterday. His action is doubtful. So we demand the chief minister to immediately remove the Kokrajhar SP for an impartial enquiry," he said.
The ABMSU, he said, has not officially announced any protest yet, but if anything happens in future, then the administration will be responsible.
Members of ABMSU and other supporting groups last night blocked roads at many places across the BTAD and demanded strong action against the killers of their leader.
Attacked before as well
Earlier also, Ahmed was attacked by miscreants, following which Assam Police had provided him with personal bodyguards. The guards, however, were not present during  Tuesday's attack.
Khandakar alleged that Ahmed's body was brought and kept outside the home in the early hours today, without informing the family members.
"The police is not allowing us take the body to the ABMSU head office to pay our last respect", he alleged.
The Congress, AIUDF, AGP, BPF, CPI(M), AASU, KMSS, DYFI, SFI and SMSS have condemned the killing and demanded a high-level inquiry into the incident. 
(Feature image source: Facebook)