Probe in the gang-rape of a 71-year-old nun at Convent of Jesus and Mary school in West Bengal's Nadia district gained momentum as Chief Minister Mamata Banerjee ordered a CBI investigation on March 18 .
On March 14 a group of ten men forced their way into the school office and nun's quarters and gang-raped the nun. Two senior cardinals have demanded justice and re-establishment of peace in the state. Ten people were detained by the police but no arrests have been made so far despite four faces captured on CCTV footage.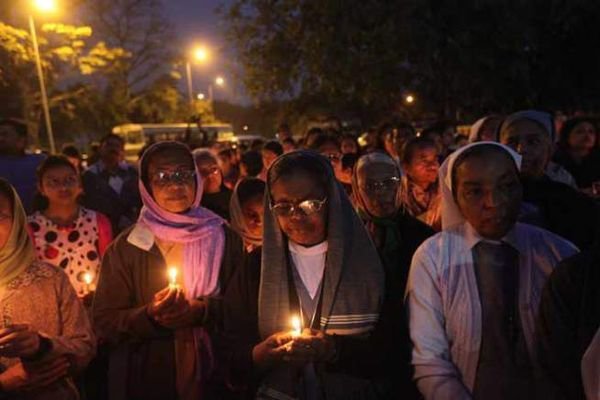 According to an Indian Express report, Thiruvananthapuram-based Cardinal Basilios Cleemis has appealed to the government for safeguarding the right to life of each citizen.
"We are living in a country with democratic values, where humans should be protected too and not just cows," said Cardinal Cleemis. He is the president of the Catholic Bishop Conference of India, who said that his concern comes as a citizen of the country, not as a Christian.
Cardinal Oswald Gracias, one of the nine advisors appointed by the Pope, spoke about the persecution that Christians have been facing in India.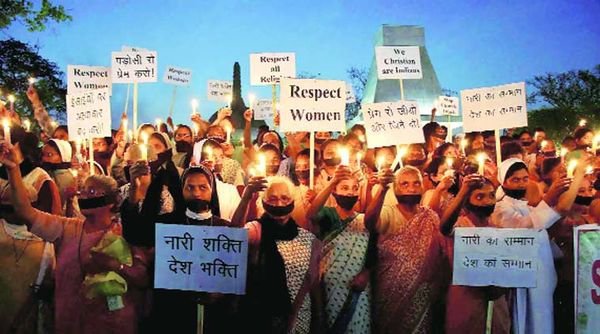 "We get so many calls and queries from people across the world. We keep trying to underplay the idea that Christians in India are persecuted. It is damaging the image of India abroad. How will investments come if this is to be our state of affairs?" asked Gracias.
India's secular status has been under the spot many times, but the discourse hit yet another low when a West Bengal minister attributed ghar wapsi as a reason to the gang-rape.
"Religious intolerance in the name of ghar wapsi is at work, sometimes in Odisha and sometimes in Bengal. This may be one of the reasons."
NDTV reports, The Vatican conclave's youngest cardinal and India's top bishop has reached Kolkata to visit the survivor at a local hospital. The West Bengal government has already been issued a notice by National Human Rights Commission asking for a report.
Read More