Protesters marched on Wednesday in a California town following the fatal police shooting of an unarmed black man said to be mentally ill, as local officials urged calm and pledged a full investigation.
Alfred Okwera Olango, 38, was shot on Tuesday in the San Diego suburb of El Cajon after police received an emergency call about a man behaving erratically and walking in traffic.
El Cajon police chief Jeff Davis said Olango had ignored repeated calls by responding officers to remove his hand from his pocket and one officer used a taser against him while another fired his weapon when he turned and confronted them.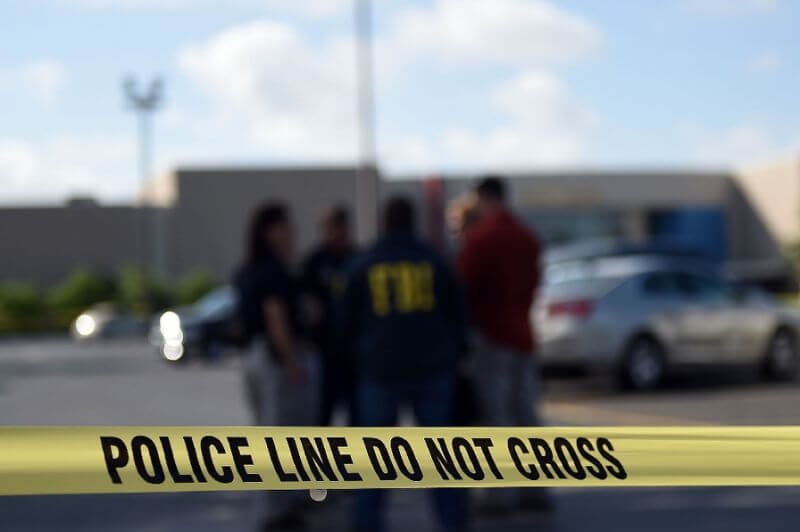 "At one point, the subject rapidly drew an object from his front pants pocket, placed both hands together and extended them rapidly toward the officer taking up what appeared to be a shooting stance," Davis said in a statement. "At this time, the officer with the electronic control device discharged his weapon.
"Simultaneously, the officer with the firearm discharged his weapon several times, striking the subject."
Authorities said Wednesday the object that Olango had in his hands was a "vape" electronic cigarette. It had a silver cylinder and Olango held the vape's box in his grip.
The shooting took place as the United States reels from a string of police killings of black men that have raised racial tensions nationwide.
Dozens of angry demonstrators marched peacefully on Wednesday in El Cajon, a town with a large immigrant and refugee population, at one point blocking an intersection as they faced off with police in riot gear.