In a shocking incident of sexual harassment at workplace, a 32-year-old woman, working as a credit manager in a housing finance company in Pune has committed suicide, after she was allegedly harassed by her immediate superior.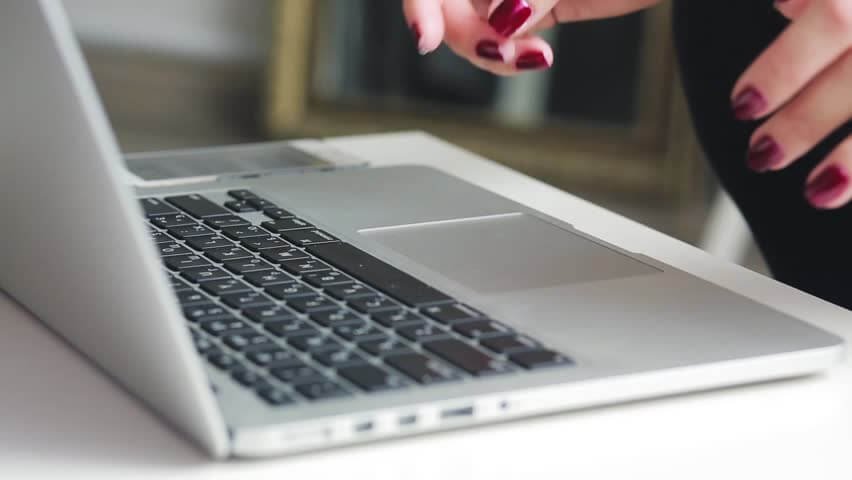 It is alleged that her boss wrote obscene messages to her and made suggestive calls. The victim's husband, who filed a police complaint at Warje Malwadi police station, came home from work around his usual time, and repeatedly rang the doorbell. After no calls, he broke the door and found his wife hanging from their bedroom's ceiling fan. According to the police, the incident was reported on September 8.
The FIR lodged by the husband, according to TOI, states,
Her phone was lying on the bed and Bundele (boss) was repeatedly calling her. I received the call, informed him about the incident and disconnected the call. When I thoroughly checked her phone, I found out that Bundele had sent several abusive and obscene messages to my wife. This prompted me to check her other phone and here, too, I found that this man had sent several messages. One of them even said that he was in the parking area. He had called her several times.
The husband also told the police that a day before his wife committed suicide, she had spoken to him about how her boss was mentally torturing her and she was quitting her job.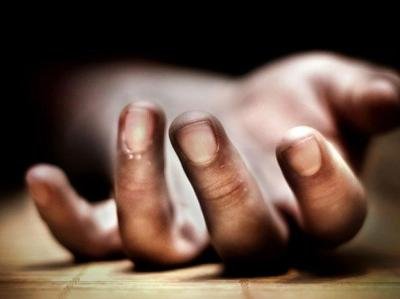 A suicide note was also recovered from the site, that read, "I am committing suicide on my own. My family or relatives are not responsible. Don't harass them."
An FIR has been lodged against her boss, Suraj Bundele, for offences under sections 306 (abetment of suicide), 504 (intentional insult), 509 (word, gesture or act intended to insult the modesty of a woman) of the Indian Penal Code (IPC). The accused is believed to be absconding.