Punjab Chief Minister Amarinder Singh, who has consistently voiced his concern over the vulnerability of the Indian army at the line of duty, on Saturday supported army's decision to use a civilian as a "human shield" to protect themselves from a stone-pelting mob in Kashmir. 
In his column for Indian Express, he writes "When Major Nitin Gogoi decided (and, mind you, it could not have been anything other than a split-second decision) to use a civilian as a "human shield", he was simply reacting to a tough situation in a dangerous environment."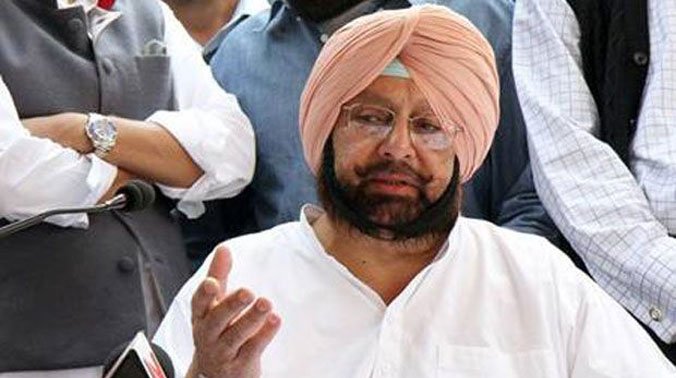 "Unfortunately, there were not many willing to pat his (Gogoi's) back for his remarkable presence of mind and timely action that probably saved the lives of many of his men, for whom he was responsible as their officer in charge." he writes. 
Saying that "dangerous situations warrant daring actions", he criticised the nation's inability to understand the 'gravity of the situation' that leads to army resorting to such extreme measures. 
"When someone does try to understand the complexities of such a situation and chooses to follow a path less treaded, he or she is accused of being insensitive to the concerns of the ordinary people of the land, in gross violation of their human rights. Or condemned for taking a stand contrary to that of the majority." he writes.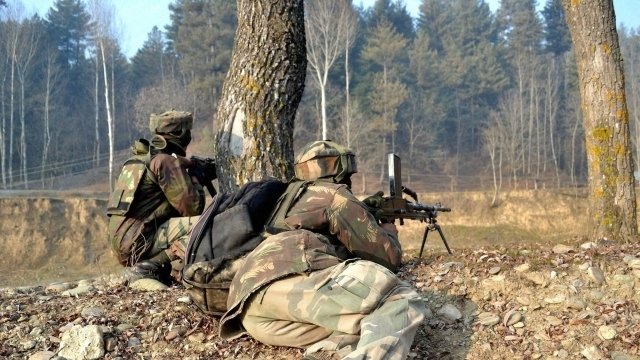 Even as the accused Major is embroiled in a probe by the Court of Inquiry, Singh demands "a distinguished services medal for the daring officer".
"Does an army officer not deserve a reward for saving lives? Or is it the destiny of all army personnel to sacrifice their lives, if not to the enemy at the border, then at the hands of the very civilians they are designated to protect?" he writes.
Condemning the killing of Lieutenant Ummer Fayaz earlier this month after he was abducted by terrorists from a relatives wedding, he said that the army should no longer be expected to "behave like a gentleman" and should be allowed to tackle the "brutality and barbarism" with an " iron fist". 
"I cannot, and will not accept the argument that reacting or retaliating to such acts is detrimental to peace, and we should, hence, maintain a stoic brave front in the face of such atrocities." he writes.
(Feature image source: PTI/ Twitter)