Punjab Police on Friday distributed food to the Pakistani nationals who have been stranded in India due to the suspension of the Samjhauta Express by Pakistani authorities.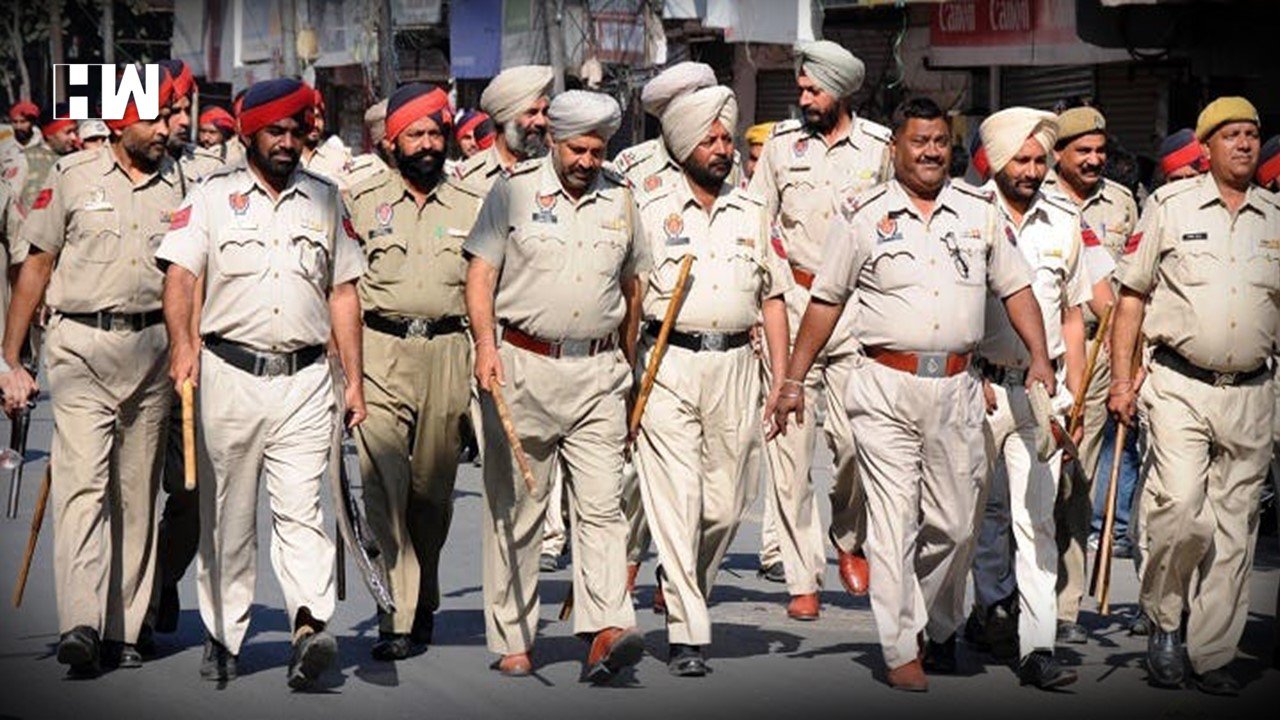 According to Business Standard, 40-50 Pakistani passengers had been stranded at the Attari railways station and were waiting for the train service to resume so that they could return home.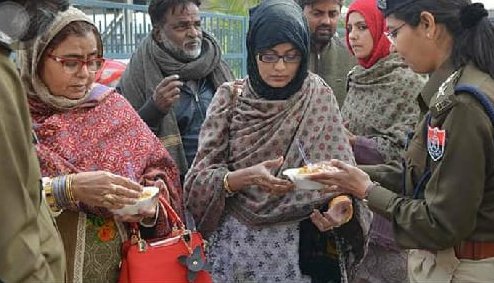 Punjab police personnel reportedly distributed food to the stranded passengers. Later the authorities also made arrangements for the passengers to cross the international border through the Attari-Wagah check-post.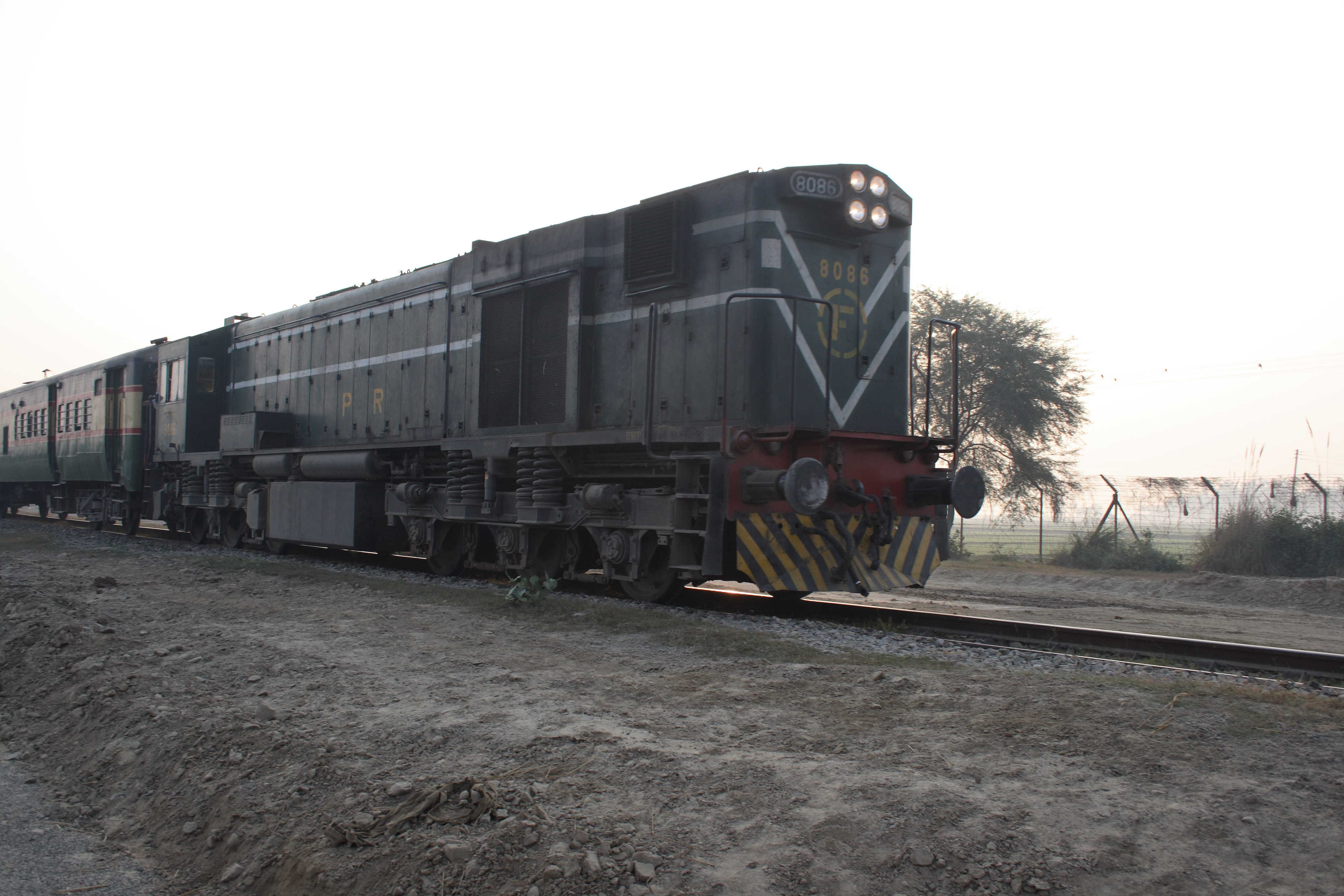 Pakistani authorities on Thursday did not allow the peace train between the two countries to leave from the Lahore railway station due to the tense situation between both countries.