Jagannath Puri Rath Yatra is known to host lakhs of devotees every year. And while we might find it difficult to even move in such a crowd, it is really heartwarming to see people making way for an ambulance.
Around 1200 volunteers and lakhs of devotees at the Jagannath Rath Yatra in Puri created a human corridor for the passage for an ambulance on 4th July .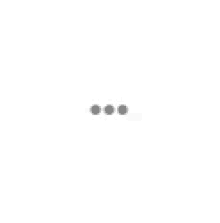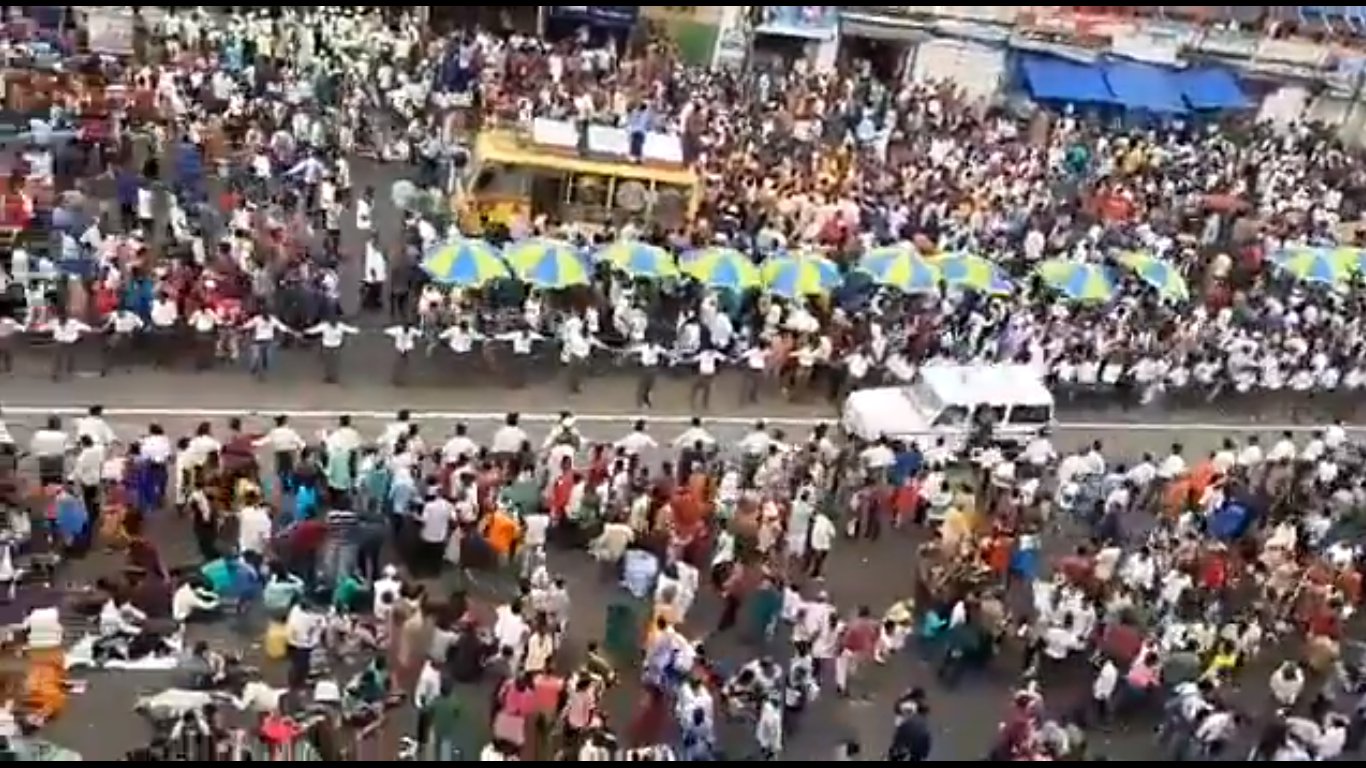 A video of the same was shared on Twitter by SP Puri and it soon went viral.
Netizens lauded this gesture and appreciated the people's remarkable efforts.
Just a few days back, something similar was seen in Hong Kong when protesters made way for an ambulance. Gestures like these, restore or faith in humanity even more.