Queen Elizabeth II could host Donald Trump within months of him becoming United States president, with the British government confirming Monday that it was considering a state visit next year.
Royal officials said that the government was responsible for organising state visits, and a spokeswoman for Prime Minister Theresa May said that the proposal was "under consideration".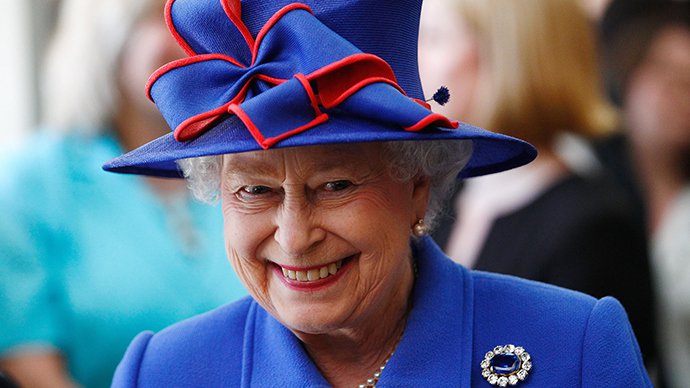 The world's longest-reigning monarch would host the new president and his wife Melania at her Windsor Castle residence, according to a report in The Sunday Times, citing government ministers.
Trump told May that he was a "big fan of the Queen" when the pair spoke by telephone following his victory, and is also reported to have told British politician and ally Nigel Farage that his late mother Mary would be "chuffed to bits when I meet the Queen".
Britain is keen to build bridges with Trump after many leading government figures criticised the president-elect during his divisive, but successful election campaign.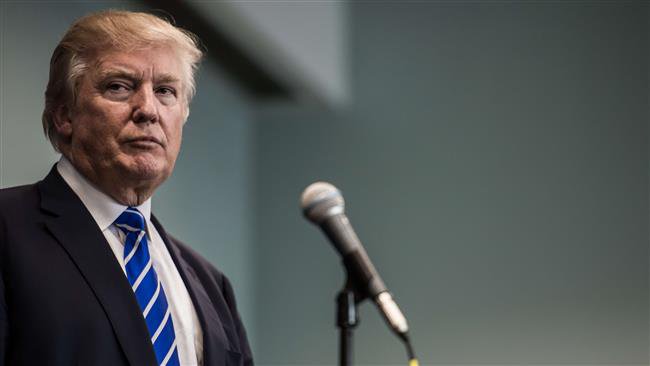 Britain is also interested in sounding out a US trade deal as it plots its departure from the European Union.
Farage had offered to be a go-between to smooth relations, but the government instead looks set to unleash its most valuable diplomatic asset.
"An old friend in the Secret Service said to me that the last weapon of diplomacy is tea with the Queen," historian Peter Hennessy told the Times newspaper.
"She is the most potent weapon we have. It sounds like teacups are being made ready far sooner in the cycle than is normal," he added.
Britain will not issue an invitation to a president-elect, but is expected to make its move shortly after Trump's inauguration on January 20.
(Feature image source: Reuters)