At a time when ban on sale of meat in various states is dominating the public debate in India, Union Culture Minister Mahesh Sharma pressed for making Hindu epics like Ramayana, Mahabharata and Gita compulsory in schools while saying that Quran and Bible are not central to the soul of India during an interview with TV news channel India Today.
"Gita and Ramayana reflect India's soul. But we also respect Quran and would include best thoughts from it. I respect Bible and Quran but they are not central to soul of India in the way as Gita and Ramayana are. As India's cultural minister, I recommend that Ramayana and Gita should be part of our school curriculum and I am working extensively with HRD Minister Smriti Irani towards this," Sharma told India Today Television's Managing Editor Rahul Kanwal.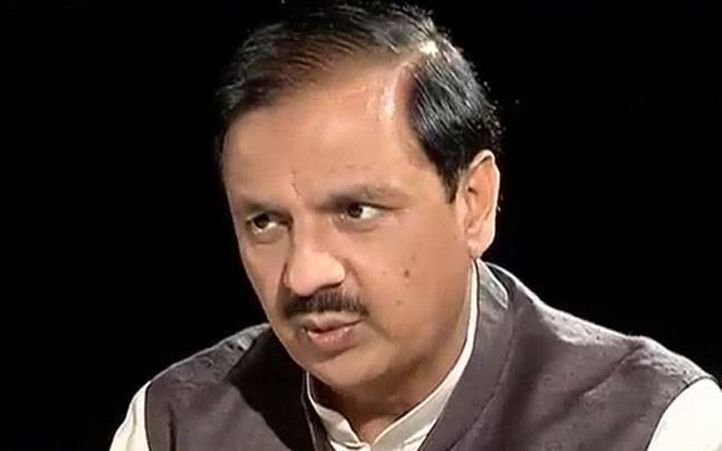 Commenting on the ban on sale of meat during Jain festival Paryushan, Sharma also revealed that centre is mulling a ban on meat during Navrata.
"The Maharashtra government banned it only for four days for Jain sentiments. The Centre will take a call on banning meat during Navratra. It will be a political decision. We would want that. If the sacrifices of a few help maintain the religious sentiments of a section of society, there is no harm in doing this," he said.
On Hindi language
Sharma said he would want Indian students to learn Hindi and Sanskrit first before trying to learn foreign languages like German or Spanish. "Hindi is our national language and should be made compulsory in all schools."
On 'Western cultural pollution'
Labeling the use of drugs and old age homes as examples of 'Western cultural pollution', Sharma also stated that Modi government is determined to free India from it and such practices should not be allowed to mushroom in the country.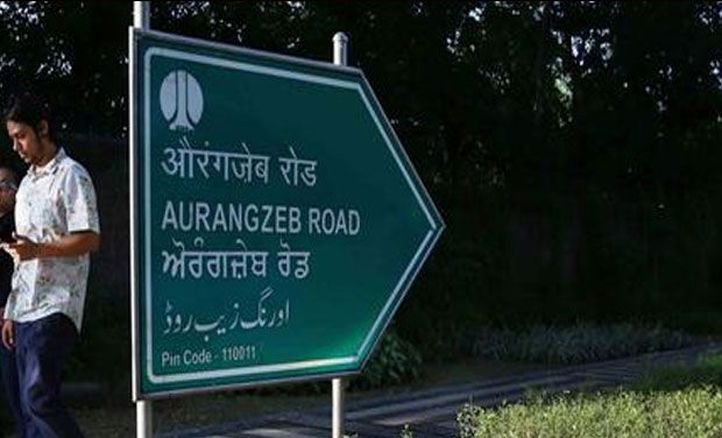 "Culture defines a nation. The time has come to win back our culture from the negative influence of Western culture. In our culture women of three generations cook food in the same kitchen… in Europe, a 16-year-old leaves home," he said.
"Westernisation in the name of modernity is not right. We have to protect Indian culture as it is the wealth of the country and our identity," he said.
On Renaming Aurangzeb road
"Aurangzeb was not an inspiring historical figure. I agree with the decision to change the name of Aurangzeb Road after the legendary scientist and former president," Sharma said.
Watch the full interview here:
Read more :