Two years ago, a young law student from Bengaluru wanted to know why a crayon colour should be labelled as 'skin'. He called up the manufacturing company to find out and was told that the crayon colour is called 'skin' just the way the colour red is called 'red'.
Unsatisfied by the reply from the crayon company, Chirayu Jain filed a case against Hindustan Pencils in the Karnataka State Consumer Commission. And yes, he has raised some very important points. No, it is not only about the usual racial discrimination or India's fixation with the 'fair and lovely skin'. It is all about common sense.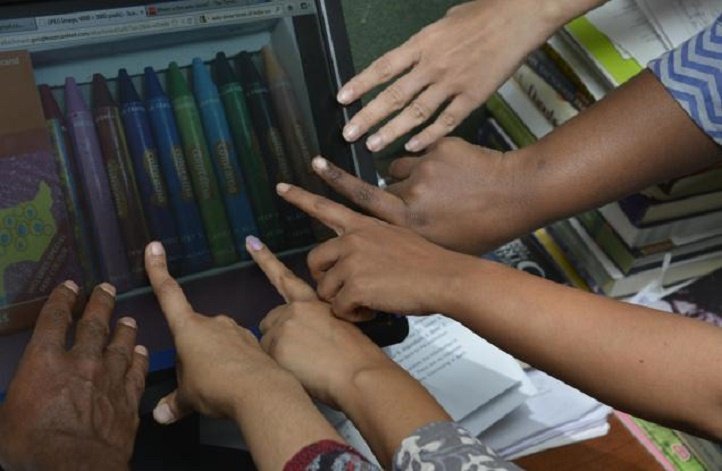 The colour of human skin, the outer covering of the body, varies from person to person due to the presence of a pigment called melanin. The reasons are purely biological. Climate, geography and body's exposure to the Sun over the years have influenced the colour of human skin. Our skin does NOT define supremacy of one human being over the other.
Chirayu's question against the crayon manufacturer is genuine, logical and to the point. Why should a peach coloured crayon be called 'skin'. The word skin is a noun. It is NOT an adjective. Skin is NOT a colour. Rather different skins can be, and are, of different colours. Peach being one of them.
From that we can logically conclude: all human beings do not have peach coloured skin tones!
Ad campaigns of 'fairness' creams, 'darkness' removal creams, creams for a 'brighter' skin or a 'lighter' skin glare at us from innumerable advertisement campaigns. In India, a 'fair-compexioned' girl is still looked at as a suitable bride.
As if the products flooding the market weren't enough, a mobile application in the recently launched Xiaomi Mi4i phone has a feature of skin whitening when you click a photograph.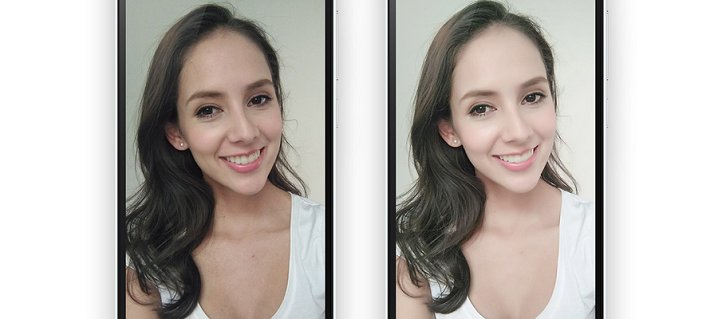 While it is a personal choice to edit and colour correct your pictures depending on how one wants to project oneself, or appear in photographs, it does seem strange to have an app with a feature for skin colour specifically introduced for the Indian market.
Chirayu Jain's initiative has undoubtedly won some positive points. He is a part of a movement called Brown n' Proud which aims to fight against Rangbhed, a term which they wish to eradicate from our society. Navneet Education Ltd, another stationery manufacturer has agreed to rename its 'peach/skin' colour into 'peach' for which Chirayu Jain deserves full marks. It is a small yet a significant step in the right direction.