When life decides to put you in a corner, you can either give up or fight back in a way that sets an example for the rest of us. Raghav Chandak's story is one of courage, motivation and hard-work. The 18 year old student was battling cancer during his board exams but despite all odds, he got a whopping 95.8 percent score in ICSE board exams.
Chandak, who was diagnosed with Acute Lymphoblastic Leukaemia (ALL) in April last year attended his school for only two months before he had to suffice with studying in a hospital.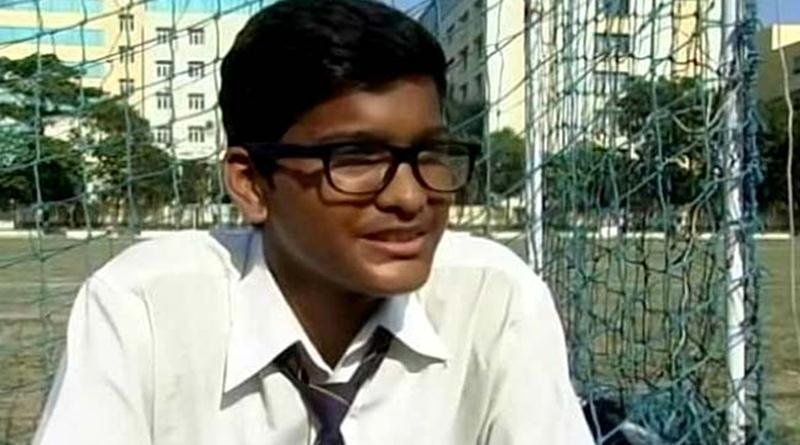 In an interview with PTI, Raghav's father Manoj Chandak said:
         He was in hospital for one-and-a-half months at a stretch. And then he had to go for about seven days each month to the hospital for chemotherapy which weakened his immune system but not the spirit to fight.
Raghav's school helped him through the difficult times by arranging class notes and making the teachers available to address any of his questions directly. His chemotherapy sessions at TATA Medical Centre had no impact on his studies as his cousin would provide him every bit of help required for his studies.
Raghav dreams of getting into the IITs once he finishes school.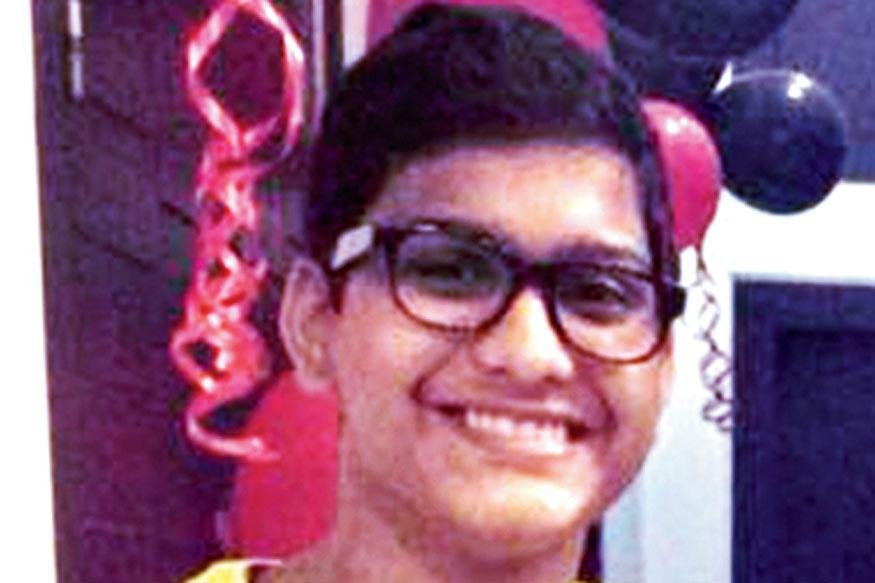 A hero is an ordinary person who finds strength to persevere and endure inspite of overwhelming obstacles. Raghav is a true hero.