RBI governor Raghuram Rajan's parents have shed a new light on the entire controversy surrounding his exit by expressing deep pain and disappointment over the government's handling of the situation.
I feel if the government had responded promptly when the attacks started, possibly he wouldn't have come to this decision," while adding that, "the entire world is watching this, the way he was subjected to a series of attacks and controversy."
On June 18, the RBI governor wrote a letter to his staff which was made public, saying that while he was "open to seeing the developments through, On due reflection, and after consultation with the government, I want to share with you that I will be returning to academia when my term as governor ends on Sept. 4, 2016."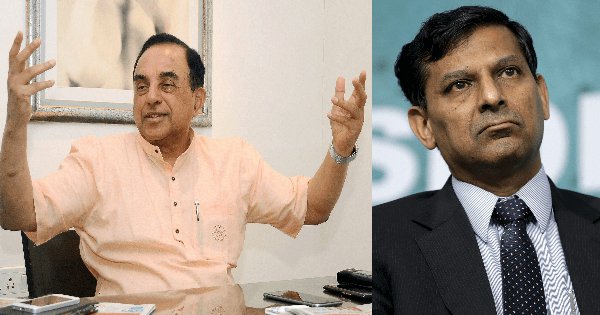 BJP MP from Rajya Sabha, Subramanian Swamy led a vitriolic campaign against Rajan last month as he made a series a personal attacks. Swamy while demanding his immediate removal alleged that Rajan was "mentally not fully Indian" and that his policies were "anti-national in intent".
Rajan's mother, Mythili disclosed that his son may get angry at her for opening up on the much-debated issue, but the personal attacks hurt. 
Let anyone question his policies, or style of functioning. But isn't it unfair attacking someone personally, questioning his patriotism?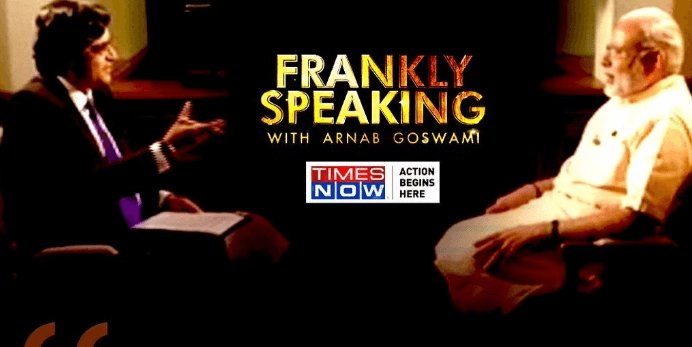 Prime Minister Modi, in an interview to Times Now on Monday, broke his silence on this heated topic and without directly naming Swamy, disapproved of such a tirade, calling it "inappropriate".
He also added that, "Raghuram Rajan's patriotism is no less than ours… Those who speak such language are doing great injustice to him."
According to a report in Reuters, Rajan's abrupt decision to quit came as he increasingly felt he lacked support from his political bosses Finance Minister Arun Jaitley and Prime Minister Narendra Modi.