Going ahead with the government's reform agenda, Finance Minister Arun Jaitley discarded the 92-year-long tradition of presentation of a separate Rail Budget and instead made it part of the General Budget on Wednesday.
Here is what the Finance minister presented in the Rail Budget:
To ensure safety of passengers, Railways budget has announced a Rail Sanrakshan Kosh with a corpus of Rs.1 lakh crore. The government will provide a seed fund and the remaining will be generated by the Railways.
Service charges on e-tickets booked through IRCTC will be withdrawn. Competitive booking prices will also be rolled out on IRCTC.
500 stations will be made differently abled-friendly by providing lifts & escalators
At least 25 stations expected to be awarded during 2017-18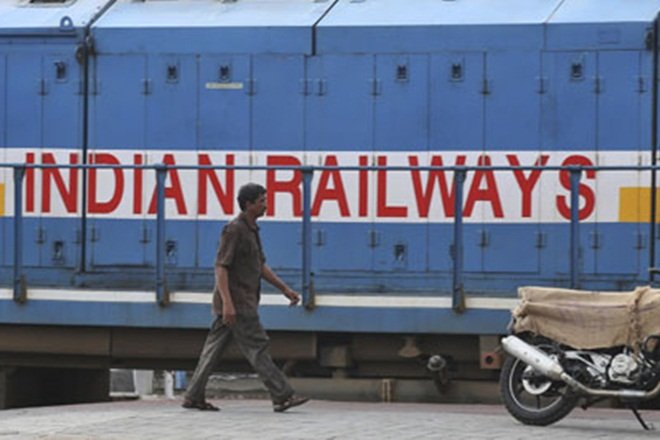 Steps will be taken to launch dedicated trains for pilgrimage and tourism
Railways will integrate end to end transport solutions for selected commodities through partnership. 
By 2019, all coaches of Indian Railways will be fitted with bio-toilets
A new metro rail policy will be announced to open up new jobs for youth to modernise the Metro infrastructure
In order to improve the security of Railways, unmanned level crossings are proposed to be eliminated by 2020
All shares of Railways CPSEs like IRCTC & IRFC to be listed on various stock Exchane
3,500 km of railway lines to be commissioned this year up from 2,800 km last year